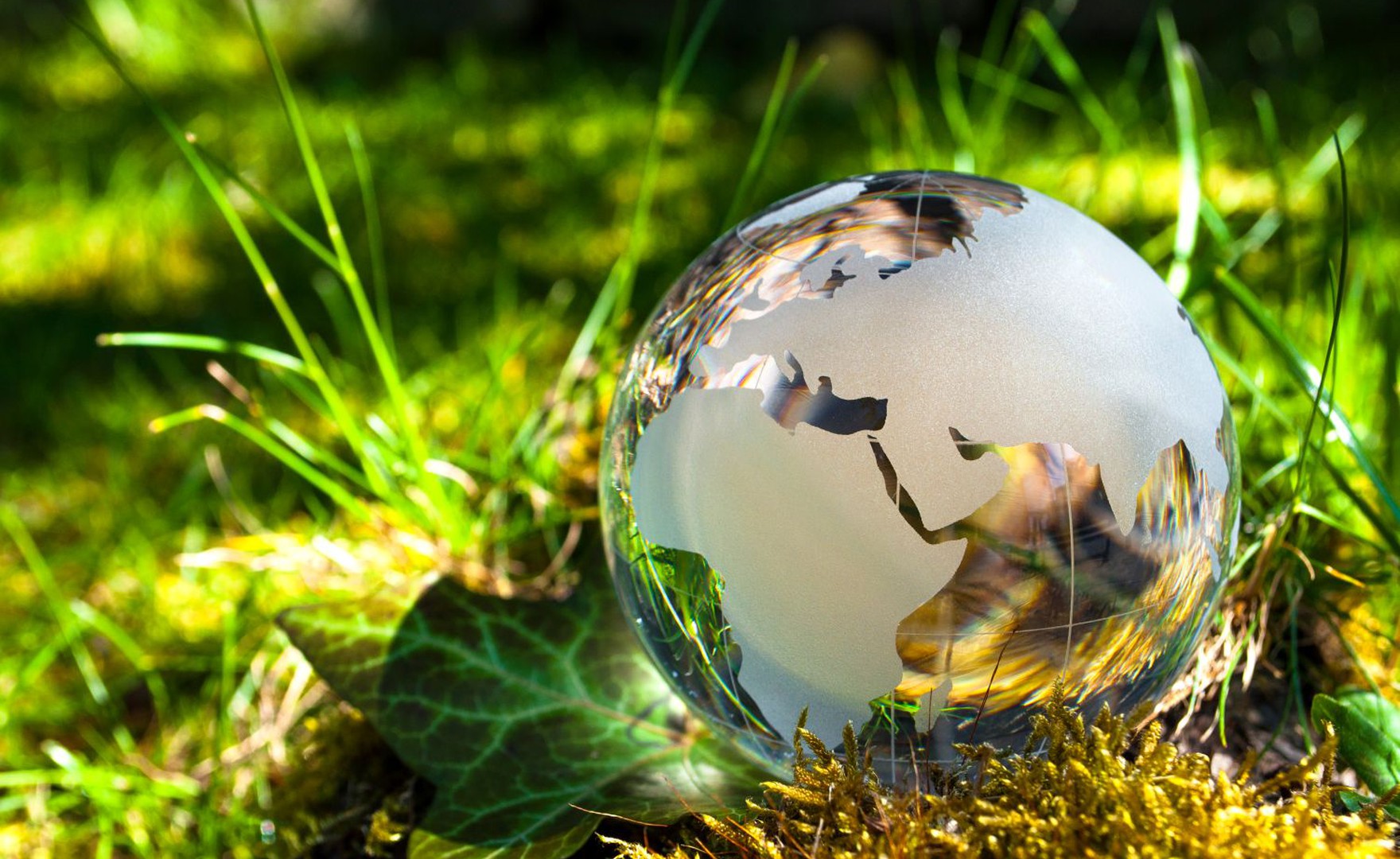 As world heads gather in Glasgow for COP26, governments, organisations and society find themselves at a historic intersection. The old ways of doing things are simply no longer fit for purpose in a world that is demanding radical change, which is not only deep, but fast and long lasting.
The days of when organisations predominately measured their success against profits and growth are in the past. In leadership and organisations, we need to be asking questions of ourselves such as what is our purpose? Who are we responsible to and what contribution do we make to the communities we are part of and serve?
Strategies and budgets must adhere to a different set of priorities where profit sits alongside people, planet, and purpose. Organisations must flex their social conscience and consider the wider picture beyond their shareholders. The new way of doing things means embracing stakeholder capitalism and positioning environmental, social, and governance (ESG) at the heart of business. Without purpose and building these considerations into your organisation's mission, the risk is reduced profits and decreased commercial opportunities.
It is not only important to adopt these principals, but it is also essential to demonstrate commitment through action. Customers and workers are becoming ever more environmentally and socially conscious and want to know more about a company's culture, ethics, values, and purpose.
This will force massive change in how organisations operate and compete in the global market. It will also place fresh demands on leaders in how they run organisations and lead their people.
As the public face of businesses and institutions, leaders will be judged on whether they practice or preach when it comes to their organisation's environmental and social citizen credentials.
Leaders will have to show that they are not only transparent in their business practices but are also serving a greater social purpose. Values-based leadership goes hand in hand with ensuring sustainability and an improved ethical impact over the long term. It will be an attractive proposition for prospective customers, employees, and investors alike.
We are at the centre of a global climate crisis and part of the truth in its making is that the current economic model on which the world runs is flawed. It claims the lion's share of our planet's natural resources while leaving nothing for the future. It won't change unless we change.
Appreciating the level of change needed, the 2030 Agenda for Sustainable Development was adopted by all United Nation member states in 2015 and it provides a blueprint for peace and prosperity for people and the planet, now and into the future. At its core are 17 Sustainable Development Goals (SDGs) which are an urgent call for action by all countries. These goals recognise that ending poverty and other deprivations must be coupled with strategies to improve health, education, reduce inequality and stimulate economic growth, whilst simultaneously tackling climate change and saving our precious forests and oceans.
Taking ESG factors into account and addressing issues related to environmental sustainability, gender and cognitive diversity, employment practices and relationships, transparency, and overall corporate governance, will translate into greater opportunities and long-term success.
We are doing this here at the AoEC as a strategic priority and we are seeing this in other quarters with rapid expansion playing out in the financial services markets as ESG investing dictates investor spend. Through ESG analysis and scoring, investment managers, asset owners and service providers are assessing potential investments based on ethical values because they are increasingly being connected to better economic value.
Good ESG policy making is helping organisations develop and realise a competitive advantage which in turn is yielding higher returns and improved performance. Sustainable products and services are courting strong interest and buy-in from customers and diversity and inclusion disclosures are helping win investor trust and up share prices.
If you are not already asking difficult questions of yourself and organisation about the role you can play in mitigating climate change or fighting injustices around diversity, then why not?
The case for bringing ESG into our budget planning and strategic decision making won't cost us the earth, but it might do, if we do not act now.
As Alok Sharma, president of COP26, the United Nation's Climate Change Conference, said: "The world must work together, as it has to deal with the coronavirus pandemic, to support a green and resilient recovery, which leaves no one behind."