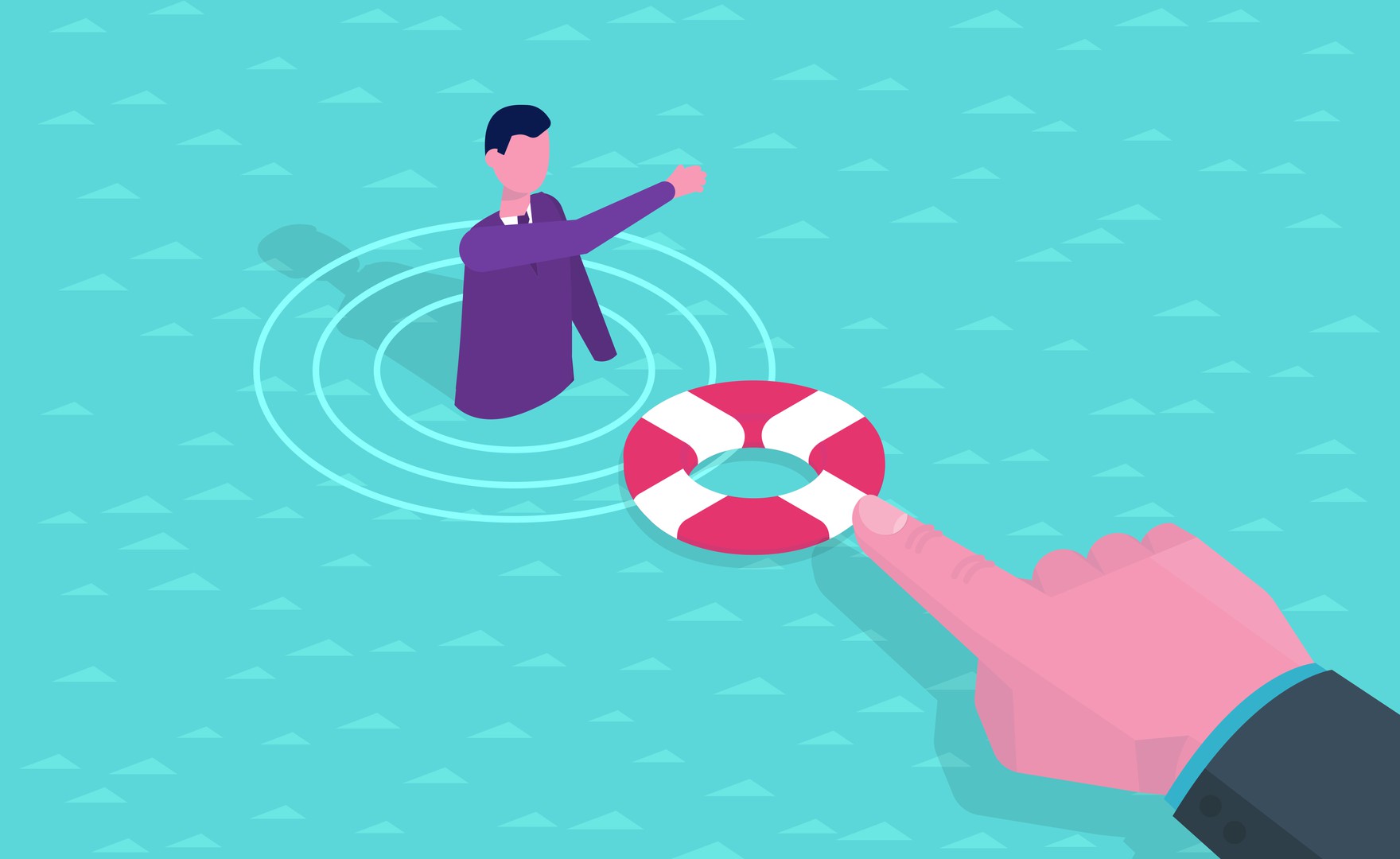 Peter Drucker's wisdom and experience endures both through the current crisis and the rebuilding going forward. The world is in a period of great uncertainty, and although being caught in the eye of the storm feels like a unique experience, there is always another one brewing.
Leaders will have recognised that the leadership style that may have supported their company surviving and hopefully thriving through the first phase of the pandemic will be different from the one needed to lead them out of it.
Five-year strategies and plans are no longer relevant to the challenges we now face. In a crisis, time is of the essence. Falter or delay and you can be rapidly lost and left behind.
Agile action on a 'what's next' basis and frequent communication with the team while keeping a calm head and focus will be imperative to leading well.
In her book Leading through Uncertainty, Jude Jennison notes that "It takes an exceptionally skilled leader to balance the energy of driving results with the softness of nurturing in complete harmony".
What leadership skills, then, do we need to navigate through periods of uncertainty?
Hal Gregersen, a speaker well known to Drucker Forum audiences, believes executives should be talking less and questioning more. In his self-explanatorily entitled book Questions are the Answer, Gregersen describes humans as complex systems with potential just waiting to be released. A coaching approach – asking questions rather than telling – can unlock the answers by enhancing capacity for original thinking and problem solving.
Leaders need to embrace new operating models. Agility is vital, and the key to success will lie in adapting leadership styles to the stage and rate of change. As American academic Leon Megginson observed in Lessons from Europe for American Business, "According to Darwin's Origin of Species, it is not the most intellectual of the species that survives; it is not the strongest that survives; but the species that survives is the one that is able best to adapt and adjust to the changing environment in which it finds itself."
As many have commented, Covid-19 has concentrated years of economic and social change into a few short months. For example, remote working is helping companies to thrive. Surprised executives note that working relationships are not adversely affected, while employees reap the unexpected benefits of much reduced travel costs and the ability to spend more time with their families. Companies benefit from reduced overheads, the planet from a drop in travel.
Change breeds further change, and perhaps with changes to home working policies vacant office blocks could be repurposed to fill the shortfall in housing. Travel companies will need to develop new pricing models for those commuting to the office two days a week instead of five.
Yet the heart of leading into the post-covid recovery must be a focus on investing in the quality of human relationships for a better working world.
Recovery is the third phase of crisis leadership, writes Merete Wedell-Wedellsborg, executive adviser and clinical psychologist, in Harvard Business Review, in which the human dimension of trust, transparency and autonomy must be paramount.
Understanding and sharing purpose and values both inside and outside an organisation help to create an environment of psychological safety, allowing people to take risks and feel supported. In this new world order, leaders must recognise and be grounded by common humanity.
Margaret Wheatley puts it this way: "We need leaders who recognise the harm being done to people and planet through the dominant practices that control, ignore, abuse and oppress the human spirit. We need leaders who put service over self, stand steadfast in crisis and failures, and who display unshakeable faith that people can be generous, creative and kind."
Our thanks to our friends at the Global Peter Drucker Forum.
This article is one in the Drucker Forum "shape the debate" series relating to the 12th Global Peter Drucker Forum under the theme "Leadership Everywhere", taking place on October 29-30, 2020, in Vienna, Austria

#DruckerForum