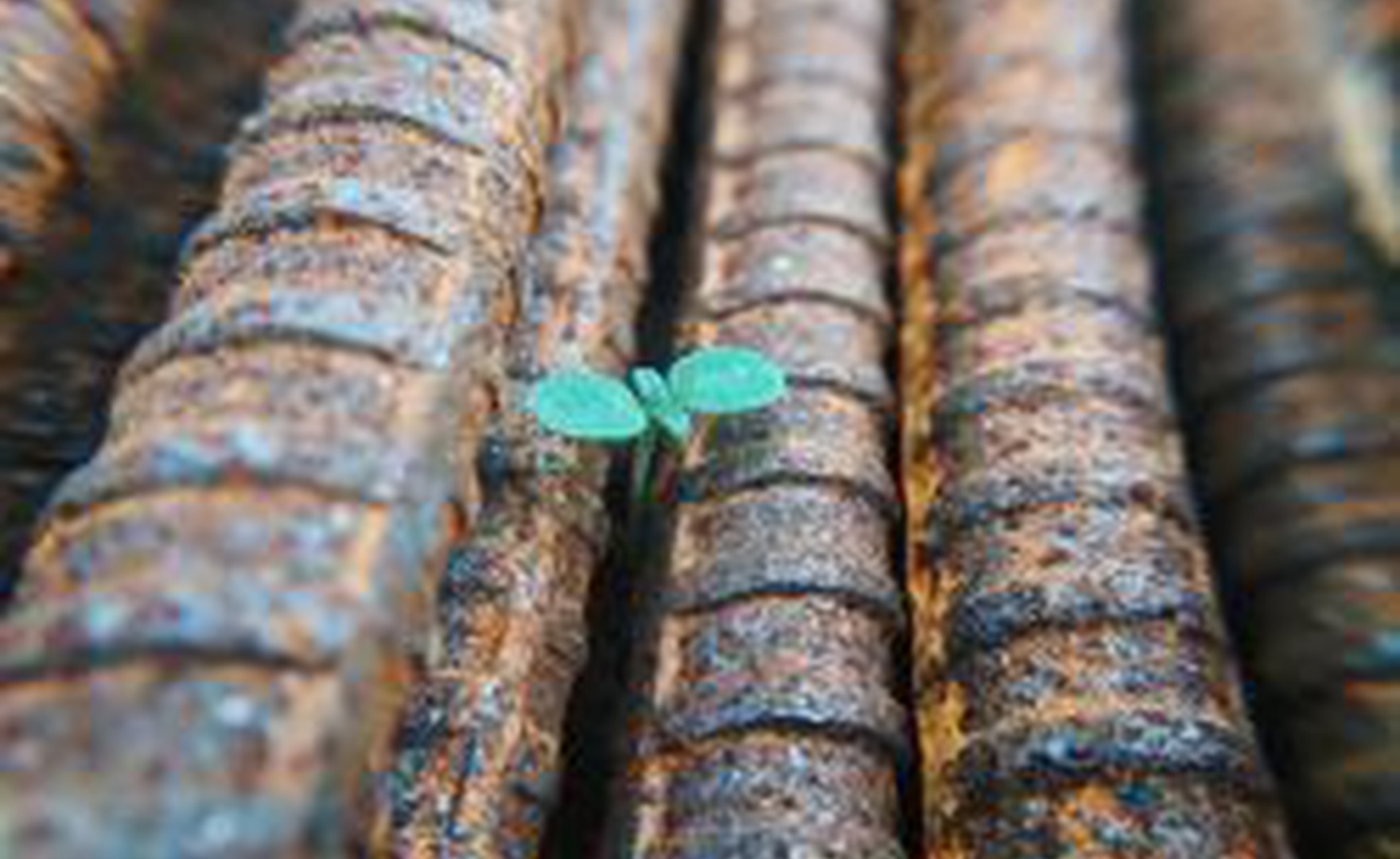 What does the apocalypse have to do with executive coaching?
Let me try to explain!
I read Robert Harris's brilliant, if scary, novel: 'The Second Sleep' over the Christmas holidays. I was intrigued when I heard him quote in an interview that London was only ever six meals away from starvation (given the excellent supply chain, daily restocking of supermarket shelves etc.). His novel grew out of this idea. It is set in an imaginary, post-apocalyptic world.
In the novel, an imaginary civic leader had pleaded for people to realise how fragile the world was, how a cyber-attack or global virus could nearly wipe out civilisation.
It probably wasn't a good time to read the novel, over the Christmas holidays, given the anxiety and background gloom it caused me! However, it did really make me think. And obviously day-to-day life is throwing up reminders.
Some executive coaches are doing something about 'eco-anxiety'. Coaching at Work, the publication edited by Liz Hall, had organised March the 5th as the first annual Climate Coaching Action Day. A 24-hr series of events and conference calls took place.
I am thoughtful about how to support this. I see the anxiety in the world, in organisations, and as coaches we are so well equipped to help.
Manchan Magan, writing in the Irish Times, says: "being ecologically conscious is like living in a world of wounds, and it's important we learn to cope with them, lest we fall into a cycle of despair: continually chastising ourselves for every gram of carbon we emit, and becoming intolerant of the emissions of others. The key is to make changes from a place of optimistic, proactive sense of possibility... Ideally, they appear attractive to others, so that we don't come across as judgemental or proselytising, but instead are subtle examples of a different way of being in the world."
I think this is very wise.
I look forward to engaging again with Climate Coaching Action Day and learning more and thinking about how I can make a difference.
Where are you as a coach, or an HR/OD practitioner? What helps your eco-anxiety, and how are you finding ways to help others?
An enormous thank you to Wendy for sharing her blog. Wendy Robinson is an accredited executive coach, and an accredited coaching supervisor. She heads up AoEC Ireland and Northern Ireland.