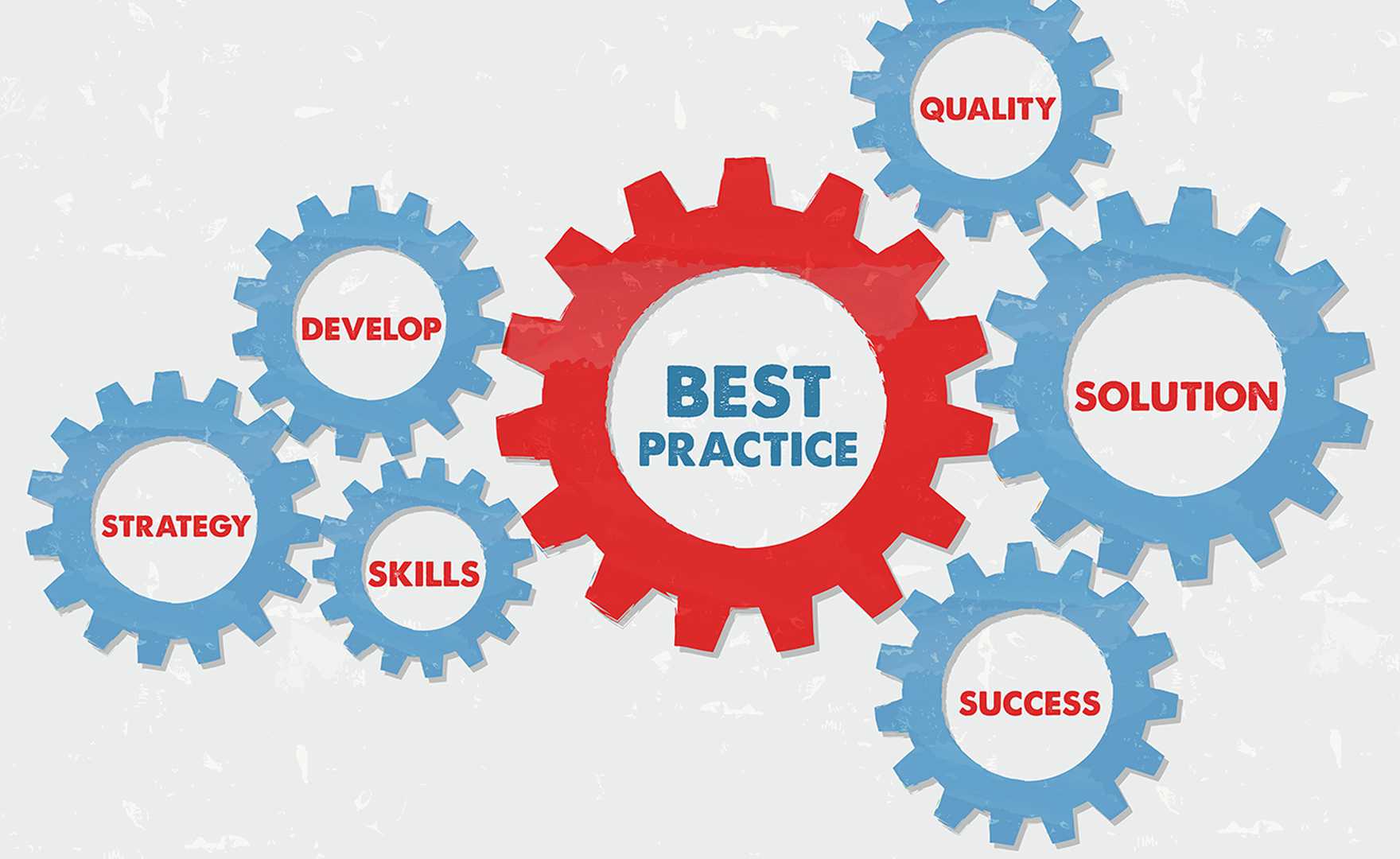 "Coming together is a beginning. Keeping together is progress. Working together is success."
This quote from Henry Ford nicely encapsulates the latest trend to be having a profound impact on the world of leadership and management. Teaming has arrived and it is making its presence felt on the C-suite.
With all signs pointed towards a future of collaboration, we asked our Systemic Team Coaching faculty what they think is next for the field of executive team coaching.
A TEAM GAME
Team coaching is here to stay and will continue growing as we know from the last Ridler Report published in 2016.
Our faculty believe that we will start to see team coaching follow a similar route to the one individual coaching has experienced, with a steady shift away from being an emergency or remedial intervention to being used to support high performance. With that will come the recognition that teams need to be resilient too in order to remain operational at an effective level.
Work is becoming complex and elements such as remote working and organisational change will see organisations leaning more on collective leadership and collaboration. Regardless of current structures and boundaries, working collectively will be key to organisations staying successful and teamwork will be vital as companies strive to be more flexible and agile in the way they operate.
The uptake in teaming brings the need for companies to pay closer attention to their internal dynamics, culture and diversity. Age, gender, skills and experience will all play a significant part in how the team performs.
Teams will be more networked as staff members contribute to multiple working groups with a shared purpose adopted across the company. The need for inter-team coaching will rise too along with the realisation that coaching an entire team will be more cost effective than coaching individuals.
Stakeholders' needs will become extra meaningful and crucial to organisations. Companies must take onboard a greater appreciation of the wider system and focus intently on value creation for their customers and employees.
THE IMPACT ON COACHING
As team coaching becomes more mainstream, coaches are going to have to upskill and better understand organisational design (OD) and strategy if they are to add value beyond what team leaders can provide.
The ability to grasp the bigger picture is going to be central to the coaching ultimately bearing fruit. Thinking systemically whether it is an individual coaching session, or a team workshop will be considered as best practice and of the most value to coachee.
There is a remote chance that clients might start pressing coaches for faster solutions and off-the-shelf tool kits as organisations abandon one-off workshops and team building exercises in favour of other robust and sustainable methods.
There is no quick fix with this approach and coaching a whole team, together and apart, can only truly be successful if it is contracted over a sensible time frame. We are already seeing more client organisations being prepared to sign up for a sustained team coaching intervention and coaches must be completely flexible in how they agree future assignments as needs evolve.
A WIDER REMIT AND DECISIVE ROLE IN STRATEGIC PLANNING
Times are changing. Historically reserved for the most senior of directors or used in times of crisis, team coaching is set to play a bigger role as broader political and world issues bring collective leadership and collaboration to the forefront. Team coaching will be used more to help tackle an extensive variety of situations such as new teams being formed, under performance, disjointed purposes, tricky relationships, digital disruption, organisational change and the changing expectations of stakeholders.
Systemic team coaching is growing in stature as an effective aid in professional leadership development because of the many benefits it can deliver. As organisations refocus their attention on their different stakeholder groups, team coaching will play an increasingly decisive role in their strategic planning.
A coaching approach and culture are valuable ways to health check a business and maintain a competitive edge. Its rewards are numerous with advantages for employees, teams, stakeholders and the organisation. From enhanced job satisfaction right through to better communication and a shared purpose and vision, the requirement for team coaching will only continue to intensify.
Companies are catching on fast that it can really help them to fine tune their strategy with the long term in mind. Those who fail to create an environment where professionals can be at their best by pooling their skills and expertise together could be left behind.
Our thanks to the faculty for sharing their thoughts.
You can find out more about the systemic team coaching programmes the AoEC offers here.