Coaching is a non-directive approach where the coach holds a safe and trusted space so that the client feels heard and understood. People bring their whole selves to coaching and we work with them as individuals. Through questioning we help them gain understanding and insight into their situation to help them shape the next steps they feel are right for them to take. The coach facilitates the client's learning then holds them to account for implementing their own decisions, solutions, and ways forwards. Coaching helps you look at the here and now and how you can move forward from your current situation. Despite its "cosy image" coaching is a place of courage involving purposeful drawing on the wisdom of the head, heart and soul (best selves).
The Approach of Our Coaches
Here at the AoEC, our coaching pool is made up of on our own home-grown talent. Wherever possible, we place coaches who have been trained on our accredited programmes. Our coaching philosophy is rooted in the uniqueness of each individual coach. Our coaches have been through a journey of exploration and experimentation to understand the answers to the questions "Who Am I?" and "How Do I Coach?". They each have their own model – something we call their "signature presence". This instils a sense of confidence when working with people at all levels across all sectors.
Our Philosophy
We believe that the best indicators of success are;
Your staff's readiness and openness to coaching
Coachees select their own coach
Both parties work as a partnership of equals
High standards of ethical practice
Coaches' commitment to supervision
Coaches' commitment to their ongoing development
Membership of professional bodies
Understands the boundaries between coaching and other approaches e.g. counselling, mentoring etc.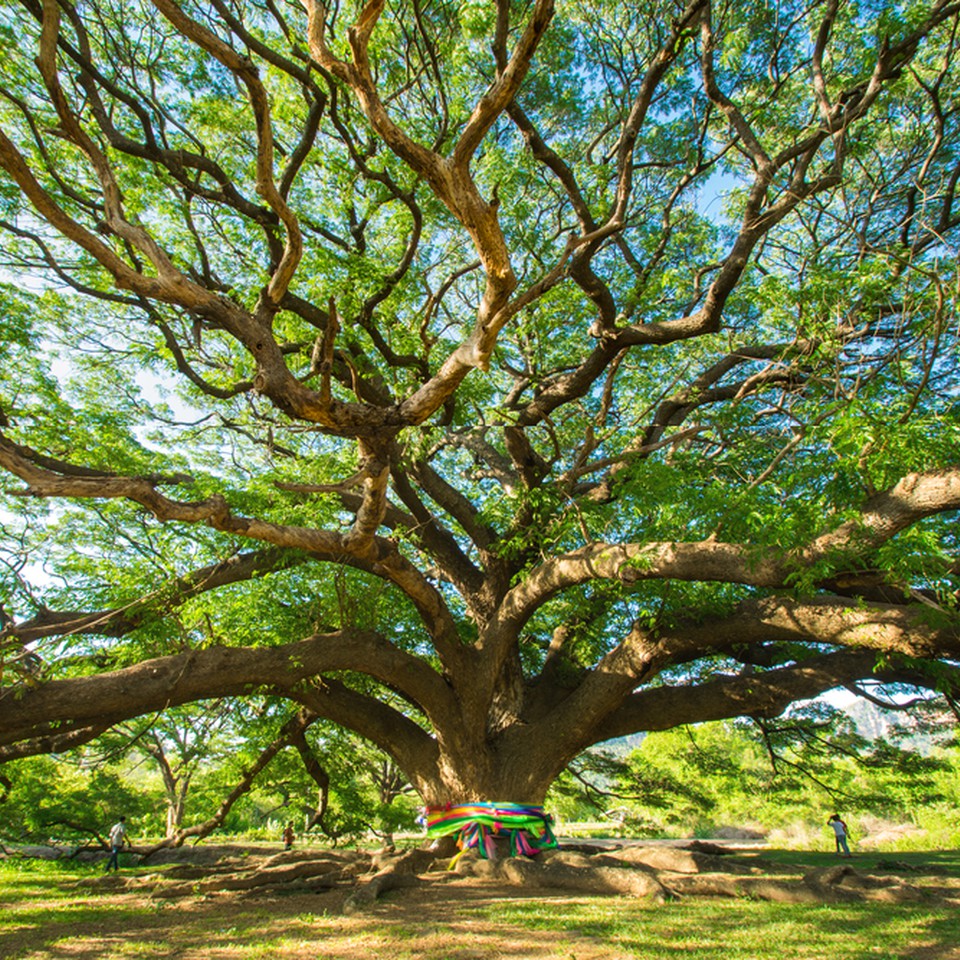 Relationships
There are always relationships to be managed, whether that be your line manager, team, stakeholders, peers, customers and not forgetting yourself. Coaching can help you explore how you can move forward to get the most from yourself and those around you.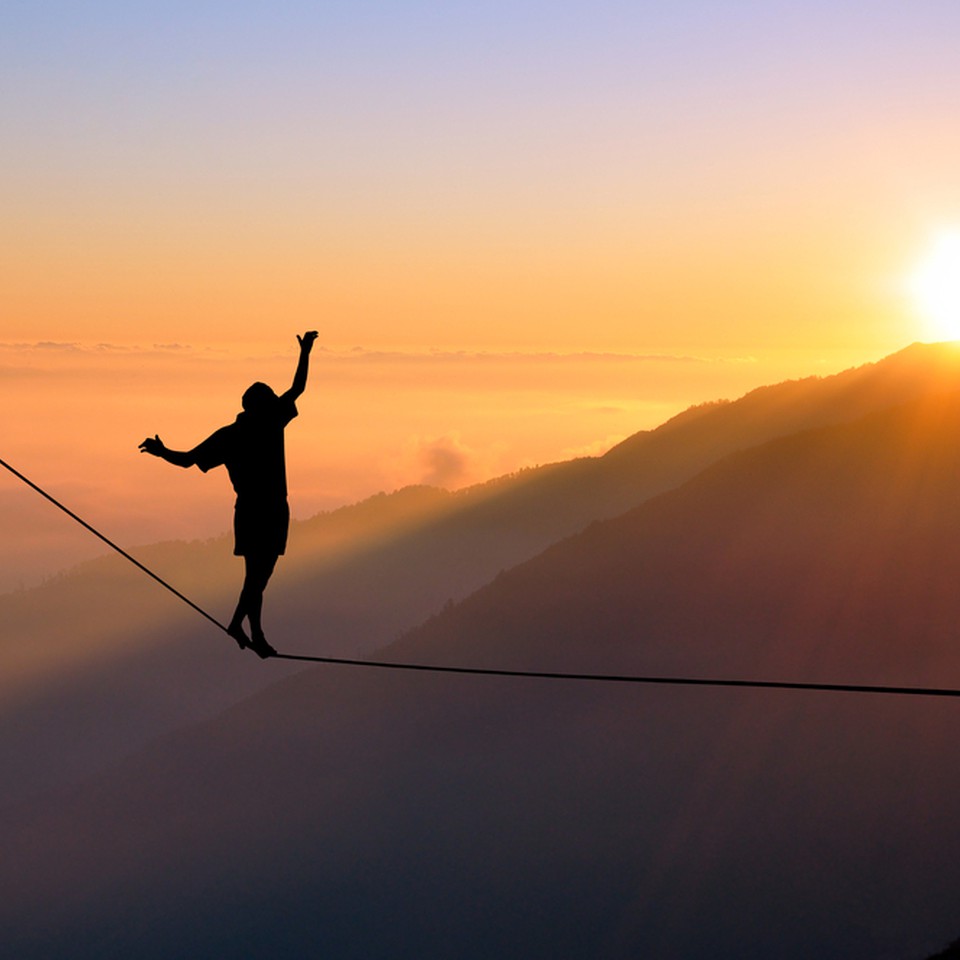 Conflict
Opposition to ideas, clash of personalities, disagreements, tension and deadlock are all examples of how conflict presents itself. It is not that conflict is there that is necessarily the issue, but how one chooses to respond to it. Coaching creates a safe space for you to work with your specific challenge to become clear on what you can control and influence in your situation to move through the conflict you are experiencing.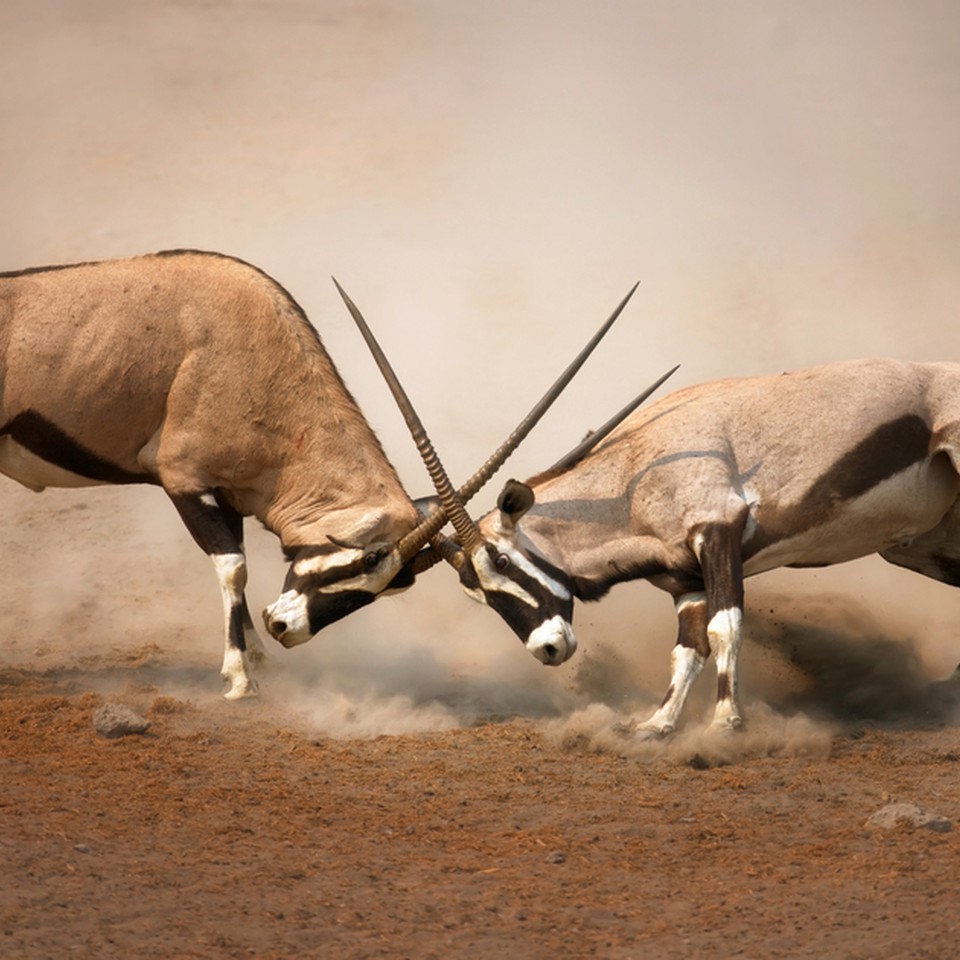 New Role
Working with a coach makes a difference when onboarding in your new role, or, if you are wanting to position yourself for next steps. Working with a coach can help you focus on what you want from your role and career and how you can make that happen.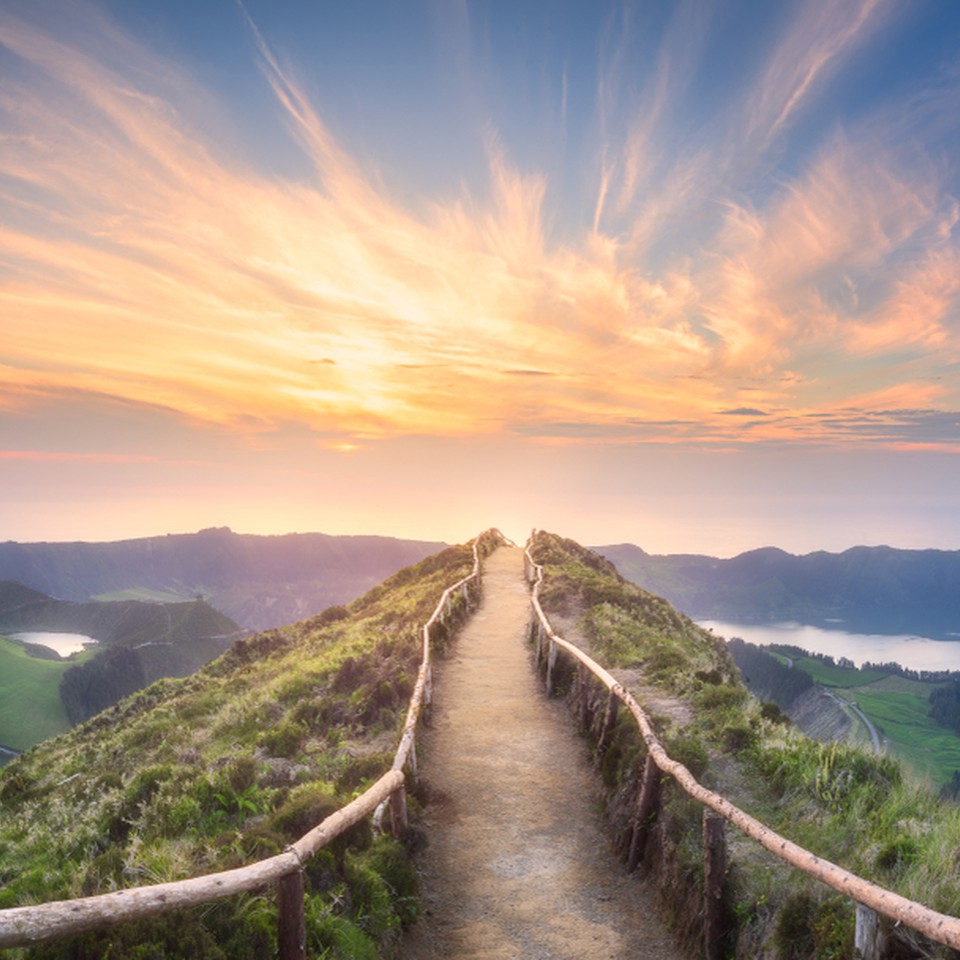 Change
Most of us identify with a feeling of resistance to change or a frustration that others do not embrace changes we want to affect. Change can be uncomfortable and unsettling. Often simple recognition of our human response is the beginning of acceptance and implementation. We hold a safe space through our coaching approach to provide a listening ear, support for each individual's journey and the right degree of challenge. This combination boosts the chance of achieving your goals and navigating through any uncertainty.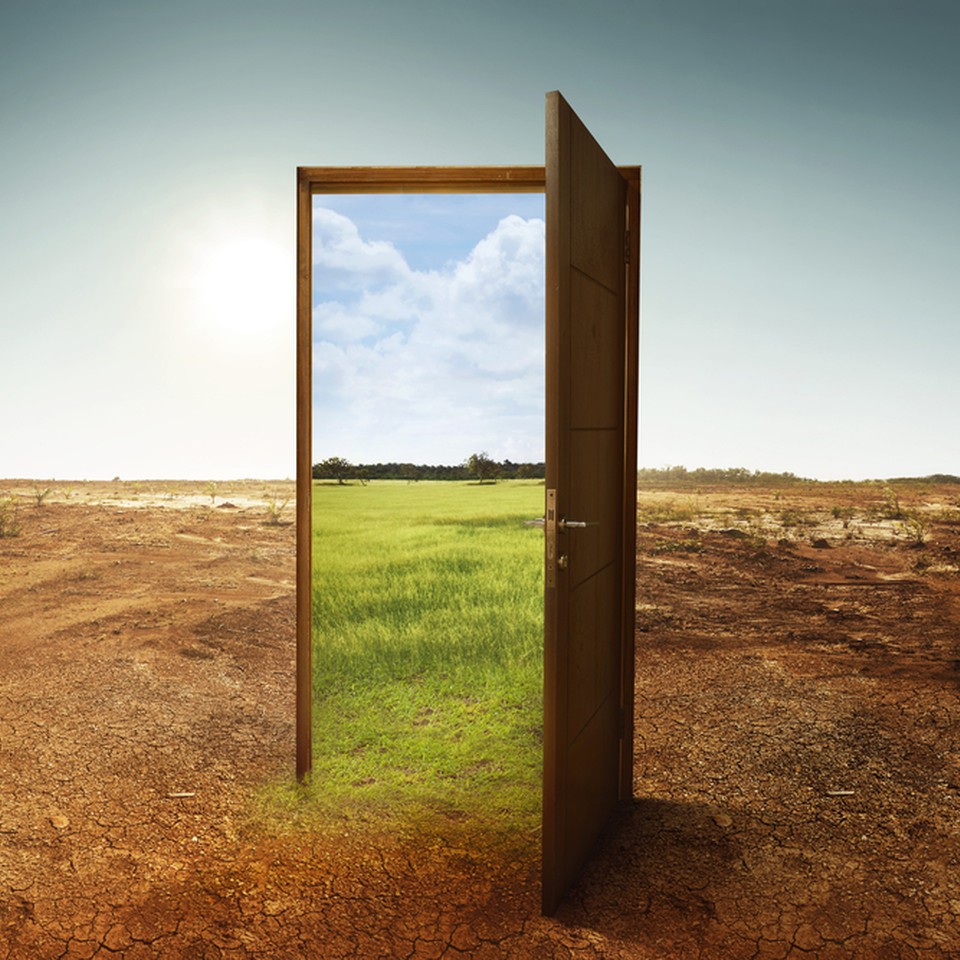 Development
Having the right thinking partner is a great first step towards setting, researching, and achieving your personal development goals. Feeling psychologically safe creates the right environment for success through feeling heard and being able to express one's true opinion. Through coaching the right amount of challenge helps you to set incremental steps to bring your goals to reality.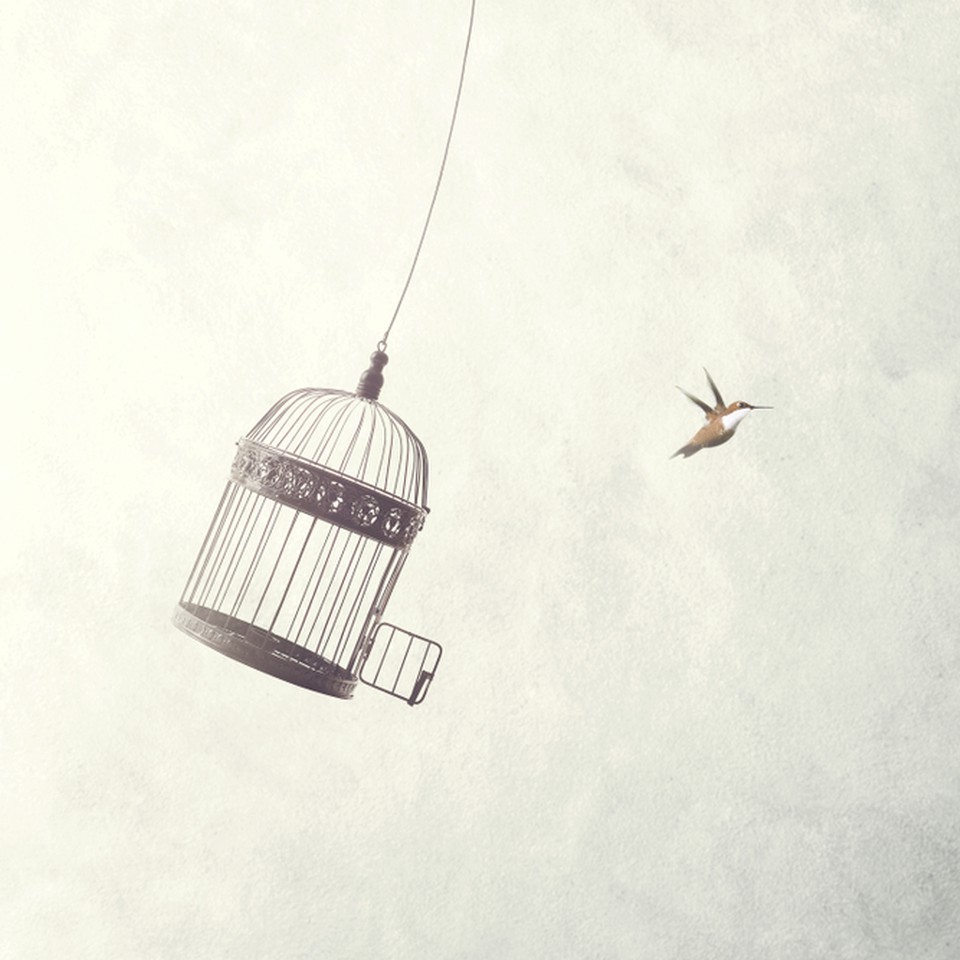 Wellbeing
Trying to find a balance in life is challenging. Creating the space to reflect is the start of the process. It is hard to do this alone so partnering with a coach offers you the opportunity to restore your sense of self, balancing all of your needs and priorities.