Discover more about becoming a qualified coach with our free online sessions
An Introduction to Coaching Skills and Becoming a Qualified Coach
Free interactive virtual events offering a taster into the world of executive coaching
Whether you are wanting to gain new or develop existing coaching skills or if you are exploring your training options to become a qualified coach, knowing where to turn can be challenging.
Our free interactive virtual events offer a taster into the world of executive coaching to help you with your decision making. These events take place every month with AoEC faculty, giving you a real chance to discover more and answer the questions that you have.

Tuesday 23 May - 9.30 -12.00 BST
Tuesday 20 June - 9.30 - 12 BST
Our free Introduction to Coaching Skills session will include…
a discussion around what coaching is/isn't
a live coaching demonstration with an attendee
information about some of our programmes
the opportunity to hear from and speak with a recent graduate from our Practitioner Diploma in Executive Coaching programme
An opportunity to ask your questions
These are free 2.5 hours events taking place over zoom.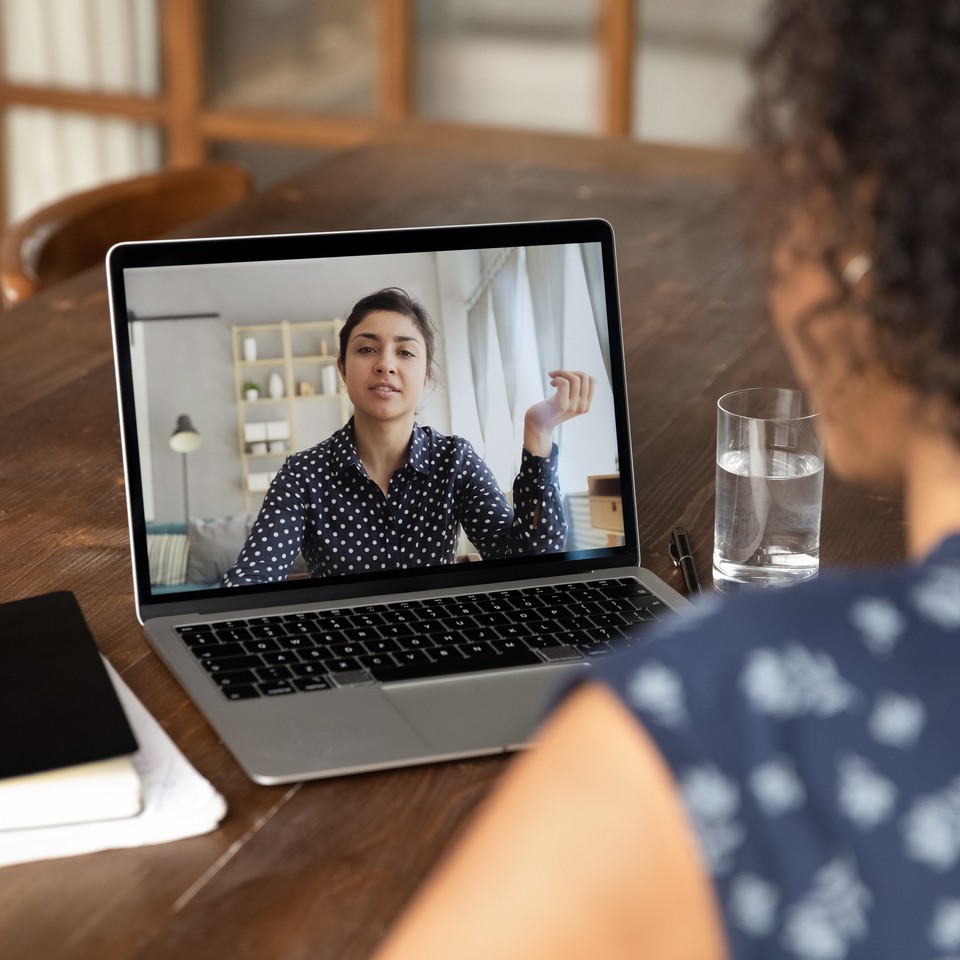 Hear from some graduates from the Practitioner Diploma in Executive Coaching programme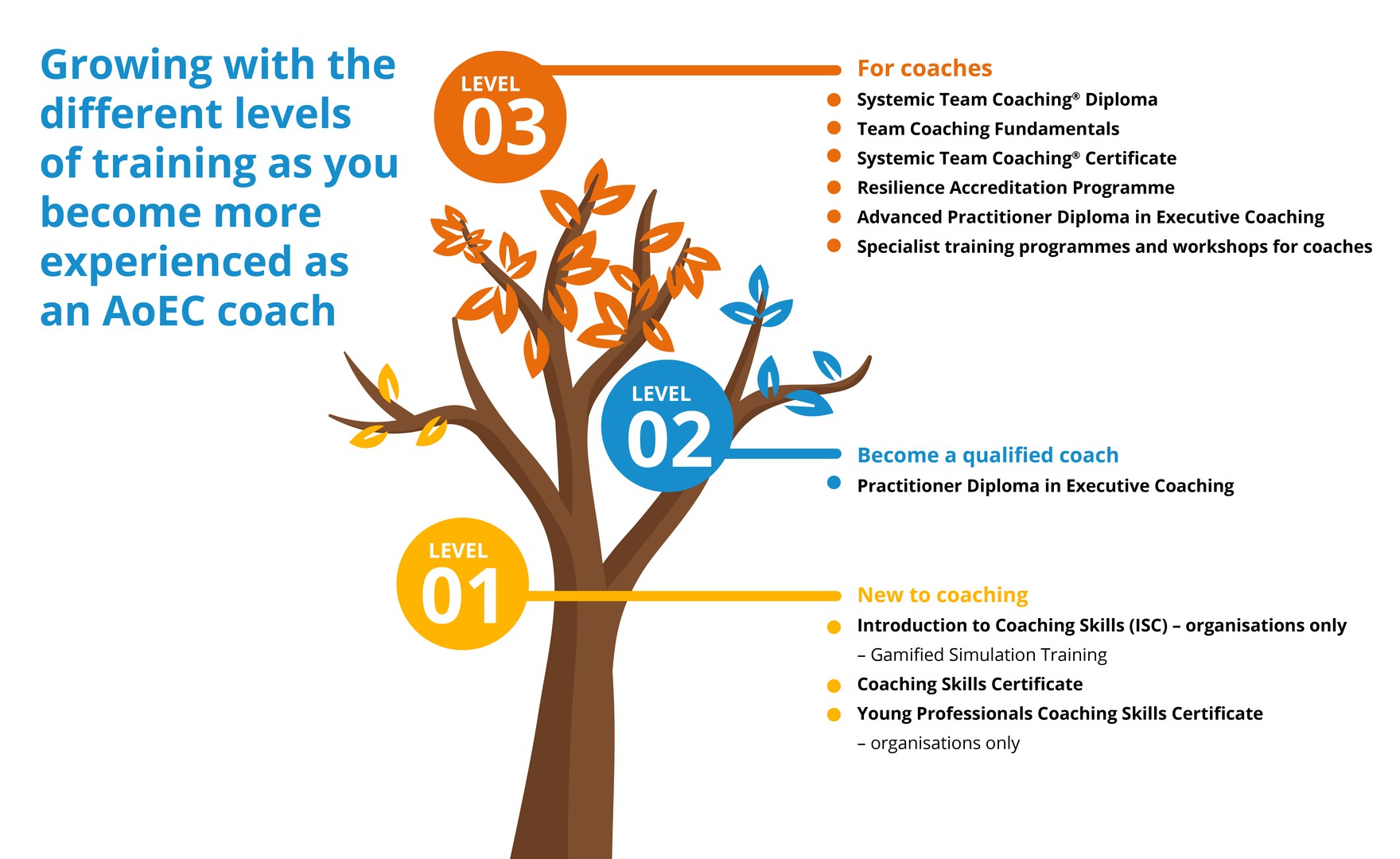 What is covered at these events?
Choosing your coach training provider can be challenging. We want to give you a taster of what it is like to train with the AoEC.
The event includes:
what is coaching - and what it isn't
we ask for a volunteer to take part in a short coaching demonstration
get a feel for what the AoEC is about and learn about some of the relevant AoEC coach training programmes
hear the honest story from a graduate from the Practitioner Diploma in Executive Coaching programme
an overview of accreditation
have an opportunity to have your questions answered
Who attends these events?
These are available to anyone, everywhere.

Although we advocate that coaching skills can be used to aid and enrich any conversation and therefore have a range of programmes to suit people at all stages of their coaching journey, examples of people who attend these events include:
managers and leaders who want to use a coaching approach
people who have been coaching but would like to formalise their training and/or obtain an accredited status
people who work in HR, learning and development, organisational development, people development and talent management
consultants, counsellors, psychologists, mentors, trainers who want to add coaching to their portfolio of offerings
people who are exploring a new career choice

These are great opportunities to come together with like-minded people who are interested in a similar journey to you.


How do the events take place?
The virtual events last 2.5 hours and have two AoEC faculty at each event.
We use Zoom as our platform and as the events are interactive we encourage videos to be on.
Throughout 2022 we hope to return to some face-to-face all day events which will be in central London. These longer events will include practicing some coaching skills and a longer time to explore the questions you have.
All of these events are free and designed to help you in your decision making - we welcome feedback on what you would find helpful.
What happens if I register but then can't make it?
Don't worry.
We do encourage you to attend a future event but if you registered you will receive a recording of the session.
Will the sessions be recorded?
The virtual sessions are interactive and we invite people to have cameras on and to join in the session.
We do let everyone in the group know that the session will be recorded but the recording will only be made available for the private use of the people that register for the event and will be password protected. It will not be publicly available.