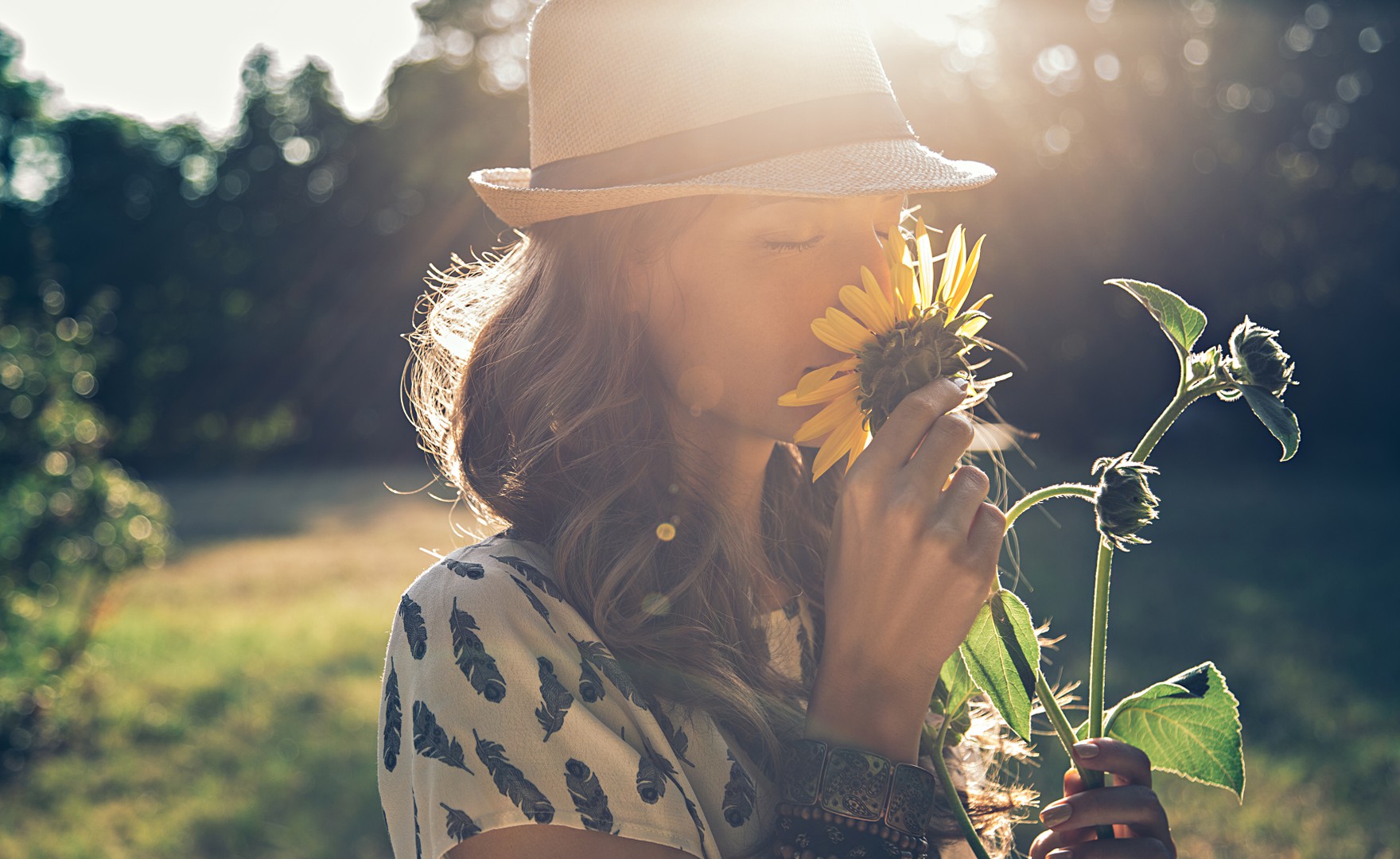 A year ago, I wrote a blog about the climate crisis and our responsibility as coaches.
Little did we all know then, the year that was ahead of us.
The line-up for this year's Climate Coaching Alliance 24-hour marathon of events looks absolutely fantastic, I really encourage you to have a look, and book yourself in for a session or two: Program 4 March – Climate Coaching Alliance. All sessions are free and with speakers from all over the world. Hats off to the CCA team for pulling this off.
Eco-Anxiety
The term 'eco-anxiety' was new to me a year ago. 'Anxiety' in general has been much talked about during this pandemic. The past year has given me opportunity to explore my own anxiety, and to talk with supervisees about their anxiety, and how they can work with their coachees' anxiety. 'Anxiety is in the field' – energetically, it has been with us all.
How do we 'be' with our anxiety? How do we keep going in lockdown? How do we help others to hold up during lockdown and all it brings with it such as uncertainty, loss of income, stress at work, stress at home? How do we carry the burden of the climate crisis on top of all of this?
How do we show up, at this time, as coaches, as consultants, as leaders?
I believe we have two responsibilities: (i) to manage our own anxiety, and (ii) to help others in managing theirs.
My Journey with Managing Anxiety
The first lockdown last March was pretty scary.
I remember vividly the TV images of what was happening in hospitals in Northern Italy. Notifications were pinging off on my phone mid-afternoon every day – the numbers of deaths that day from Covid, and the number of cases. My mind was going to scary scenarios involving my loved ones, as well as myself.
I turned to mindfulness and meditation as a way of being with my anxiety. Our minds can really let rip with anxiety, imagining scary future scenarios and lots of 'what if's'. Our minds are brilliant in many ways, but they're not so great when they're upping the ante on anxiety.
I particularly found solace and calm with the live meditations from Tara Brach[1] and Vidyamala Burch[2]. It was really comforting to know that these 'masters of mindfulness' were there, just a button away, talking to the anxiety in the world, talking about the pandemic, and leading us in a calming, nurturing, holding way. They gently guided us to feel our anxiety, to give it space, to give it its legitimacy, and then to find a way to nurture that, to be kind to ourselves.
The antidote to anxiety
I do really think that the opposite of anxiety, and the antidote to anxiety, is hope, grounded-ness, self-compassion and a feeling of aliveness. This is really possible in meditation, as we lean into the charged emotions, and really allow ourselves to feel them. They're often not so scary after all. And that in itself is hugely calming.
It's no surprise that sign-ups for mindfulness classes, and for mindfulness teacher trainings, have rocketed during the pandemic. In fact, I add myself to the number of trainee mindfulness teachers now.
And I turned off all notifications on my phone. I haven't turned them back on. I find I much prefer to go in search of a message, than to have it coming to me.
My second saviour over the pandemic has been nature. I was fortunate to attend a series of workshops with the wonderful Fi Macmillan[3], entitled Outdoors Intelligence. This opened my eyes to this magical, readily accessible world! Walking in nature, noticing nature, being with our intuition in nature – such wonderful resources to support us, to enable us to problem solve creatively, to give us hope, to help us see the bigger picture.
Again, it was no surprise that there was a groundswell of us turning to nature during the lockdowns. Appreciating it. Wanting to go out for a walk. Noticing nature anew.
The science behind the beneficial effects of nature is astounding.[4][5][6][7] Everything from the physiological benefits of breathing in the scents of trees, to the activation of the right hemispheres of our brains, to a deep sense of recognition (unconsciously) of nature which goes back for hundreds of thousands of years in our history as human beings…
Know that just by being in nature, being out for a walk, sitting under a tree, feeling a blade of grass, appreciating your houseplant, growing salad leaves on a windowsill… nature is exerting its influence on you, it is healing you, it is reducing your anxiety - mentally, emotionally, physiologically, cognitively, chemically.
Several of the sessions on 4thMarch CCA feature nature. Do check them out.[8][9]
'Eco-psychology' is 'a thing'. I didn't know!
To conclude, there are many proven ways to reduce our anxiety, I have only scratched the surface here. But I hope something of what I have written sparks an idea for you, or for a client of yours. I think we do owe it to ourselves, and to our clients, to get into this space, and get to know our own anxiety better, experiment with ways to be with it, and in this way, become more resourced to support our clients.
Wendy Robinson heads up AoEC Ireland and Northern Ireland.
Footnotes:
[1] Wednesday Evening Talk & Live Q/A with Tara Brach (New offering on first Wednesday of each month) - Tara Brach
[2] Breathworks - Mindfulness and Compassion Training (breathworks-mindfulness.org.uk) – Vidyamala Burch's organisation
[3] (8) Fi Macmillan | LinkedIn and wild leadership | leadership coaching & development
[4] The Nature Fix — Florence Williams
[5] Nature in Mind: Systemic Thinking and Imagination in Ecopsychology and (routledge.com)
[6] 'It's a superpower': how walking makes us healthier, happier and brainier | Fitness | The Guardian
[7] Your Brain On Nature: The Science of Nature's Influence on Your Health, Happiness and Vitality | Wiley
[8] Research to inform nature-powered coaching – Climate Coaching Alliance
[9] COACHING WITH NATURE: Co-creating change with the natural world – Climate Coaching Alliance