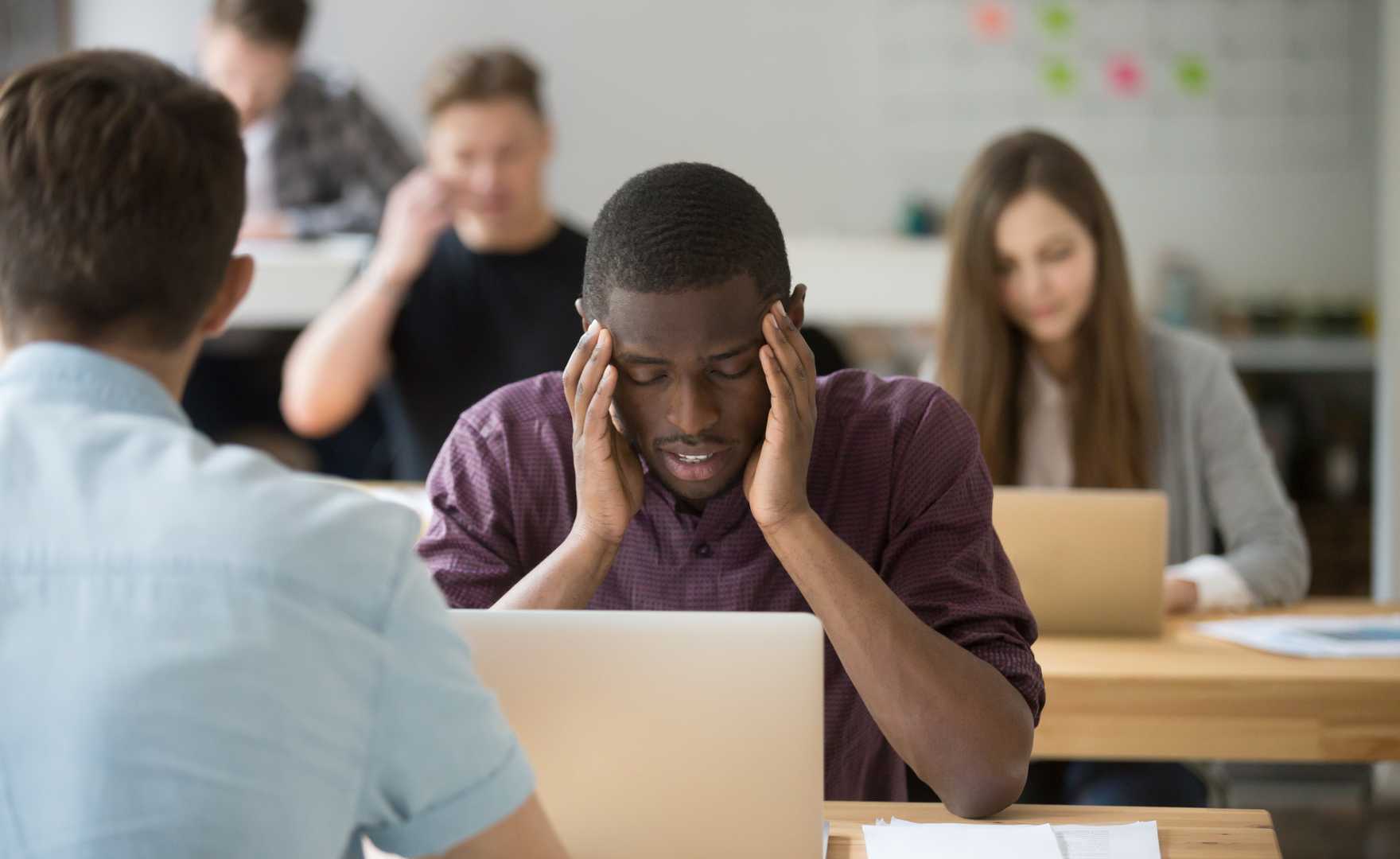 International Stress Awareness Week (2nd - 6th November) has never been more important as we continue to face the disruption and challenges Covid-19 has wreaked on 2020.
Many more people are likely to be struggling with their mental wellbeing which means that the need for coaching has never been greater. But there is another issue here that we must address and that is our that our young people have been amongst the hardest hit.
Under 25s, labelled as Generation Covid in recent press reports, are most likely to have faced cuts to their earnings, education, and job prospects. BBC Panorama found that those aged 16-to-25 were more than twice as likely than older workers to have lost their jobs, while six in 10 saw their earnings fall. And for those who have been lucky to have the cover of education or continued employment, there is fallout for them too.
From Covid-19 comes a real opportunity to make a difference for those who are yet to enter the workforce and for the individuals who are already on the career ladder. Employers and education providers are going to have to ensure that our next generation of employees are fully proficient in their soft skills if the effectiveness of our future leaders is to be assured.
It is already tough for seasoned leaders to make decisions about how best to work through the pandemic, but how about those younger leaders who have only recently stepped up? How do they start to deal with the bigger picture of stress when they are a new leader, or even prescribe self-care when they lack life experience? How can they be expected to manage when their turn to be promoted comes?
The 'always-on' culture has been damaging on many fronts and it is time to take a step back and look beyond the bottom line. The individual and organisational effects of workplace stress are tremendous. For too long we have promoted individuals into management positions because they have been good at their jobs, but not trained in the art of the leading people. While the sentiment is sound, it has resulted in many accidental managers trying to take charge of situations that they are simply not equipped for.
Before Covid-19 made its entrance, the consensus was already that organisations did little to truly support those making the transition into leadership roles. According to McKinsey & Company in a report from May 2018 , 83 per cent of global leaders felt unprepared for their role. It also reported that organisations have relied heavily on using mentors or informal buddy networks, but only 47 per cent of external hires and 29 per cent of internal ones found these helpful. Other methods such as tailored executive coaching were found to double the likelihood of success, but only 32 per cent of organisations were using them.
As Covid-19 has shown us, this approach has left us with a system that is broken.
It is time to get back to basics and give our workers and leaders of tomorrow the skills that they need to work and operate in a world that is uncertain, volatile, and complex. Education and business must come together and offer learning that can be applied in the workplace because it prepares our employees to be fit for leading people and capable of serving their needs and those of our many other stakeholders.
Our responsibility is to think very carefully about future job design in the wake of Covid and the fourth industrial revolution. What are the lessons we have learned? What skills have we had to rely on and find to get us through this time in history?
Our young professionals require a set of skills and competencies that will enable them to be agile, be able to manage change and have the abilities to match the demands of their job. They will also need the precious skills of active listening and communication to be able to have those difficult conversations in a crisis, forge relationships and earn trust.
We should be investing in the importance of building resilience, the know how of creating a climate of psychological safety and not being afraid of change or testing out new ideas. Without these core competencies, they will struggle with the challenges of future pandemics and other crises.
It is not for them to hold the trauma of Covid-19 because the younger generation is going to be key to economic recovery from the coronavirus pandemic. Let's use International Stress Awareness Week to give them the respect, confidence, and employability skills to contribute to the health of our businesses today and run the organisations of tomorrow.
The AoEC's consultancy services are offered to organisations and feature a portfolio of tailored coaching based solutions and products that can serve to address a multitude of issues facing both large and small businesses today. We work at all levels within an organisation to help build a coaching culture where the emphasis is placed on improving performance, maximising your people's potential and driving business success. To arrange a free virtual coaching conversation email Karen Smart - consulting@aoec.com or why not join us at one of our free upcoming virtual open events or webinars.