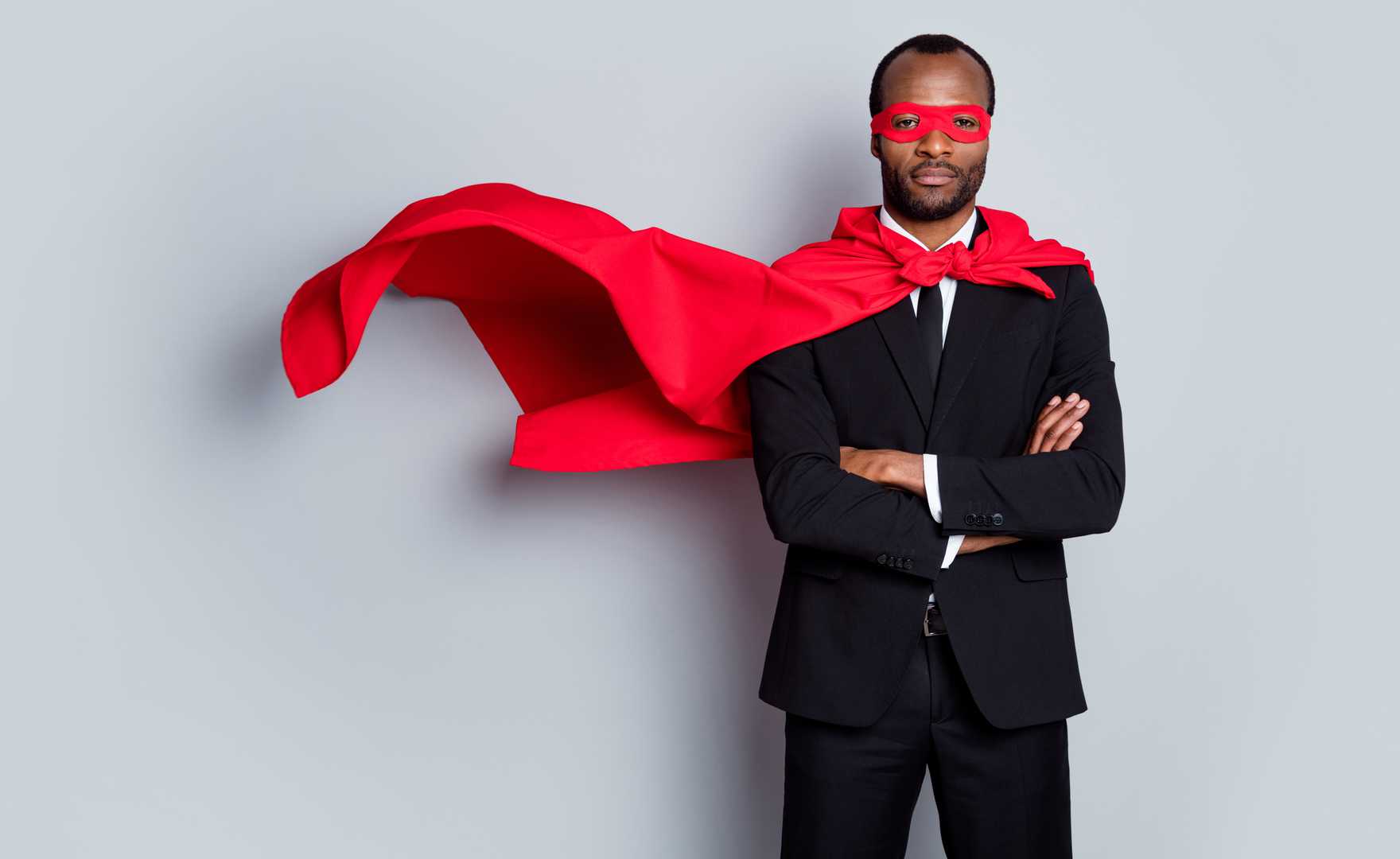 While the global coronavirus pandemic has placed unprecedented demands on modern business, what has become evident is the difference good management can make in times of crisis and change.
In a new survey of 2,300 senior leaders, managers and employees, the Chartered Management Institute (CMI) looked at how they were coping with the crisis and examined the skills and attributes that are judged the most important when managing through the upheaval caused by covid-19.
Publishing its findings in the Management Transformed: Managing in a Marathon Crisis report which was released in November 2020, the CMI wanted to understand what we have learned from managing through the early stages of the crisis, what has/has not worked and what new ways of working do we want to embed in the new working world.
The CMI had assumed it would find evidence that location – remote or office – would play a pivotal role in the success of an organisation or business. Yet, despite a mass shift to remote and hybrid working, the CMI discovered that it is not where we work that determines our productivity or job satisfaction, but how we are managed and led.
In the new mixed economy of physical and remote working, good management is universally important and employee needs remain broadly the same. What the report did identify is that the secret to improved productivity is trust and where managers trusted their direct reports, they found that productivity rises.
The CMI ascertains that managers play a pivotal role in building workplace trust and are therefore critical to ensuring the productivity of their team, regardless of where they are based. A manager's role is becoming ever more acute in the new world of working and 85 per cent of those surveyed went onto say that their managers will be more or as important in the future world of work.
The pandemic has brought challenges to the way we interact with work colleagues and the CMI's research also revealed that effective communication skills are the most valued managerial trait for the crisis with 95 per cent of respondents saying that communicating clearly is the most important attribute right now. 68 per cent considered this to be very important.
Communication, listening, honesty, providing clear direction and the ability to motivate staff are all seen to be even more central to creating a high-quality working environment. In addition, nearly 94 per cent of interviewees believed managerial empathy is important meaning that managers need to look at how they can do more to relate to their direct reports who are facing an unsettling time.
In assessing the most important roles for managers to play in 2021, 72 per cent of employees and line managers were united in their view that ensuring staff wellbeing had to take priority. The other top four priorities for managers were listed as supporting staff back to work at 69 per cent, providing leadership for their team at 65 per cent, ensuring staff remain physically safe from covid-19 at 62 per cent and setting the direction for the team at 52 per cent.
Another key finding divulged by the report is that senior leaders believe they are increasingly placing employees at the heart of their organisations during the pandemic, but employees do not always agree. It found that nearly half of leaders thought they were engaging employees more in the decision-making process, but only just over a quarter of employees reported feeling more engaged with their organisation.
The research also showed that organisations who have fostered a sense of belonging and made efforts to bring their people together during the pandemic say that their culture has benefited as result.
Karen Smart, head of consultancy at the AoEC observed: "The CMI's research shows that the future success of organisations will depend very much on how managers step up to face the next set of challenges that come our way. Their recommendations offer sensible win-win solutions for employees and employers alike. Translating that into action means that we must invest in the core skills they need to be able to set the tone for good working practices.
"Coaching skills such as active listening, communication and problem solving should all be top priorities so that workplaces become more open, honest and positive. Managers must take the lead in empowering their direct reports and giving them the trust, space and autonomy to be able to work more productively and smartly. Modelling good behaviour, showing empathy, being authentic and connecting on a personal level are all crucial in how we work and how organisations can effectively function in the long-term."
The AoEC's consultancy services are offered to organisations and feature a portfolio of tailored coaching based solutions and products that can serve to address a multitude of issues facing both large and small businesses today. We work at all levels within an organisation to help build a coaching culture where the emphasis is placed on improving performance, maximising your people's potential and driving business success. To arrange a free virtual coaching conversation email Karen Smart - consulting@aoec.com or why not join us at one of our free upcoming virtual open events or webinars.