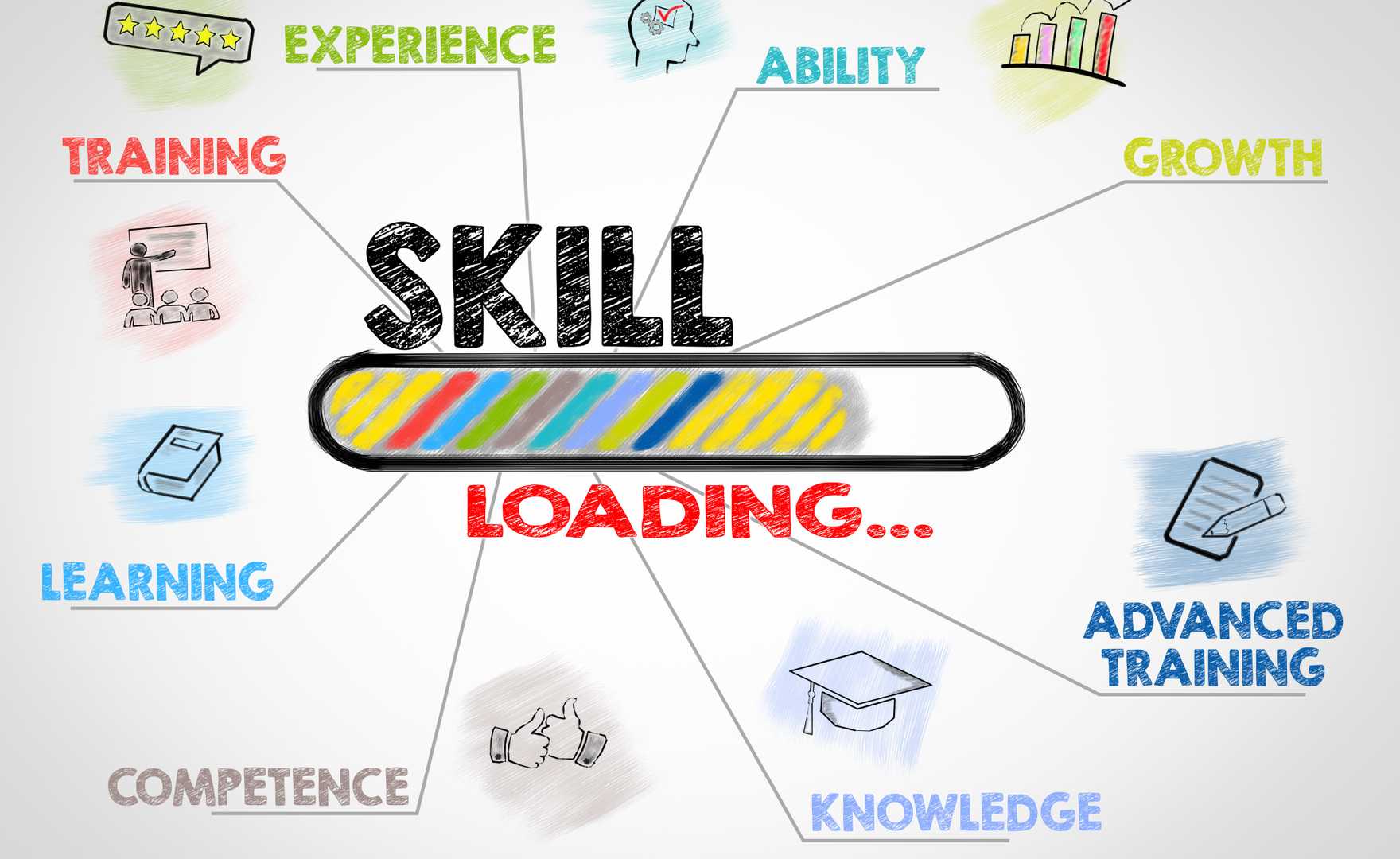 As we face the toughest job market in a generation, how can changing our approach to learning help minimise the scarring effect of covid-19 and level-up opportunity across the UK?
Before the pandemic began, the Confederation of Business and Industry (CBI) and McKinsey researched the skills gap over the next decade and found that nine in ten workers will need some form of reskilling by 2030. Virtually every job will change, some incrementally and some radically, meaning 26 million workers are expected to require reskilling as roles evolve and that five million will go through more fundamental change and need retraining as a result.
And here lies the challenge. As revealed in the CBI's Learning for Life Report, businesses spend £44 billion a year on training, but despite its growing importance, investment in adult learning has stagnated over the last ten years. In addition, the government is under investing, with only two per cent of current education spending going to adult learning.
As the CBI says 'The UK needs to spend an additional £130 billion on training over ten years. Given the scale of opportunity from getting this right and the consequences of getting in wrong, business, government and providers must work together to increase investment in upskilling and retraining'.
Bold, but achievable, this equates to an additional £4,300 per head and a 25 per cent increase on current funding compared to the rise of just one per cent in spending over the last decade.
If we are to deliver the greatest impact possible, the government has a role to play in its policy making, while employers must direct more resources into L&D and individuals should be supported and encouraged to take ownership of their own learning needs.
In the post-Covid era, adult learning in the workplace must be at the very centre of the reskilling challenge the country faces, especially when employers are to have more say over the future design of further education provision.
Ensuring our working population is prepared for the future of work where man will work alongside machine even more, is going to require a collective shift in mindset.
As Karen Smart, head of consultancy at the AoEC explains: "Britain has long been admired on the world's stage for its high standards in education, but there is still room for improvement when it comes to maximising training and reskilling opportunities. The workforce of now and the future, are going to need to rapidly learn and relearn new skills. Upskilling, reskilling and the redeployment of talent is going to define the new normal."
The World Economic Forum echoes the CBI's push for change with its Future of Jobs Report 2020 predicting that 50 per cent of all employees will need reskilling by 2025 and that 40 per cent of current core skills will change by 2025.
It has also identified the top five skills needed by 2025 including: analytical thinking and innovation, active learning and learning strategies, complex problem-solving, creative thinking and analysis and creativity, originality, and initiative. The development of these will be imperative as the pandemic and the Fourth Industrial Revolution continue to shape the jobs market and skills landscape.
The Forum is a strong advocate for using a skills-based approach to closing the gap and champions breaking down job roles to allow employers to better understand viable job transition pathways. By identifying the level of similarity in the skills required for different roles, employers can make informed decisions on the kind of reskilling or upskilling demanded to support those transitions and satisfy their commercial needs.
The Forum has brought together several communities of influential leaders who are committed to the Reskilling Revolution – its ambitious goal to provide one billion people with improved education, jobs, and skills by 2030. This community pulled together from across government, business, and education, is dedicated to creating more efficient and fairer labour markets by better aligning the supply and demand of learning. In addition, at the Davos Agenda last month, it unveiled a new framework for a global skills taxonomy as a first step in shifting towards a skills-based labour market. The taxonomy can be leveraged to provide forecasts for emerging skills and be used to understand how skills are changing within specific jobs.
As we look to the future of the workplace, we can see that organisations cannot survive without providing access to quality learning and development. This is a defining challenge of our time and is just as important as tackling climate change when it comes to protecting and enabling the employment of our people.
There are many upsides to increasing investment in upskilling and reskilling including increased job satisfaction, higher wages and a larger, more productive economy which translates into increased competitiveness for UK businesses.
To achieve this, and to be high-performing, competitive, and attractive to high potential employees, organisations must adopt a growth mindset. Learning needs to be accelerated to fuel the talent pipeline and corporate cultures must be rooted in a commitment to continuous learning with employees able to adapt and reinvent themselves as the need shifts to support the business.
The responsibility is for workers to keep themselves relevant and attractive to employers, while it is the duty of employers to educate with purpose. It is crucial we invest long-term in the development of transferable soft skills because they will be key to unlocking problem-solving, innovation and creative thinking. They are also an effective equaliser across the talent pool and pivotal in levelling up opportunities for individuals.
Karen Smart continues: "This is not about the preservation of now, but the future. Learning and development must be promoted as a valuable investment, not a cost. Many businesses rightly place a high priority on training, but in the current economic climate some L&D spend has gone down. It can be high resource, but it has a high pay off. Embedding change by adopting skills-based hiring and investing inward to develop soft skills through coaching, mentoring, and training will give individuals true ownership of their skills-based lifelong learning journeys. Jobs might not be for life but learning definitely is."
The AoEC's consultancy services are offered to organisations and feature a portfolio of tailored coaching based solutions and products that can serve to address a multitude of issues facing both large and small businesses today. We work at all levels within an organisation to help build a coaching culture where the emphasis is placed on improving performance, maximising your people's potential and driving business success. To arrange a free virtual coaching conversation email Karen Smart - consulting@aoec.com or why not join us at one of our free upcoming virtual open events or webinars.