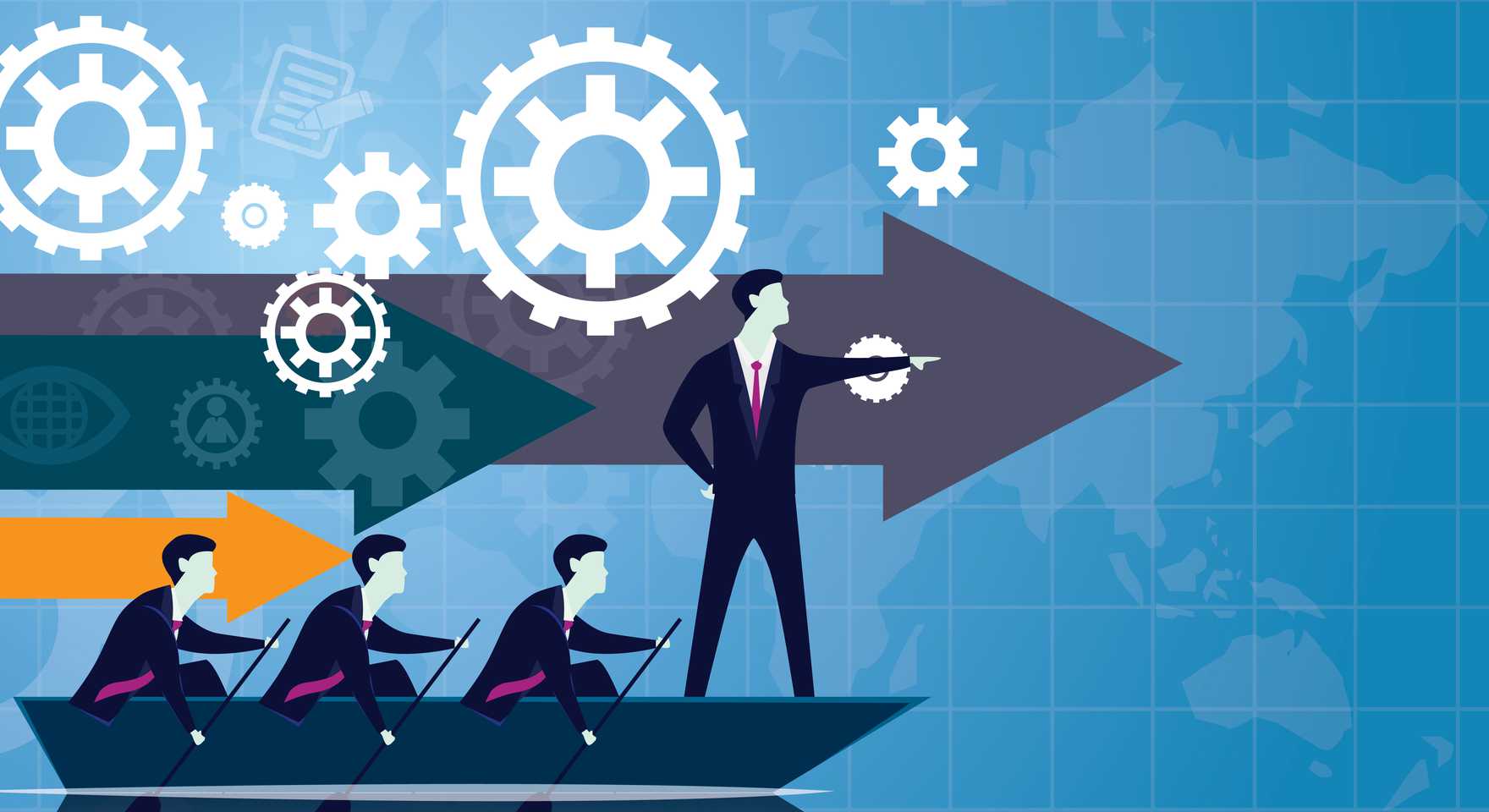 How to Rebuild Confidence Around Coronavirus
The coronavirus crisis is bringing a lot of changes quickly and is accelerating many of the trends associated with the future of work. As a result, team leaders, managers, human resource professionals and coaches, those who are essentially on the frontline in business, are going to find themselves needed more than ever as we take stock of where our businesses and workers have been left.
Coaching is often proffered as a coping mechanism for individuals who are facing challenges, but as we look ahead, its relevancy is going to be greater than ever before. Courtesy of the ICF and Human Capital Institute's 2018 Building a Coaching Culture for Change Management report we know that a coaching approach has a big hand in dictating the success of change management programmes, and we will be calling on its services much more in the months and years to come.
Looking after wellbeing
Recently, employee engagement software specialists, Inpulse has been publishing regular insights into how some employees are coping during the crisis. In one of its most recent snapshots it found that 40% of employees are recognising that their emotions are impacting their work performance.
It also highlighted that in the first half of April, 65% of respondents have felt nervous, anxious or on edge, 43% have not been able to stop or control worrying, 53% have little interest or pleasure in doing things, 42% have felt down, depressed or hopeless and 32% are aware they are being harsh and judgemental about themselves.
While the lockdown continues and people work under social distancing restrictions, employees may be experiencing a heightened mix of anxieties with worries about their job security, feelings of isolation and taking on heavier workloads as organisations find ways to work through the uncertainty.
Wellbeing needs to take on a new urgency and for those with management responsibilities, connection is vital, so check in with colleagues and ask them how they are doing. Responsibilities at home such as caregiving might be impacting on routine working hours, so be flexible, but also ensure you are active and listen to their worries. Managers need to be trained to support employees and the old saying, 'a problem shared, is a problem halved' certainly holds weight and will significantly contribute to reducing stress and sleepless nights.
Redefining leadership
Crises like the COVID-19 pandemic can offer defining leadership moments. As well as being emotionally available to employees, leaders also need to be agile, able to make decisions that consider medium and long-term needs and understand the perspectives of all stakeholders - from employees to customers.
Even if they do not have all of the answers, leaders must adopt an open and honest position when communicating with their workforce. Leaders and managers who stay true to the organisation's purpose and values and who demonstrate empathy and transparency command trust and their behaviours will help imbue calm and steady the ship.
They are going to have to be ready to coach their teams through the unknown and keep motivation and morale high. Leaders will be called upon to provide a clear sense of direction so that they engage and inspire their people and will be expected to act on employee feedback so they can respond swiftly to market changes.
Future proofing
Today's pandemic has brought the future into the present. That means automation will continue moving to the fore and with the economic ramifications of COVID-19 hanging in the air, employers have to think about the ongoing health and resilience of their workers and organisations.
The disruption caused by this pandemic provides employers the opportunity to use this time to make longer-term reskilling and upskilling decisions. To survive and thrive in the future, leaders and their workforces will need to adopt a continuous learning mindset in order to remain relevant.
Employers need to understand the skills data from their current workforce and how best they can use it to meet future organisational and customer needs. Expect to see transferable and soft skills gain traction as job roles evolve to make the most of being people focused. As human skills such as analytical thinking, emotional intelligence, reasoning, and creativity grow in prominence and value, the necessity is to equip our workers with these skills sooner rather than later, so they are aligned to the needs of the business.
As organisations address the implications of COVID-19 they must ensure no-one is left behind. Now can be turned to your advantage by prioritising wellbeing, communication, and longer-term planning. A coaching approach can help shape a responsible course of action and will empower your employees, managers, and leaders so they can maximise their awareness, develop confidence in problem solving and be ready for change when it arises.