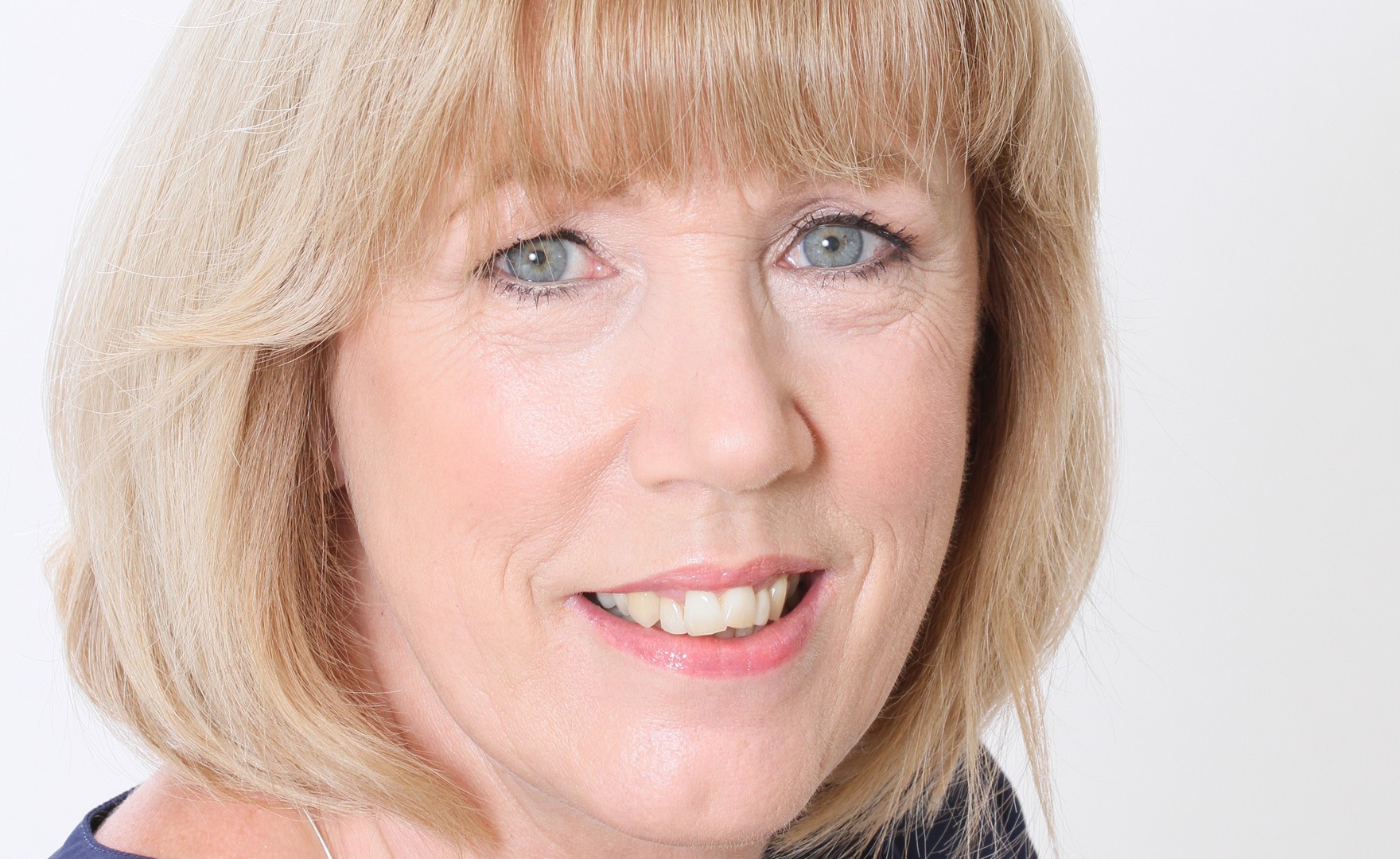 Gina Lodge has decided to leave her role as chief executive officer (CEO) with the AoEC after 14 years with the company.
In her official announcement, Gina said: "I have been very proud to have worked at the AoEC alongside a wonderful team of colleagues. We have achieved so much together. The optimal time, it has been said, for a CEO to be in post is seven years, and on arriving at this point, I have decided to now move on and to make space for further developing my interest in leadership. I have deeply appreciated the skills, support, and camaraderie of the AoEC team and have enjoyed working and learning from them. Thank you to all those who have supported me on the journey so far."
During her tenure as CEO, Gina has been at the forefront of securing the AoEC's reputation as one of the industry's leading coach training providers. A true advocate for democratising coaching, she has been behind the company's investment in new technologies to make coaching more accessible with the launch of the AoEC's groundbreaking Introduction to Coaching Skills gamified learning platform.
Gina has led a programme of significant innovative product development and organisational change with the company undergoing sizeable international growth and the digital transformation of its operational systems. She has also been pivotal in developing, implementing and growing its organisations facing model.
John Leary-Joyce, founder of the AoEC expressed his and the organisation's best wishes to Gina: "She has been a wonderful ally in helping to professionalise the coaching industry and make coaching more widely available. She has led with kindness, curiosity, compassion and heartfelt humility and soundly balanced growth and risk."
He continued: "She has built a formidable team and curated a solid portfolio of services and products. Her departure is a sad day for everyone here at the AoEC and we thank her for dedicated service and wish her the absolute best in her future endeavours."
Gina's legacy with the AoEC will continue with the implementation of its new corporate strategy representing People, Planet and Prosperity. Gina has been ambitious in tightening up the AoEC's governance with renewed commitments to CSR, ethics and the environment.
On its plans to hire a successor, John Leary-Joyce, who is acting as interim CEO, confirmed: "The recruitment process for a new CEO is underway and we are confident a smooth transition will follow later this year."