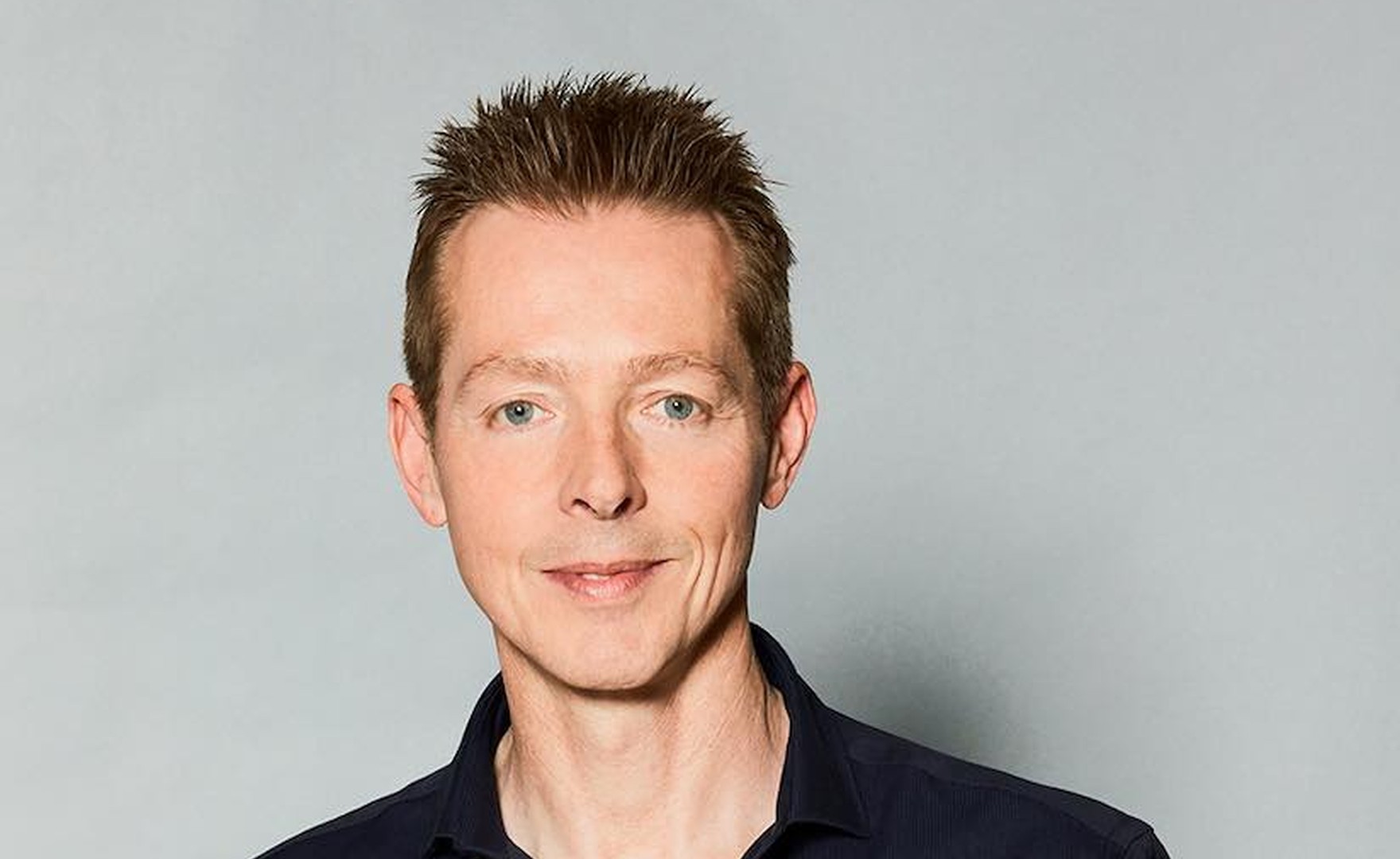 London-based Johnny Hammond is a coach and consultant with over 20 years' experience in digital business. Founder of Johnny Hammond Coaching and Consulting, Johnny is an ICF Professional Certified Coach (PCC) and EMCC Accredited Team Coach who specialises in working with founders, entrepreneurs, leaders and businesses to help them unlock their potential, improve effectiveness & performance and develop a resilience & growth mindset. As a graduate of the 2022 Resilience Accreditation Programme, we are delighted to share Johnny's experience of resilience coach training.
What led you to join the Resilience Accreditation Programme?
I was looking for a course that really helped me in a way where I could work with my clients specifically on bringing resilience aspects into my coaching, because I was seeing a need for it over and over again. I had done quite a bit of reading and background into resilience; I had seen the odd tool here and there that was good, but I was looking for something more comprehensive than that, where I could work with clients in a deeper way and the Resilience Accreditation Programme was brilliant for that. I'm really pleased I've got it in terms of my toolkit, but more importantly, it's a lens that I work with now.
How was your experience of the Resilience Accreditation Programme?
It was a very practical experience and a very immersive experience. What I loved about it was the case studies that we had to do; not just one-to-one but also a group and/or team. I actually did three – a one-to-one, a group and a team, and that for me was where the 'rubber hits the road' as it were – really getting out and doing it in the course meant that, having come out the other side, and having reflected and written those case studies afterwards as part of the learning essay, I feel very confident now to be doing that, day-in and day-out professionally.
Working with my fellow co-coaches, there was sharing of information and knowledge, and we had a Slack channel as well. I met with a co-coach weekly where we were going through the materials, so it really helped – the whole setup really helped that peer learning even though it was all online.
What role is resilience playing in your coaching practice now that you are licensed as an Accredited Resilience Dynamic Practitioner?
I think resilience is a key part to work on with leaders. I think it's really important in terms of wellbeing, sustainability, on the journey that they're going on. So I think it's future-proofing - it's a key component in the work that I do.
The Resilience Dynamic model gives real scope for helping a client to understand where they are at, and then for me as a coach to work with them. The enablers and derailers were a great insight and really powerful. I find that the leaders I work with; it really strikes them, particularly when they look at the derailers around resilience and how that affects their stress levels.
I've always loved the line: 'high-performance without compromising wellbeing' – a lot of the clients I work with are high-achievers. They're ambitious, they're driven, they've got a vision, and they'll do anything, they'll sacrifice their wellbeing in order to achieve their vision. But what if they can actually have much more of a balance, what if actually they can build their resilience, and resilience practice, and not compromise their wellbeing while they're building their vision?
What would you say to anyone that is interested in joining the Resilience Accreditation Programme?
It's a rich course in terms of the amount of content, but it's also very practical. I was looking for something that I didn't just want theory. For me it was really important because I find if I'm just hit with theory, I don't necessarily always know how to practice it and how to apply it in the real world. Now I know I can apply it in the real world – I've come out and I feel entirely confident to do that, and that was a result of the process I was taken through with the course.
Our sincere thanks to Johnny for taking the time to share his experience of coach training on the Resilience Accreditation Programme.
The AoEC is delighted to recommend the Resilience Dynamic's Resilience Accreditation Programme. Please visit the Resilience Dynamic website for all enquiries and to apply: https://resiliencedynamic.com/our-solutions/resilience-coaching/resilience-accreditation-programme/