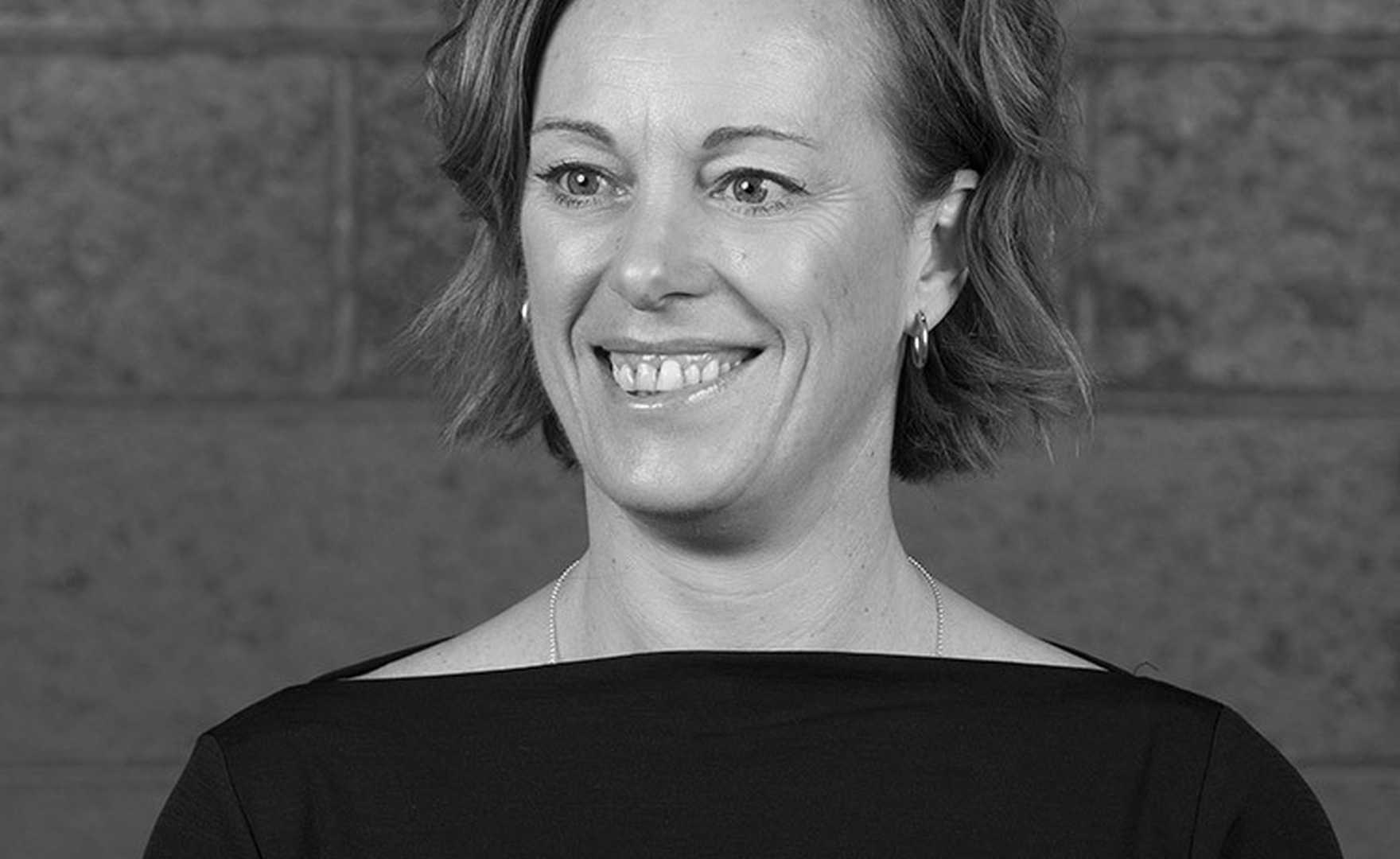 The AoEC was recommended by a friend who had completed the Practitioner Diploma in executive coaching. I decided to try the three-day Systemic Team Coaching Certificate as a taster, expecting – with no previous executive coach training – that I'd be out of my depth. Instead I found that my OD and business experience were relevant. In fact, Systemic Team Coaching® (STC) provided a way to join the dots between helping individuals and leaders improve performance and driving change across an organisation – a link I'd long been trying to find.
I went on to do the AoECs year-long ICF-accredited
Systemic Team Coaching Diploma
, starting in 2017. As an OD practitioner, the STC programme has been a logical build on my OD skills. It deepens your group process and facilitation competencies and widens your diagnostic skills.
Real adult learning
The Systemic Team Coaching Diploma was a proper adult learning experience. What do I mean by that? The structure and content is there of course. But the real value comes through how you choose to participate and connect with the experience: the more you put in, the more you get out.
Our practice group was really committed to one another from the outset, worked to understand our individual goals, wants and needs - and to challenge one another to work hard and "play one another big" ('play big' was our shorthand for encouraging each other to stretch to help us realise our potential, in the belief that we can each be bigger than we currently are).
6 learning contexts
There are 6 valuable learning contexts that I benefited from.
Faculty support – both during the modules and as part of the case study supervision - provided provocation and food for thought with different faculty members providing different input.
The cohort experience – noticing and reflecting on the cohort experience, the dynamics created by the program content and the group dynamics provided rich data for exploration, both in self-reflection and as part of practice group conversations.
The practice group – we seriously committed to one another. I know not all practice groups have the same experience, but we contracted and held ourselves to account from the start. We met before every module to discuss what we wanted and needed to learn; had a fortnightly 1-hour call to discuss reading and case study issues; and had two additional weekends together to support one another in building and shaping our differentiated approaches. And it worked! We are still connected and re-contracting for the future.
The reading list – you learn even if you don't like the books! And you learn from others through what they learned, opening your eyes to things you might not immediately see yourself.
The program module content – hopefully this speaks for itself, and I know from my cohort that different modules draw you in more than others, again allowing you to learn from others as well as through your own experience.
Differentiated approach – time spent on my own integrating, consolidating and shaping my personal approach was the deepest and most challenging of all - and the most rewarding. When you finally reach that clear articulation of how

you

do team coaching, it's a great feeling.
The Diploma built on my experiences and learning, taking me on to a new a level of understanding and competency. I now have more confidence talking to clients about the value and impact of team coaching and how it can relate to their business dynamics and goals. It's also strengthened my ability to work with teams on group dynamics and collaborative performance.
Team Coaching is now about a third of our work at Gooding & Wood
– and we hope to see this grow to half. Through the Systemic Team Coaching programme I've increased my ability to have grounded meaningful and sustainable impact within and for the system/organisation for which I'm working. And the AoEC name provides a level of credibility in how we market ourselves and attract new clients.
---
Maxine Gooding is co-founder of Gooding & Wood which specialises in organisational dynamics consulting.
Find out more about the AoEC's ICF accredited Systemic Team Coaching Diploma and three-day Certificate which doubles as the foundation module for the Diploma.
Find out why Max decide to explore the link between Occupational Development and Systemic Team Coaching
Discover the Seven things every coach should know about team coaching