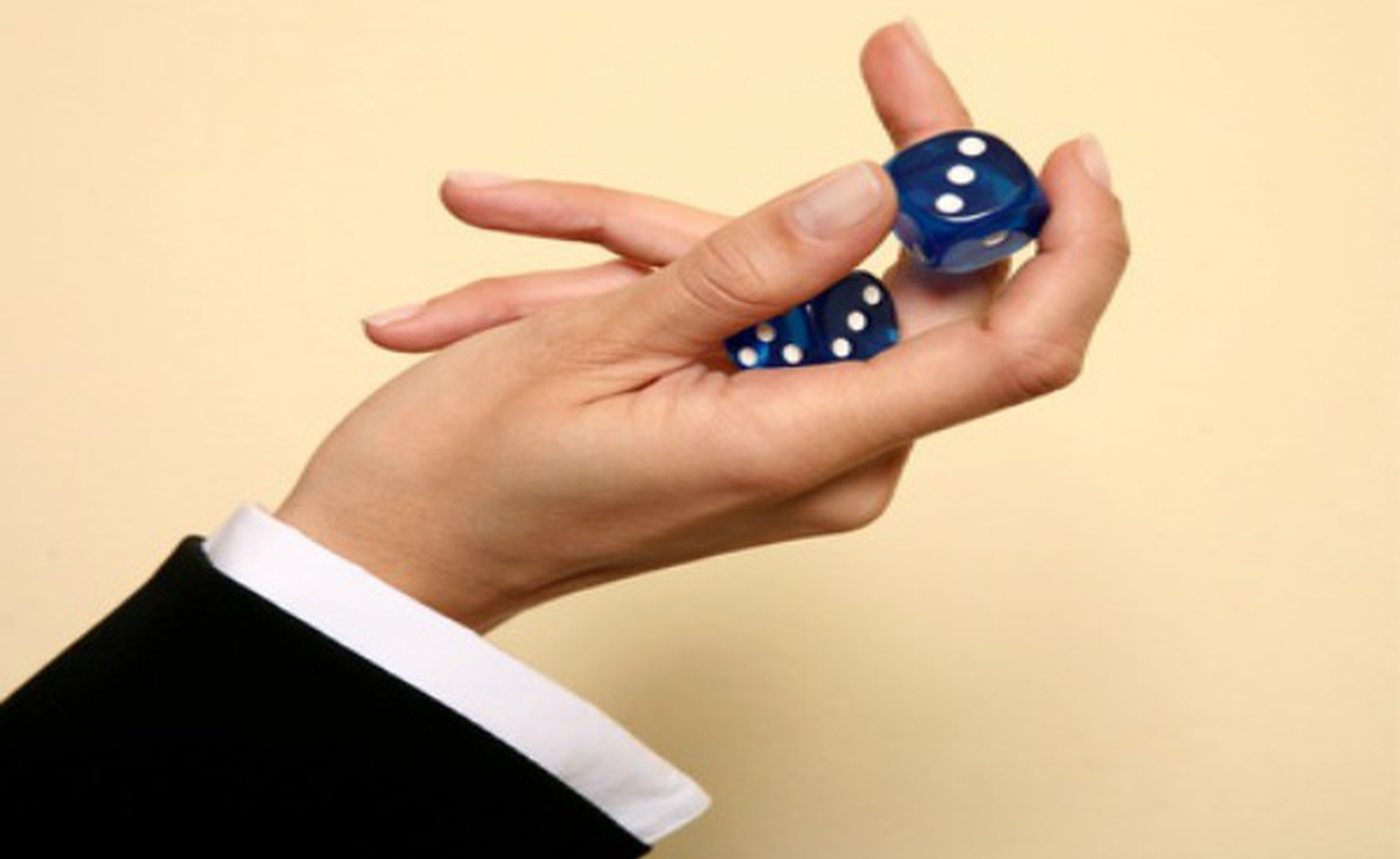 We live in uncertain times, and this can lead many to adopt a defensive strategy to growth, guarding themselves from new avenues of working, learning or leading in case it leaves them vulnerable to attack. Yet ironically, this is precisely why we must continually strive for betterment, as a flexible, agile attitude will serve us far better as a safeguard against the 'slings and arrows' of whatever fortune throws our way..
Preparing for 'VUCA'
In the world of coaching, we refer to times of uncertainty using the acronym VUCA, which stands, broadly, for volatility, uncertainty, complexity and ambiguity. Once upon a time, these terms would have only really been applied to companies – yet we now find ourselves seeing their resonance across a much broader spectrum of socio-political issues quite distinct from the world of work. It is during these trying times that we search for a steady guiding hand to calm the waves – a dependable form of leadership which reassures teams and has a positive impact on organisations. Nobody can predict the future, and the current instability of the world at large means we must be careful to develop the kind of skills we need to survive, and encourage them in others.
Change Your Attitude
Self-doubt can be crippling for any leader, and competency does not mean you must become robotic. In fact, in the modern era, a positive approach to leadership includes understanding that you are human, too. Acknowledge your negative emotions but don't cling to them – they will only be a hindrance to potentially positive future collaborations and working relationships.
Stay Open
Remember that communication is a two-way street, and in order to work towards a goal everyone in the team must understand what that team is and feel you are approachable enough to partake in a dialogue about that same objective.
Think On Your Feet
Being adaptable does not mean you must slow down – quite the opposite. Become accustomed to the uncertainty, and you will learn how to use it to set achievable goals which pay dividends for years to come.
Seek Exterior Support
Managing your team, staying motivated and finding new workable ways of remaining resilient to change and adaption are all things which some executive coaching can help you with. The human touch can sometimes be exactly what's needed during trying times, allowing you to see through the fog of uncertainty and find a way of staying anchored through it all.
John Leary-Joyce, Founder and Executive Chair of the Academy of Executive Coaching (AoEC) describes our definition of coaching in the video below:
Read more from our Alumni on What is Coaching?