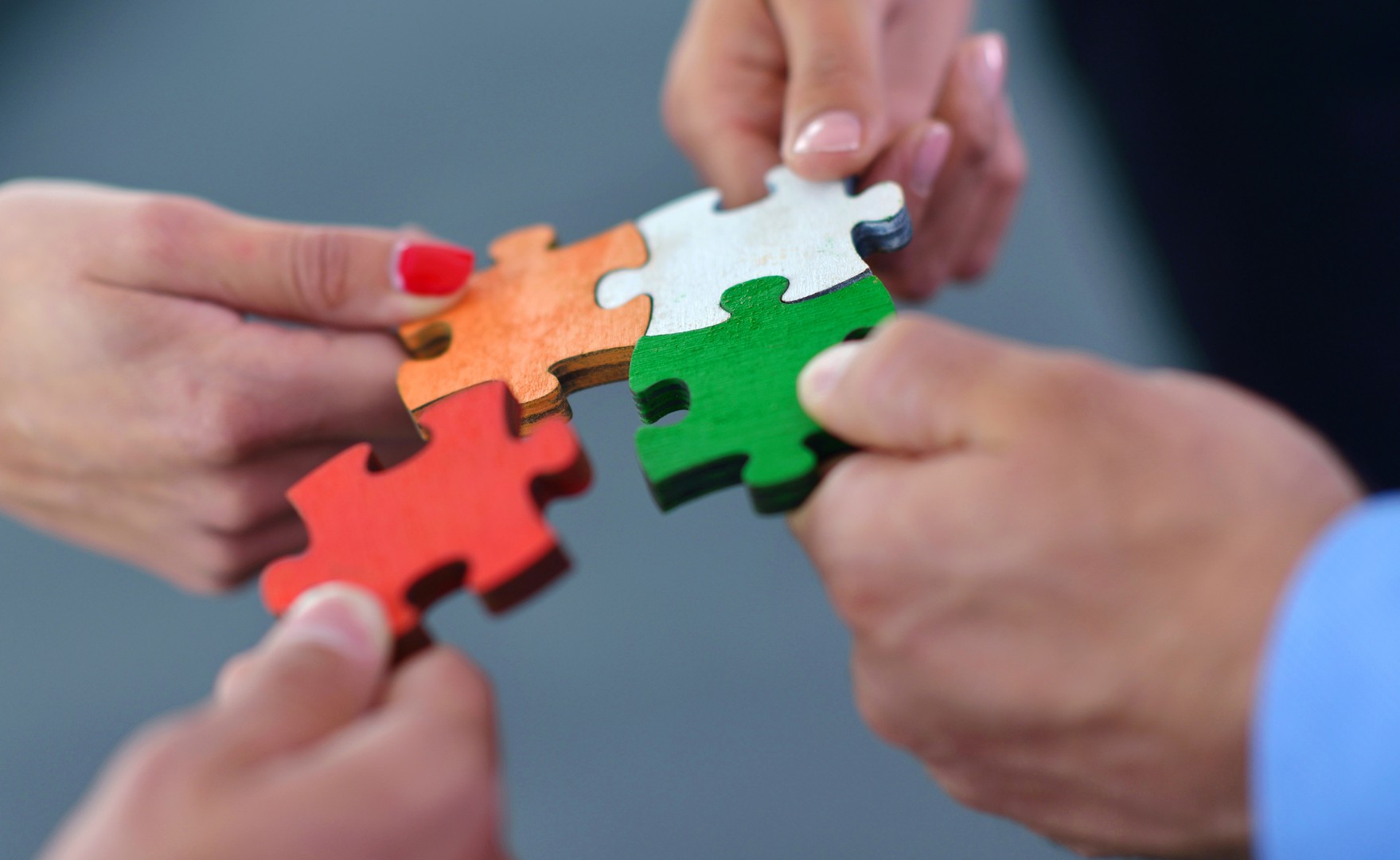 A healthy business requires a healthy working culture. Unsurprisingly, this culture should be meticulously built by forward-thinking managers and leaders. Leadership is less about directing people and more about the design of a setting in which virtuous and creative behaviour becomes natural and not exceptional.
Unfortunately, some companies today still operate as factories for making money, focusing on maximising short-term profit at any cost. They put quarterly returns for shareholders before people, forgetting that all profits come from their people, and people are not replenishable resources.
A toxic work environment can affect a person's physical and mental health to the point of shortening their life. Research carried out by Jeffrey Pfeffer, professor of organisational behaviour at Stanford Graduate School of Business, found that any job can have a detrimental impact on employee health, not just those we associate with heavy machinery, volatile chemicals, or extreme weather conditions.
Poor communication, inconsistency in following company policies and procedures, and toxic leaders within the system are just some of the factors that can impact on employee health physically, emotionally, and relationally. In his book, Dying for a Paycheck, Pfeffer scrutinises leadership and management practices, particularly in the US, where he says such practices are destroying individual and organisational health.
To prove it, Pfeffer and a team of academics surveyed a broad range of employee health and wellness research. They identified 10 workplace elements within the control of employers that significantly affect human health and longevity, including being fired or made redundant; not having health insurance; irregular shifts; working more than 40 hours a week; job insecurity; and poor work-life balance.
Pfeffer noted that workplace environments in the US may be responsible for more than 120,000 deaths per year, making workplaces the fifth leading cause of death in the country. Organisations of all kinds regularly permit – if not encourage – management practices that literally sicken and kill their employees.
In addition, Pfeffer found toxic work environments caused by bad management affected businesses globally. For example:
- In the UK, 13.5 million working days are lost to stress-related absence every year.
- In Australia, 75 per cent of workplace psychological injury claims come from work pressure, harassment, or bullying.
- In China, it is estimated at least one million people per year are dying from overwork.
- In the US, job stress costs US employers more than $300bn annually.
So, what can be done to ensure leadership and management practices in companies across the globe, and of all sizes, do not spiral out of control to the point of severely impacting employees' health and wellbeing?
Research shows that organisations can secure superior financial returns through humanising organisations with highly purposeful and engaged staff, displaying social and environmental responsibility. Organisations can do well by doing good.
My work follows the concept of 'levels' of individual mindset and corresponding organisational culture in the emergent leadership model, from Level 1, which is negative and seriously dysfunctional, through to Level 5, which is unbounded and passionate. Overall, there is undisputed evidence from the emergent leadership model and many other studies that a shift to a more humanised way of conducting leadership and management practices is a matter of survival, and ultimately a gateway to a healthy and thriving workplace culture.
I had the privilege of interviewing 58 business leaders at the forefront of this change, for my latest book Humane Capital. One of the questions I asked interviewees for Humane Capital was to estimate the value, or the price tag of shifting from old ways of working based on command and control to new, more humane ways, based on people, purpose and collaboration.
Many business leaders who participated in my Humane Capital research have seen a financial return from the shift, running into millions of pounds, or even a 10% increase in company value or a 10-25% increase in turnover. In some cases, it has made the difference between survival and bankruptcy.
More importantly, it has transformed the quality of life for those people who now work for an organisation that has a purpose they believe in, and whose leaders encourage and coach them to make the most out of their abilities. Ultimately, treating people well could save lives and that is priceless.
Known as the 'Doctor for organisations', Professor Hlupic is an award-winning global thought leader, author, academic, coach and management consultant. An activist for humanising management, she is committed to driving up standards in leadership and management and promoting best practice in the workplace. As founder and CEO of the Drucker Society London and leading-edge management consultancy firm, the Management Shift Consulting Ltd, Professor Hlupic is honorary president at the AoEC as well as a Professor of Leadership and Organisational Transformation at Ashridge Executive Education at Hult International Business School.