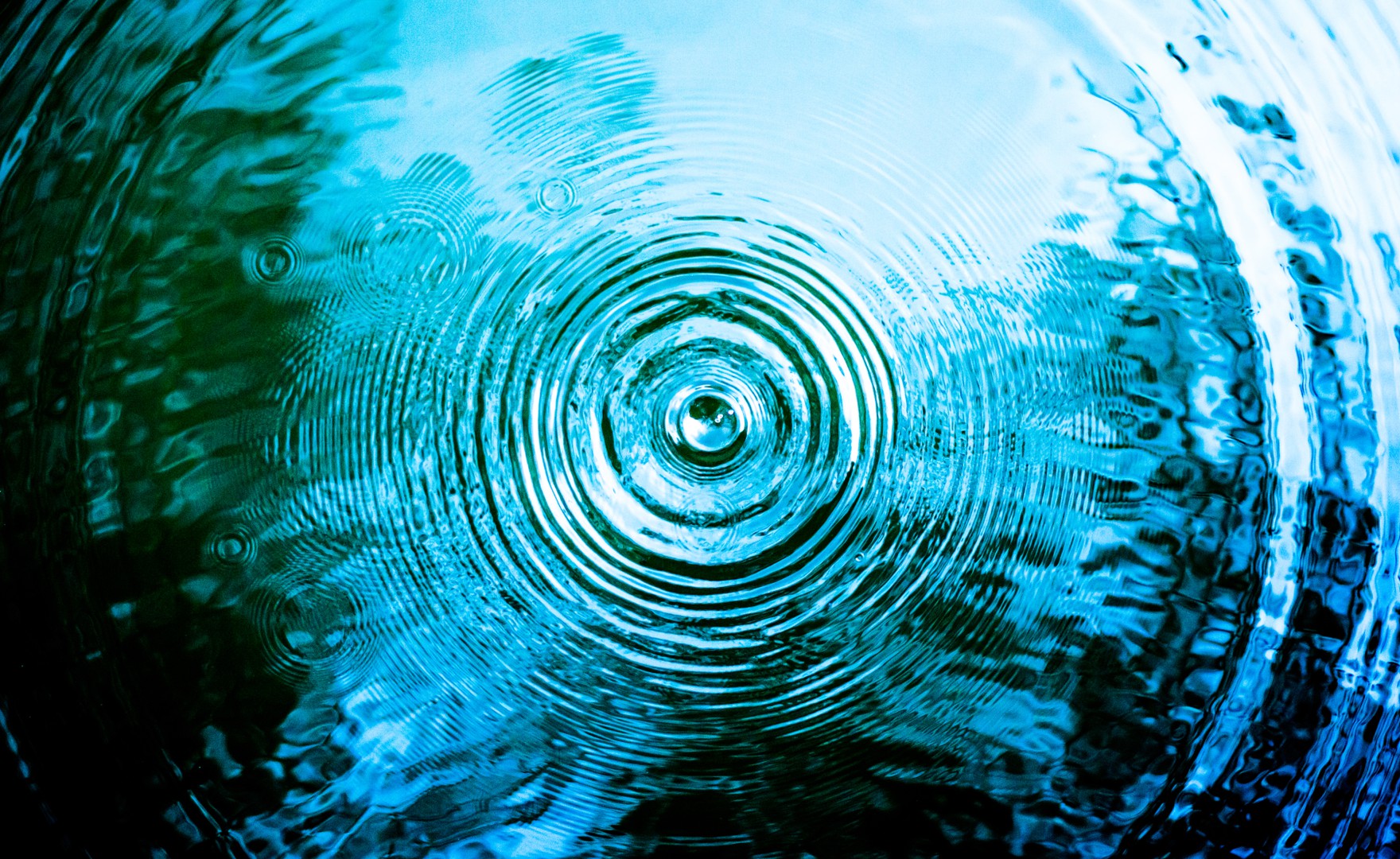 In business management, there is a problem. Our conventional hierarchical approach with a senior management operating 'command and control', is no longer a credible or viable option for a rapidly changing, unpredictable, global business environment.
Reform is now more urgent than ever with 2020 being the year where everything changed. A new virus has had a far bigger global impact than the financial market crash of 2008. What was normal back in March has been turned upside down with our daily lives and ways of work transformed overnight.
Having to adjust to this harsh reality is inevitable. Remote working has gone from being a fringe activity mostly confined to globally dispersed teams, to being accepted as the norm across whole industries. Sectors such as hospitality and aviation have suffered sharp falls in business, furloughed staff and redundancies.
To date, responses by employers seem to be sharply polarised. Some are going to great lengths to prioritise staff wellbeing, while others are managing only for the short-term – cutting jobs, reducing costs and maximising government support to stay afloat.
Leaders need to recognise that they have a choice: continue to slash costs and neglect individuals or seize the opportunity to create an inspirational enterprise with humane leadership.
As Gallup points out in 'It's the Manager', "the 'science of management has advanced significantly in in the past three decades, but the practice of management hasn't." Conventional wisdom about leadership approaches and styles needs to be unlearned as it is not serving its purpose anymore – it is detrimental for adaptability to changes and innovation, and it does not create the conditions needed for engagement and purposeful work in organisations.
Shrewd and progressive employers understand that to look after staff in a crisis is to create a powerful asset for recovery. They recognise the importance of emotional as well as economic recovery – and that the two are intimately linked. Team members who were supported by their leaders through a period of insecurity and fear will redouble their efforts once recovery begins. This is the essence of humane leadership.
The business world and society at large are crying out for courageous and compassionate leadership, to guide us out of the current state of fear. We need to create and spread hope. For many, this challenge is intuitive and obvious – the challenge lies in understanding how our every behaviour affects this shift. Regrettably, not all leaders possess the self-awareness necessary.
In my experience, the behaviour of a leadership team has a ripple effect, first felt by the organisation's employees and then more widely. This can be demonstrated both through employee engagement surveys and at the level of neuroscience. Our conduct and emotions are all infectious to the people around us.
If we prioritise fair treatment, equality, clear communication and employee welfare, we cultivate a healthy culture that in turn becomes a formidable commercial asset. If we concentrate on cost-cutting, neglect of individuals and short-term targets, then commitment will drop, potentially jeopardising any recovery. Fear can cause paralysis.
In my consulting work helping leaders through this phase, I am using a variety of tools such as the 8Cs Model of Humane Leadership, 6 Box Leadership Model and the 5 Level Emergent Leadership Model on which the Management Shift Accreditation Programme for Coaches is based. I work with leaders to prioritise key behaviors and mindsets that my research over the past 20 years has clearly shown to be beneficial.
Leadership matters now more than ever and by working with key attributes such as a compassion, creativity and candour, leaders are enabled to strive to serve, inspire others to find purpose and calling in the work they do. Coaches need to support leaders in spreading these positive ripples so that we can unleash passion and creativity and use all of our internal resources and intrinsic motivation to provide exceptional service.
By supporting individuals during a time of immense insecurity and worry, compassion, creativity and candour will help to rebuild organisational health and resilience for the future. This is a leader's duty and coaches can help!
Normally, if you say 'Humanity is at a crossroads', it can sound like hyperbole. In these strange times, it may not be. We have to help choose the right path.
A huge thank you to Vlatka for sharing this.
Known as the 'Doctor for organisations', Professor Hlupic is an award-winning global thought leader, author, academic, coach and management consultant. An activist for humanising management, she is committed to driving up standards in leadership and management and promoting best practice in the workplace. As founder and CEO of the Drucker Society London and leading-edge management consultancy firm, the Management Shift Consulting Ltd, Professor Hlupic is honorary president at the AoEC as well as a Professor of Leadership and Organisational Transformation at Ashridge Executive Education at Hult International Business School.