How to 'be' a Coach Supervisor: A Certificate in Executive Coaching Supervision
How to 'be' a Coach Supervisor: A Certificate in Executive Coaching Supervision
Explore dimensions of coaching supervision, and learn how to model good supervisory practice, with this three-day, accredited, introductory programme.
All three days of the executive coaching programme will be run virtually. It is hoped that subsequent programmes will run face to face for days one and two with the third day delivered virtually.
What you will learn
On this programme you will be introduced to the AoEC supervision competencies of ethical maturity, systemic thinking, relational presence, and objective calibration, and consider how these competencies are embedded within the supervisory role.
You will learn about the nature of supervision and the role of the coach supervisor; reflect on your own 'psychological systems' and how these influence your approach; consider systemic perspectives and the power of relationship; explore different approaches to 1:1 supervision; and gain insights into group supervision interventions.
Each of the three days will be underpinned by practice sessions, evaluation, and feedback to support your development of supervision skills.
On completing this programme you will have a better understanding of what it means to 'be' a supervisor, how each of the supervision competencies and your personal systems inform your own practice, and how you bring value to your coach supervisees.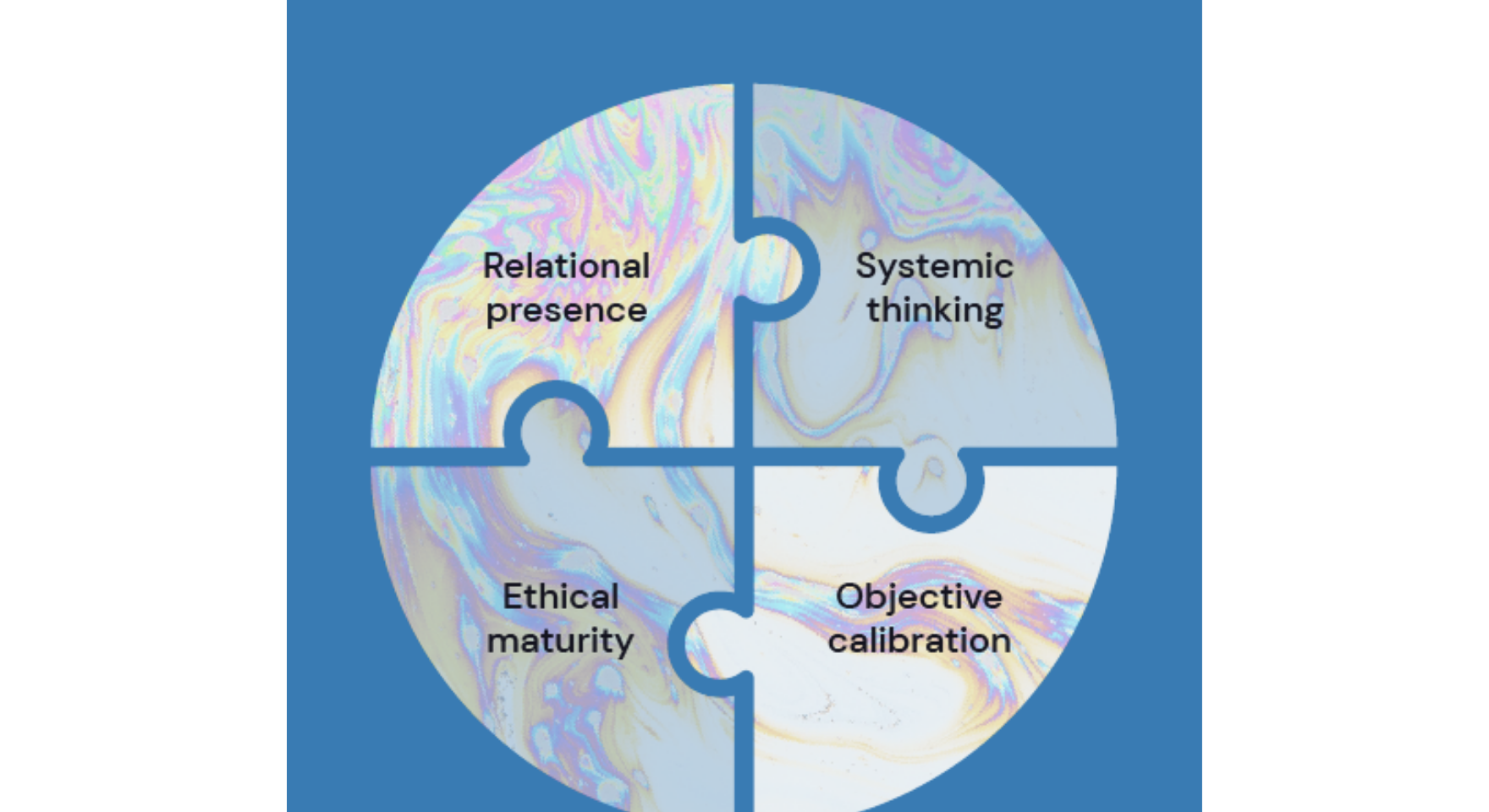 AoEC Supervision Competencies
How you learn
This creative and experiential programme blends theory, practice, reflection, and demonstration to introduce you to concepts, models, and approaches appropriate for the supervision setting. Small group practice sessions are scheduled for each day of the course, and you will rotate through the roles of supervisor, supervisee, and observer.
The programme runs on a 2 + 1 model: day one and day two are consecutive, and you have a period of practice and self-reflection before day three. You are encouraged to take on a minimum of two clients for the purposes of this programme, and to schedule practice supervision sessions between days two and three.
Accreditation
This is a certificate level programme in executive coaching supervision; on completion you will receive a certificate of attendance from the AoEC.
How to 'be' a Coach Supervisor is accredited with the International Coaching Federation (ICF) for 21 CCEUs (Continuing Coach Education Units) - 17 Core Competencies and 4 Resource Development.
Programme accredited by: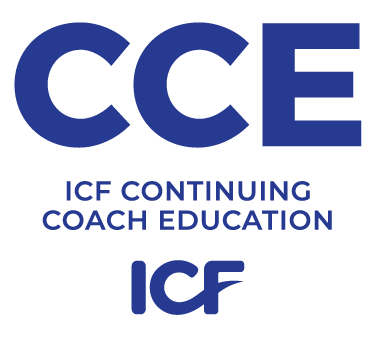 Who is the programme for?
This programme is for practising coaches who are looking to establish or develop their supervision role. You may have a coaching role within your organisation, or you may be an independent coach.
Are there any entry requirements?
Although there are no formal qualifying criteria we do ask that applicants have been practising coaches for at least a year post-qualification, and have experience of supervision (as either supervisee or supervisor).
If you are unsure as to whether this programme is right for you, we would be delighted to have a conversation.
Where and how is the programme run?
This programme is currently offered virtually on Zoom.

We hope to run the programme with the first and second days being held in-person and the third day being delivered virtually.
How many people will be on the programme?
There is a maximum number of 16 participants on this programme and it is run with two faculty.
Click the blue button on this page entitled 'Apply Here' to submit your booking.
Your faculty will be AoEC experienced senior coaches and supervisors John Gray and Sarah Carrington.

How much does the programme cost?
We have discounted the February programme to off-set any venue costs and this programme will be a discounted £1,800 + vat.
Future programmes are priced at £1,950 + vat per person.
For in-house programmes in organisations please enquire about rates.
Is this programme available to organisations as an in-house programme?
Yes! Please do enquire about your specific desired outcomes and to discuss rates.
"The course will give you an insight taster into supervision from the supervisor's point of view; and it will help you see how you can take your first steps as an experienced coach into offering supervision to other coaches. The course takes away some of the mystery about what being a supervisor means. The experiential nature of the course – and the spacious time for practice and reflection – mean that you'll get great opportunities to apply and deepen your skills in a supervisory context. Like most supervision training, it will probably also make you a better coach!, as you review your own practice through the lens of competencies and effectiveness."
John Gray, Faculty
Faculty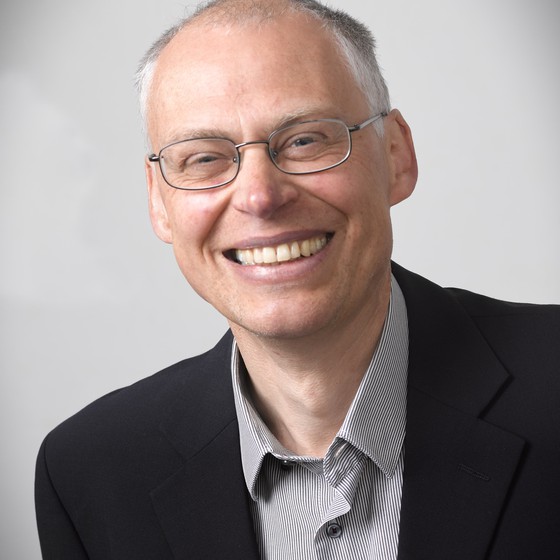 John Gray Senior Faculty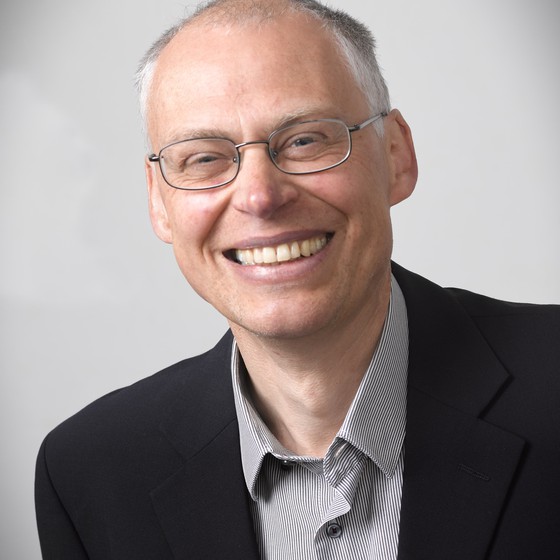 John Gray
"My role as AoEC faculty allows me to combine my experience in coaching with my enthusiasm for supporting people in their professional development and personal awareness and change. I bring empathy and insight to working with those in their learning journeys, for them to find their ideal coaching model and approach." Originally qualifying and practising as a solicitor, John has also worked at the at the Quaker United Nations Office in Geneva, in grassroots peace-building in Burundi, and establishing and leading a community mediation service. Since 2001 he has been freelance offering organisational consultancy and facilitation, non-managerial supervision, and also latterly coaching. He has also developed and developed a number of professional development programmes and initiatives, including supervision kills, effective conflict skills, team building, reflective practice, managing change, and globally responsible leadership skills and practice. His coaching practice is with leaders and leadership teams, in a wide range of local, national and international organisations. In addition to his coaching, and his faculty role with AoEC, John is a part-time lecturer in leadership and management at the University of York's Centre for Applied Human Rights. John's qualifications include: · Practitioner Diploma in Executive Coaching · Diploma in the work of the Change Agent · Advanced Diploma in Therapeutic Counselling (Groupwork Skills) · Certificate in Management and Leadership · Accredited Executive Coach – AoEC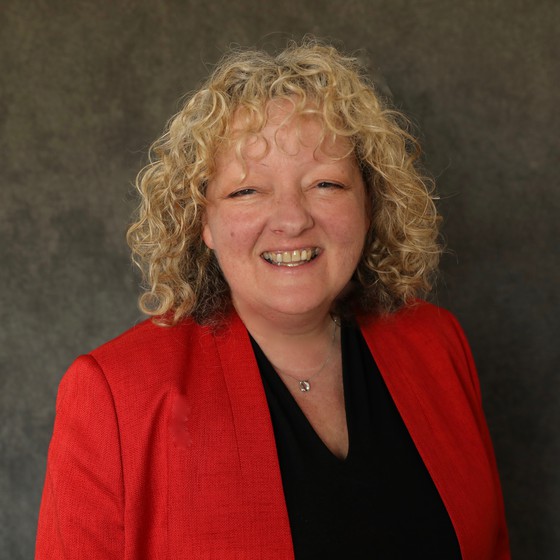 Sarah Carrington Head of Education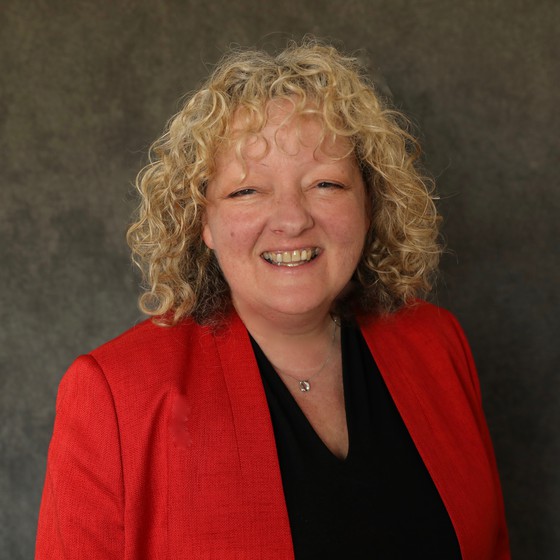 Sarah Carrington
Sarah is our Head of Education and is an ICF Accredited Executive Coach, working with leaders and leadership teams to strengthen their performance and achieve competitive advantage for them, for their stakeholders and for their organisation. She has extensive experience of leading teams in complex, dynamic environments from many years at one of the top FTSE 100 companies. Sarah is a member of Faculty for the Advanced Practitioner Diploma and a coach supervisor. She supports and challenges people to discover how they are holding themselves back and how they can drive themselves forward. Sarah's coaching qualifications include the Master Practitioner Diploma in Systemic Team Coaching and the Advanced Diploma in Executive Coaching.