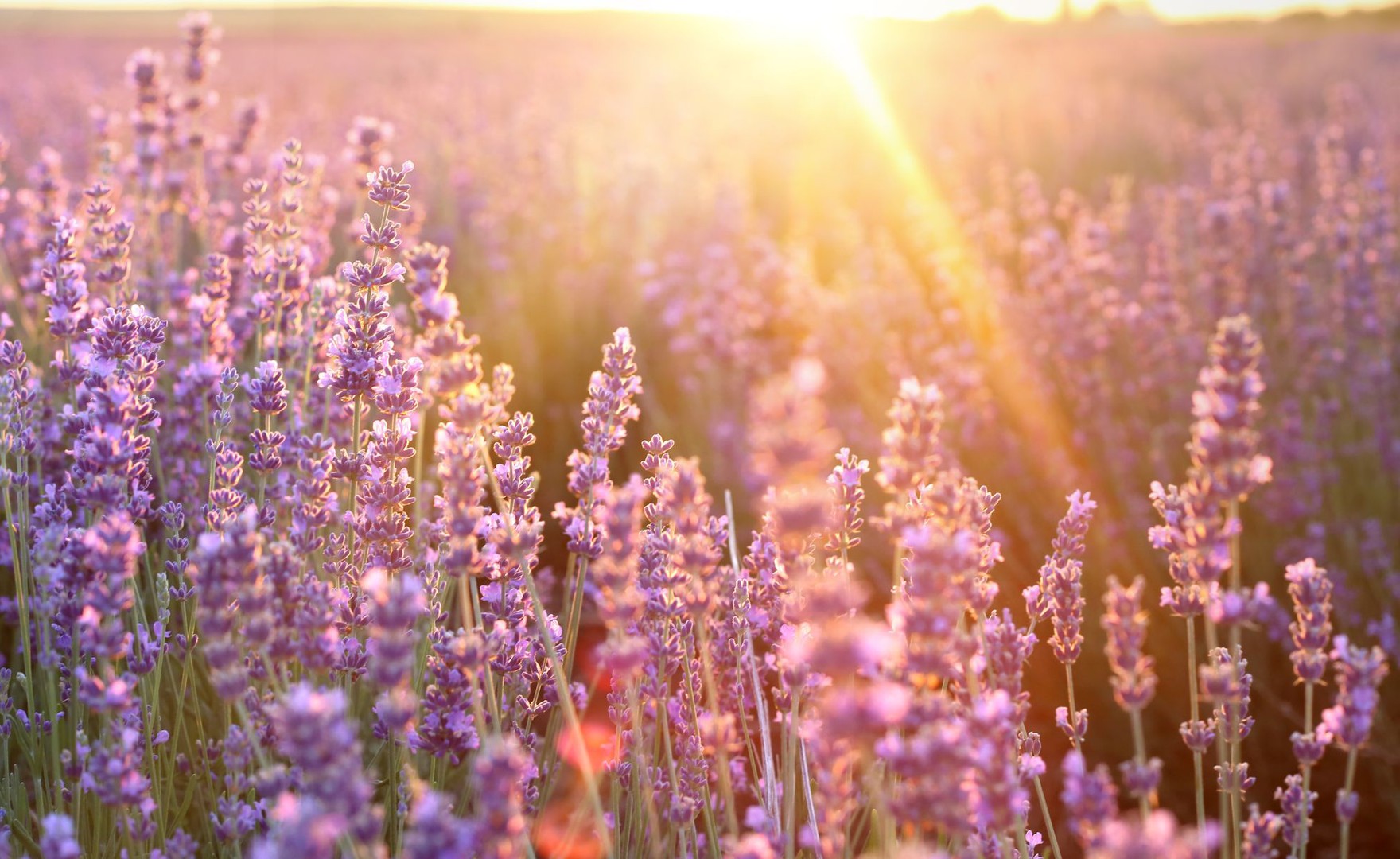 The AoEC has revealed details of its new bespoke Personal Growth and Wellbeing - A Certificate in Personal Growth for Coaches programme. Joining its roster of executive coach and team coach training courses, it will run virtually and is led by internationally acclaimed social entrepreneur, Zen priest and personal growth coach Bart Weetjens.
The Personal Growth and Wellbeing Programme is for practicing coaches who wish to align their inner and outer world through better self-care to improve the effectiveness of their coaching practice. Costing £1,800 plus VAT, places are limited to 18 on each course in order to maintain a personal and intimate learning experience.
Course participants will be exposed to diverse teachings and new scientific findings on wellbeing as they explore what grounds and balances them well. Working in a small group, participants will engage in an experiential learning journey where they will gain fresh insights into mental health in an interactive way. They will also be introduced to powerful tools to support their own presence and personal growth, and their clients' self-awareness.
The programme comprises six half-day sessions that are hosted on Zoom and spread over six weeks with a tiny bit of homework between sessions. Participants will be invited to engage hands-on with their own wellbeing journey and share their findings from regular reflection and experimentation. Attendees are supported in their self-management by devising their own strategy to transform their learnings into action and integrate them into their daily lives.
Bart Weetjens, faculty and creator of the Personal Growth course explained: "This programme is an experiential learning journey for coaches to pursue their own wellbeing. Most of our communication is nonverbal, so when we speak with others, it is not what we say that is the most important; what impacts most is how we show up in any given situation. This is especially important for coaches who are there to compassionately support their coachees on their path to fulfilment. We can only reach that outcome if we pursue it ourselves as coaches. If we want to foster sustainable change, it needs to come from a place of presence."
Moira Halliday, director of programmes at the AoEC commented: "Bart is doing a lot of inspiring work in the leadership space, and we are really privileged to partner with him in bringing this special programme to the coaching market. I think sometimes as coaches we can overlook the importance of our own self-care. Client work can often involve a lot of heavy lifting for the coach in addition to the coachee, therefore it is vital that we recognise that wellbeing and performance are intrinsically linked. This course is really restorative and will help coaches better attend to their own resilience levels so that they are fulfilled and have the capacity to be in the best service of their clients."
To find out more about the programme, please visit here.