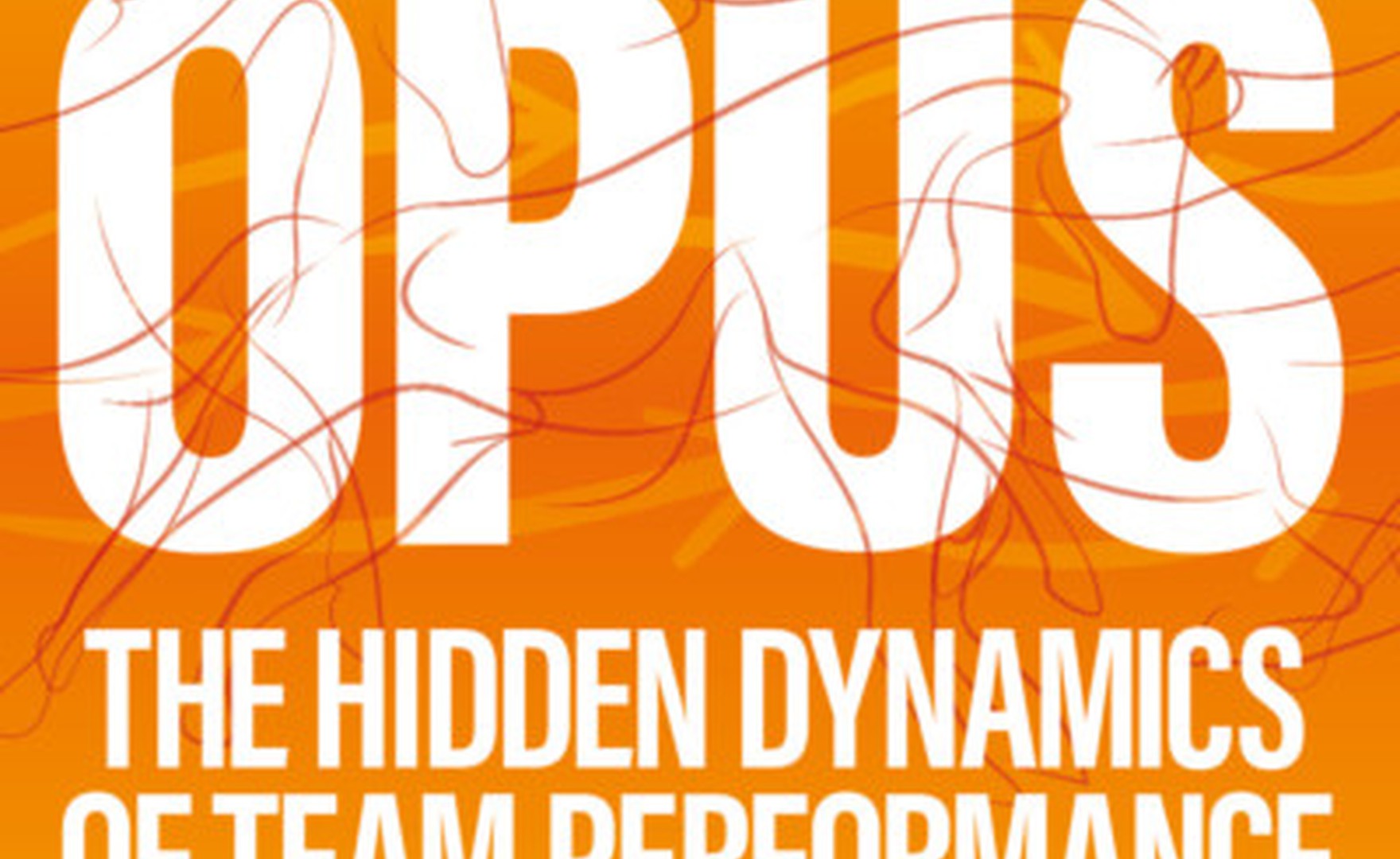 Jude Jennison's third book OPUS takes us into the realm of teams and team leadership and while there are many books on team coaching and team leadership entering the market, this one comes with an intriguing difference.
Inspired by Jennison's many years of working with leaders and teams in an equine facilitated leadership setting, this book shares her remarkable learnings as the reader is invited to explore and make sense of the hidden dynamics of team performance.
Jennison's writing style is highly engaging, the content very relatable and the insights rich and practical. This book extends far beyond a typical look at team dynamics and draws you into Jennison's domain, where the horses are the masters of non-verbal communication.
The author has often said that every board needs a good horse and in OPUS she compellingly outlines why. Her equine colleagues mirror the behaviour being presented by the client whether knowingly or unknowingly. In doing so, this offers the teams and leaders they are working with, an indispensable and constructive lesson in self-awareness.
Jennison's approach is to engage the horses to show up the invisible forces at play. If the leader is dominant and overbearing, or if the team are out of alignment for example, then the horses pick up on and mirror those dynamics which otherwise could so easily go unspoken. Much of what she shares will resonate with coaches because it focuses on the presence an individual has, and with senior leadership teams who want to be more authentic and truer to themselves and their people.
In reading OPUS, you are encouraged to explore a different question: Who do I need to be to work effectively in a team? And: who do we as a team need to be to do great work? Jennison argues that 'if you shift your focus from I to we and the doing to the being of teamwork, you'll discover the hidden dynamics of team performance.'
It is the author's objective to provoke reflection and conversation within your team. What is being hidden inside the team? What does the energy look and feel like and what factors consciously and unconsciously influence the way you work together as a team?
Each chapter begins with an illustrative case study a client has written about their experience of working with Jennison and her horses and these offer valuable lessons which the reader can use to discuss and build an action plan based on what they have learned.
The book also introduces us to Jennison's OPUS Method of Team Performance which consists of four steps and 12 hidden dynamics of a team's behaviour. In step one we learn that there are three key roles needed in every team – leading from the front, the middle and the back, while in step two there are three pillars providing a foundation for teams to work together in healthy and productive ways – wellbeing, energy and emotions and conversation. Step three of the OPUS model explores three levels of non-verbal awareness, while the fourth delves into the Stories Blueprint and how to be more conscious of the internal stories we create around relationships and expectations.
There is a lot of wisdom packed into this book and you are certain to find yourself thinking about how familiar many of the situations illustrated by the author sound. This is Jennison's magnum opus and if you only read one teamwork related title this year, make it this one. You won't be disappointed.

OPUS is published by Practical Inspiration Publishing and is available directly from the publisher, Amazon and all other good bookshops.