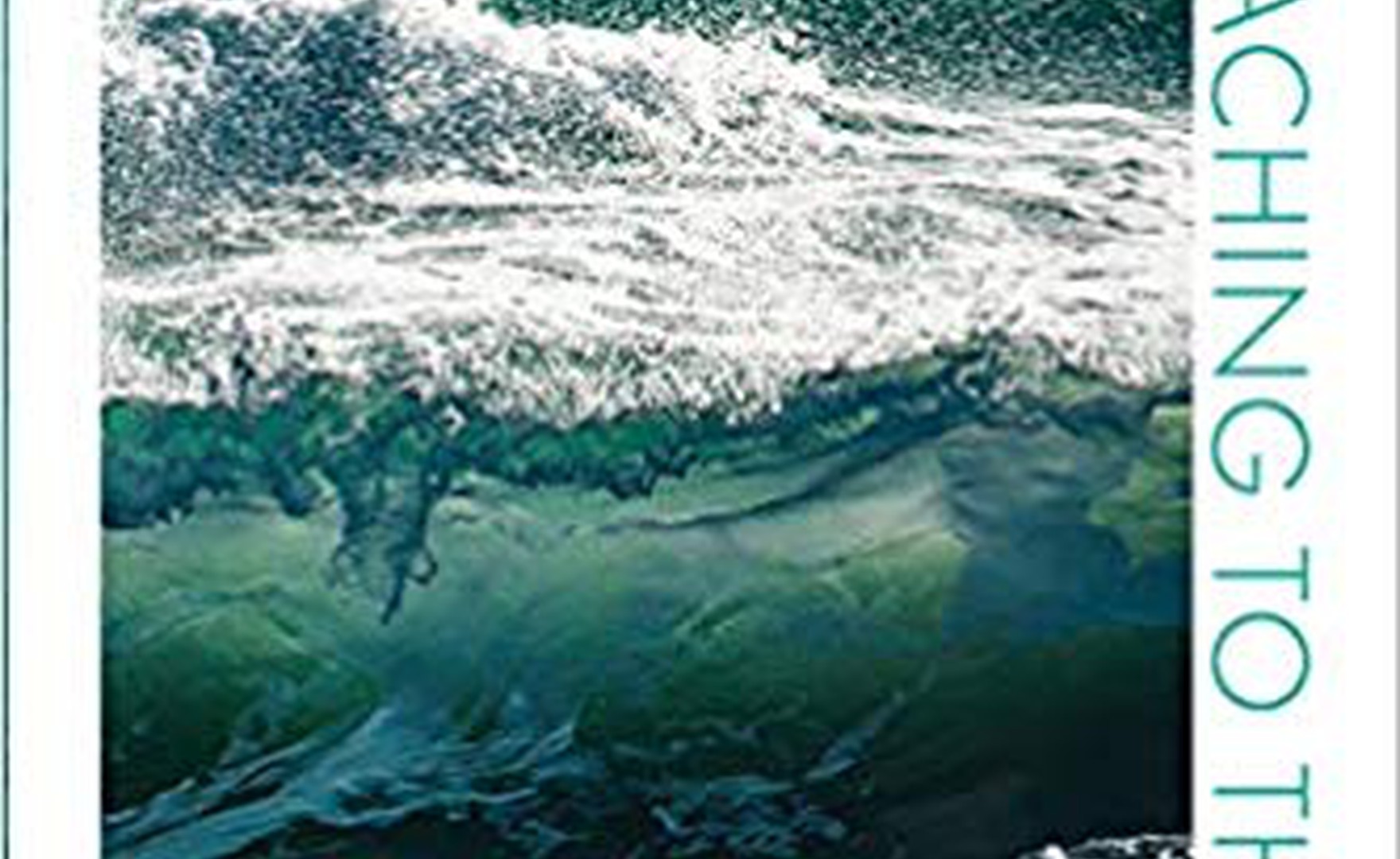 The Journey Inside aims to take your coaching prowess to a more powerful level by exploring themes around the human psyche where effective sustainable change can be achieved.
Edited by executive and leadership coach Veronica Munro, the book draws together expert contributions from seasoned coaching professionals including Shirley Attenborough, Dan Newby and David Ross. Providing a range of theories, techniques and tools that are reinforced with insightful case studies, The Journey Inside offers readers new approaches which should serve well to deepen and fine tune their practice.
The book successfully weaves together practical content which should be of use and interest to coaches of all levels along with managers, team leaders and employers who will find value in applying some of the techniques to strengthen their people management efforts.
The use of coaching is of course nothing new in an organisational setting, but this publication seeks to build on the core coaching skills and share new ways of enhancing your expertise. It has concentrated on making the human being more understandable and should whet your appetite for drilling down further into different aspects of human psychology whether that be by undertaking further reading or specialist area training.
The book's USP is that it makes such content accessible, practical and intriguing. For anyone who works with people whether it be in coaching, mentoring or training, the authors have made an excellent job of demystifying why people behave the way they do. Its purpose is to decode how things like emotions, ways of being and values can impact on how somebody performs in the workplace. Its real influence though is on how you can use this information in coaching interventions with an onus on developing your own self-awareness, presence and authenticity so that you are fully present with the client.
It offers succinct bite-sized chapters that explicitly explain why these models and frameworks can support the coachee even more effectively. Highlights for me included Shirley Attenborough's rich overview of transactional analysis and the associated tools that can be useful in changing behaviour. This is simply explained and is definitely worth a read if you are involved in any aspect of line management or personal development.
Colin D Smith's look at the transformational impact of active listening is also very instructive and engaging. Despite so many of us thinking we are great listeners, in reality most are guilty of not giving our colleagues or friends our full attention and Smith makes a compelling case for why active listening is so powerful and crucial when it comes to working with others.
Dan Newby's exploration of emotions is also valuable subject matter and really brings to life how emotions and moods can interfere with a coachee's effectiveness in the workplace. The book concludes with Veronica Munro's look at the soul and how coaching reaches deep to the very core of a person and enables them to move on to create and achieve happiness and wellbeing.
The Journey Inside is both a practical and inspiring read because it does a sound job in exploring and explaining the inner workings and innermost thoughts of us complex humans. A great resource to have to hand when it comes to staying at the top of your game.