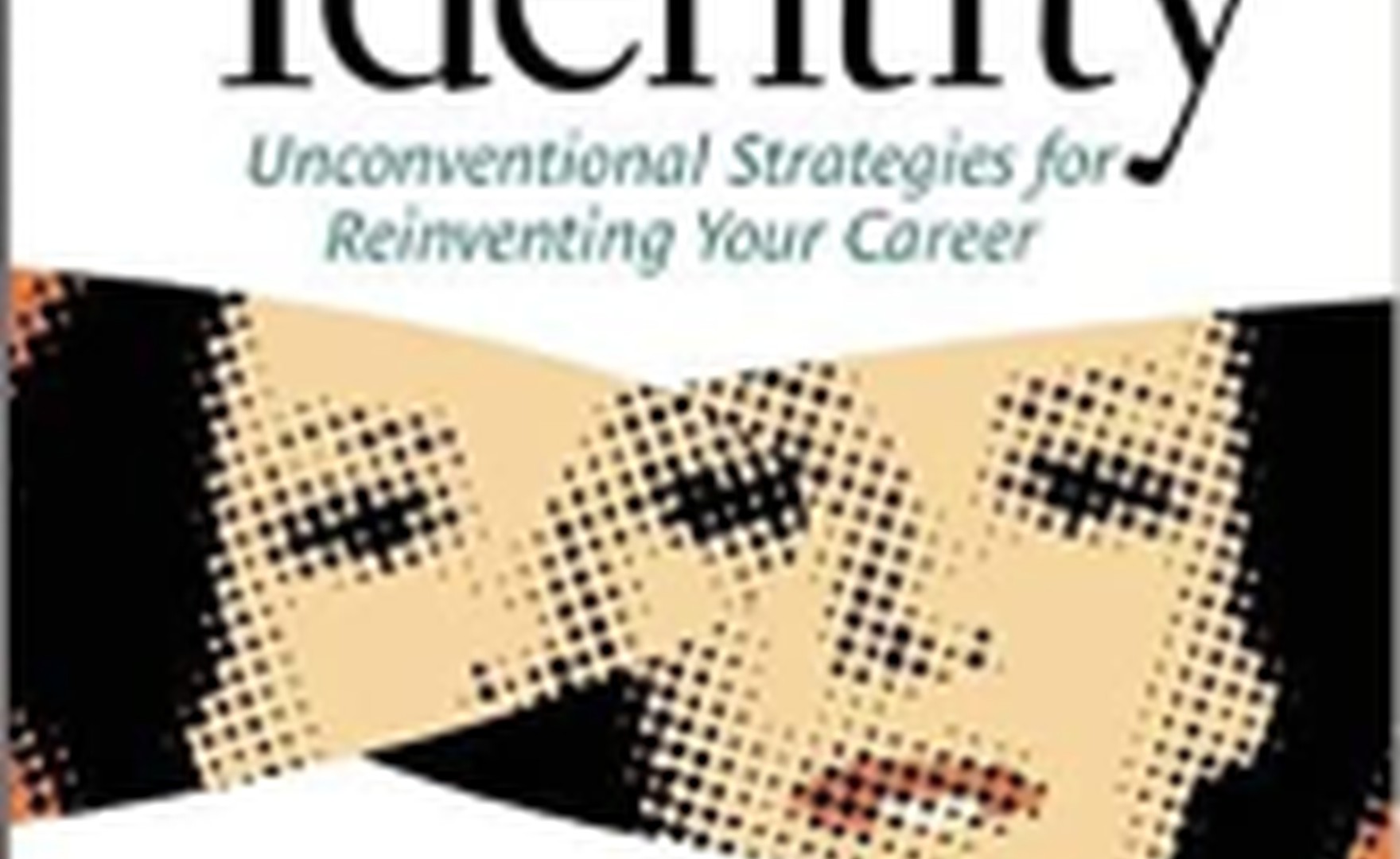 "Sometimes the best way to find oneself is to flirt with possibilities"

COVID-19 is giving many people pause for thought around their life priorities. Beyond the immediate priority of ensuring those close to them are protected and looked after, changing circumstances have prompted many to reflect on what they want to do for a career, and how they might want to transform it in the future.
Herminia Ibarra's book Working Identity - Unconventional strategies for reinventing your career, written long before this current crisis, provides some timely observations about career reinvention for those who have this front of mind. This book will appeal to a new coach seeking to reaffirm their own personal journey of transformation and stimulate food for thought for existing coaches whose clients are contemplating a career transition of some kind.
As a professor of organisational behaviour at the London Business School, specialising in career development and transition, Ibarra's book highlights two key points that challenge conventional thinking.
Our "working identity is not a hidden treasure waiting to be discovered at the very core of our inner being". We are made up of "many selves". In changing our careers, we need to change ourselves, and we cannot immediately transform from one career to the next. "We must live a period of transition in which we rethink and reconfigure a multitude of possibilities". By exploring many ideas around what our future career might be, we will ultimately arrive at a better solution for the future.
Spending a lot of time at the outset looking within ourselves to find a 'true' path for reinventing our careers can be counterproductive. "Career change – bottom line, no matter where we start, our ideas for change, change along the way, as we change. Where we end up often surprises us. For these reasons, as much as we would like to, we simply cannot plan and program our way into our reinvention".
The book describes case studies of how people from all walks of life have changed careers, analysing their experiences through the lens of established psychological and behavioural theories. It offers interesting insight to anyone curious as to how someone can go about radically change career. I found the nine courageous and unconventional strategies that enable a successful career change particularly thought provoking.
A key takeout of the book is that when it comes to career change, a slower journey of discovery is a better one - useful advice to anyone predisposed to take the more conventional approach of upfront goal setting, or for anyone feeling demotivated by lack of progress. It argues that having an overly thought out answer at the start limits your options and is not the most successful way to reinvention.
"Transformation then happens less by grand design or careful strategy than by the small wins that result from ongoing practices that enhance our capacity to change". Something to embrace in these times of unpredictability.
Our thanks to Peta for sharing her review.
Peta Simey is an accredited executive coach with the AoEC. She has two decades of marketing experience in the UK and the US, leading teams to deliver behaviour change campaigns across health, environment, and welfare. Developing individuals and teams is her passion. She splits her time between her day job as head of marketing operations for Smart Energy GB (where she is also an internal coach) and developing her external coaching practice.