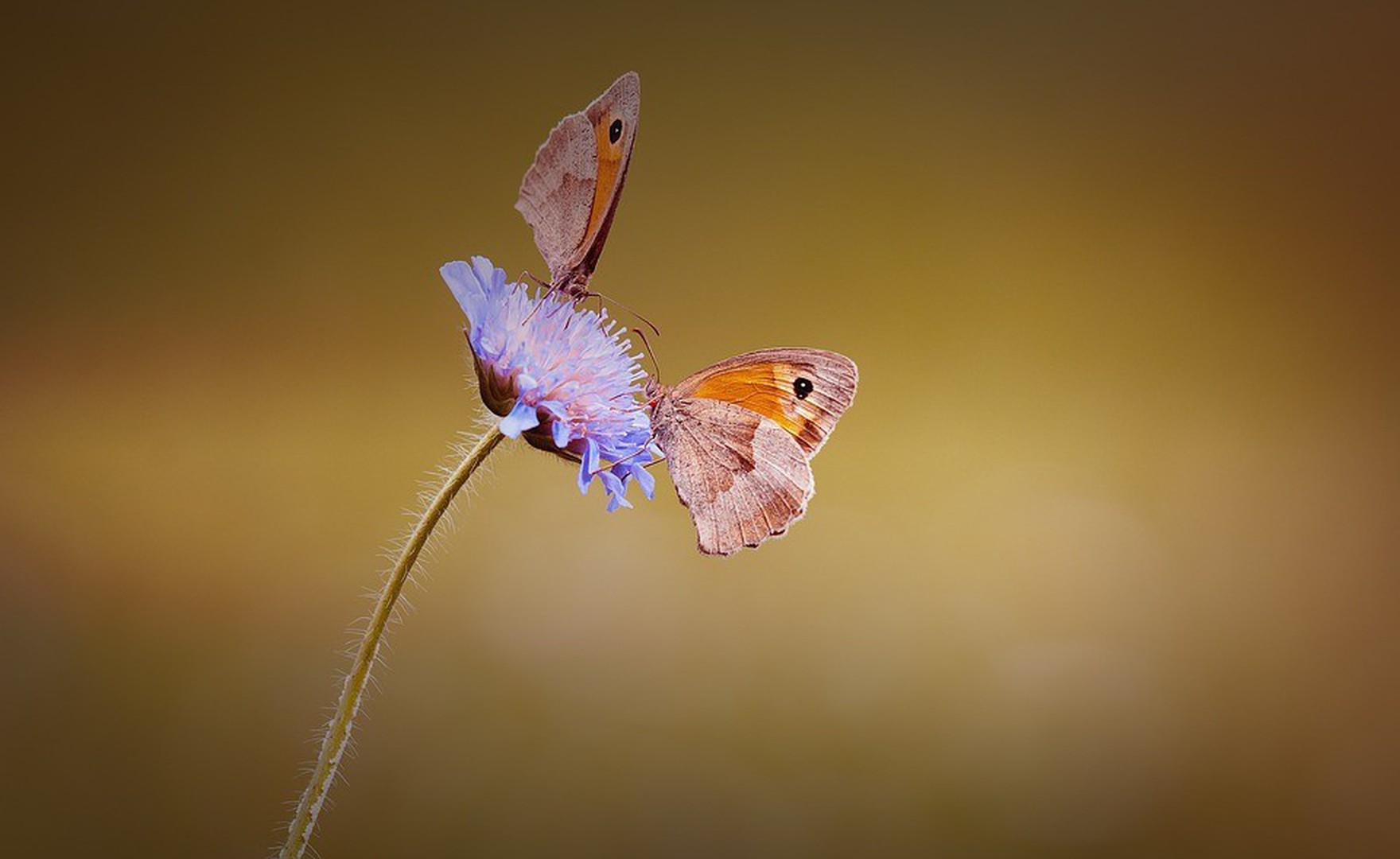 I should straightaway say that I've never yet had the privilege of sitting with someone who is dying.
But a few pages in a book which touched on the author's experience of sitting with those who are dying, have led me to insights and confirmations about the role of coaching (Parker J. Palmers "A Hidden Wholeness", 2004).
"We must abandon the arrogance that often distorts our relationships – the arrogance of believing that we have the answer to the other person's problem … What is before us is not "a problem to be solved", but a mystery to be honoured." page 61.
In the phraseology of the Coactive model of coaching, the people we work with are naturally creative, resourceful and whole; not someone who needs fixing.
I'm learning that people who have sat with a dying person find that they are not just taking up space in the room. They may find words inadequate to describe their experience, but are often their description is some version of "I was simply being present".
When I consider I'm being at my best in a coaching session, I notice afterwards that I too was often "just" being present: practising being present, sitting with a living belief in the value of the other person, and their capacity to pick their path (their path) through their truths and limiting beliefs. My contribution was the quality of my attentiveness, my listening to them and to myself, and my hopeful and supportive expectation of the best in them.
In his book, Parker J. Palmer quotes an incident in Nikos Kazantakis' Zorba the Greek, in which the narrator is overly-impatient in watching a butterfly emerge from its cocoon. The narrator breathes on the cocoon to warm it, which at first encourages the butterfly to emerge. But it emerges too early, and its wings, which should have opened and dried naturally in the heat of the sun, are folded back and useless. He watches its struggles, as it is artificially and prematurely brought to a new place, before its time.
The metaphor for coaching is clear: we are not there to point out what for us are obvious solutions to the other person's problem. For example, "Have you spoken to the other person about this?" may seem like an obvious and sensible suggestion. But the coachee might not be ready to take this step, or may not have the skills or awareness to ensure a good conversation. They've probably already considered and rejected this course of action. But their coach 'told' them to, and imperfect skills or an imperfect inner commitment to the task may result in an unfortunate outcome.
Rarely does offering advice or a suggestion in coaching bring such dramatic consequences as for that emerging butterfly! But the story confirms for me that though I might offer models or abstract theories, or a reflecting challenge to help the person really understand themselves better, essentially my work is nondirective.
Rainer Maria Rilke wrote of "the love that consists in this, that two solitudes protect, border and salute each other." A definition of the coach's role, perhaps?
---
If you are interested in learning more about coaching, or becoming a coach, do come along to one of our free Open Events.