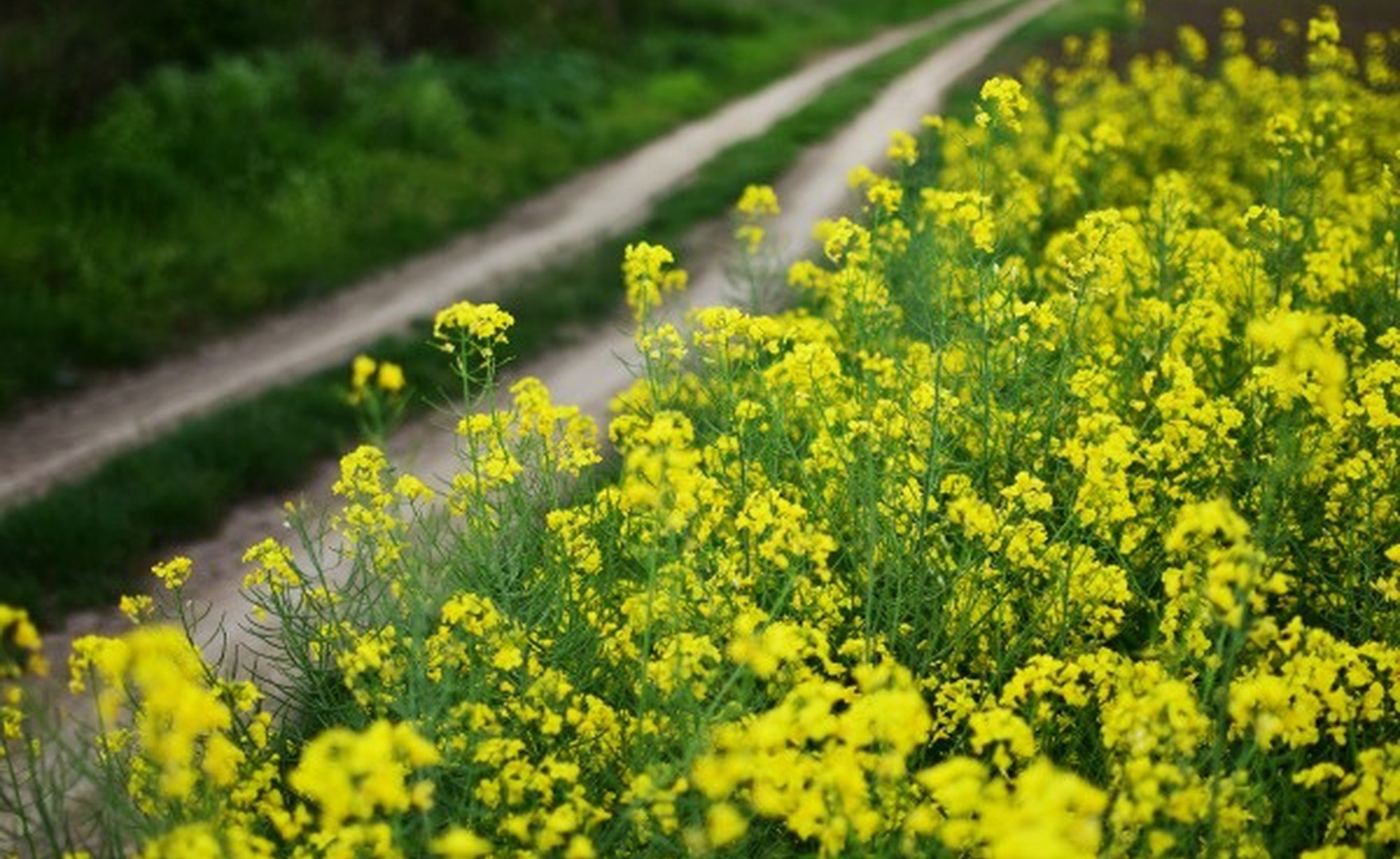 "All truly great thoughts are conceived while walking" - Nietzche.
Theresa May said recently (as reported by the FT) that she took the decision to go to the polls for a June election whilst walking with her husband in the wilds of Snowdonia. Steve Jobs used to hold business meetings whilst on long walks.
There is increasing awareness that thinking clearly and creatively, along with decision making, is not always best served by sitting face to face, around a table, in an office.
Recently, a colleague joined a meeting where we were looking for an inspired title for an event. Her contribution was met by a rapturous praise and acknowledgement of the fresh thinking brought to the table. In reply, she said "it came to me on a dog walk this morning"!
In a recent BBC Radio 4 Today programme, Julia Bradbury, presenter of ITV's Britain's Best Walks programme, told us research has proven that just 12 minutes walking a day can boost your mood, your creativity and divergent thinking, and can increase attentiveness. It also impacts positively on your own mental and physical wellbeing.
In the interview, Julia highlighted the benefits of connecting walking with thinking, which she describes as 'the ultimate thinking time'.
They include:
Noticing the importance of nature and your connection to something bigger
Stabilising your mood and reducing tension and stress
Walking side by side with people is less confrontational than sitting across the table, face to face
Privacy and no interruptions
Being inspired by your surroundings
She attested to the evidence, which has confirmed you can affect the pace of your thinking by walking at a faster, or slower pace. In the same way, playing loud and fast music can help you to work harder in the gym. Similarly, the impact on a car driver of playing load and fast music correlates with the driver subconsciously stepping on the accelerator.
As a dog owner for the past nine years, I have truly experienced all the above and more. An early morning, and evening walk provides me with a daily intake of vitamin D from being outdoors, a positive mood in which to start the day, and a connection with the natural world. In addition, I cannot remember the last time I suffered from a cold.
So, to all Executives looking to boost creativity in their business – perhaps it is time to take a walk on the wild side?
Gina Lodge is CEO of the Academy of Executive Coaching and is extending the impact of walking daily to support Care International's Walk in her shoes campaign between May 8th and May 14th. For details and to sign up please click here.