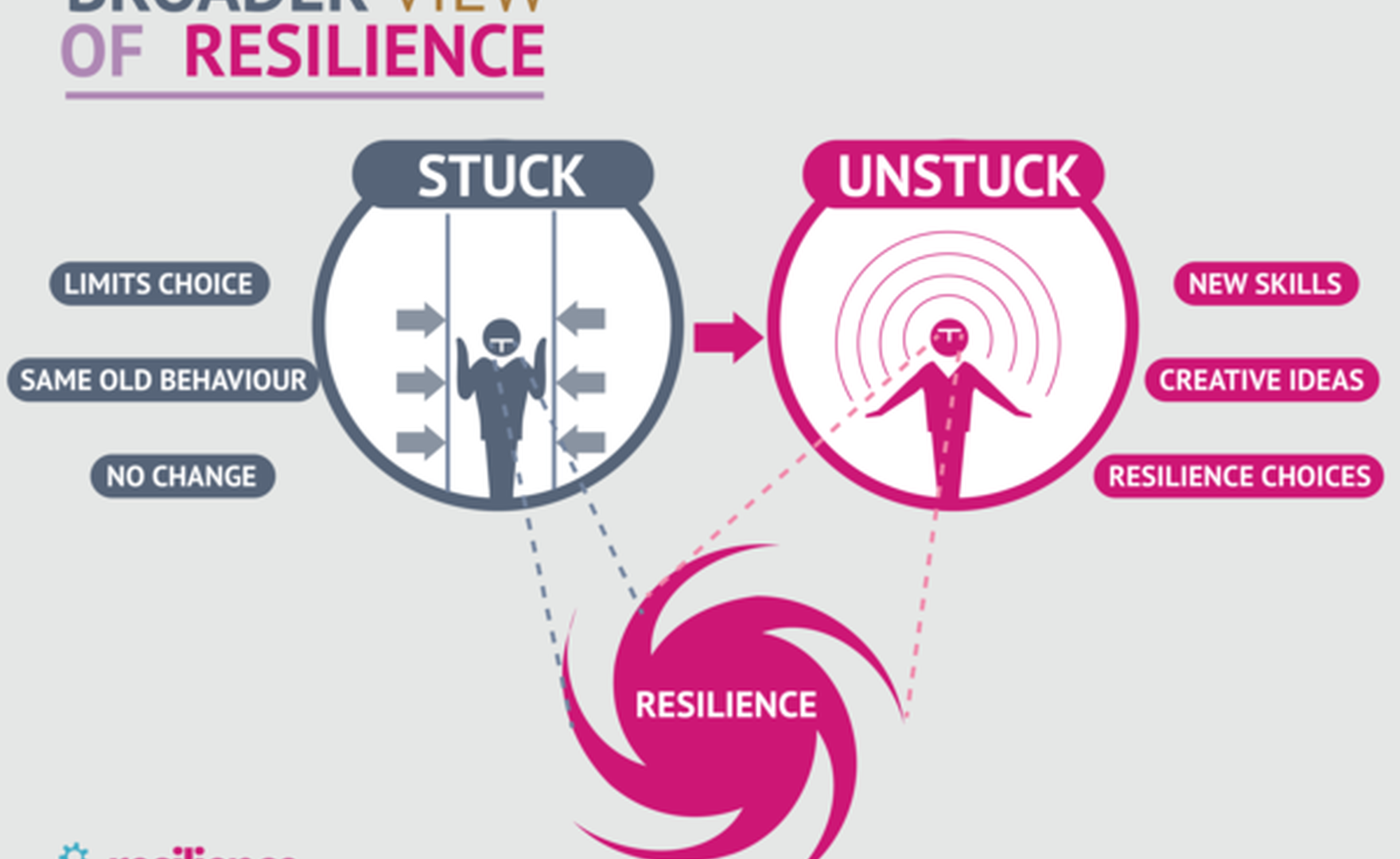 The Emergence of Resilience Leadership as a core capability for the future.
There is a lot being said about resilience. And that is understandable. For most of us resilience is suddenly a much-needed quality. There has always been a tendency in leadership circles to place a value on the emotionally strong leader. Yet very quickly, resilience is critical to so many people at different levels. This means that leaders need to do more than develop their own resilience. They need to lead resilient organisations. There is a strong and emerging case for resilience leadership to be included in capability frameworks for senior leaders and even some middle managers.
What is resilience leadership (and what it is not?)
Resilience is not intense force. It is more about flexibility and flow than rigidity and force. And it is not sheer determination although that is also a worthwhile quality. Resilient teams and organisations need to have more agile structures and decision making, and importantly they need executives and staff who are adaptive and capable of accelerated shifts in their ways of working, their speed to respond to change, their levels of innovation, and even their ability to change how they make sense of the world. We have seen agile as a concept develop rapidly, however agile team structures also require human qualities of resilience and what the Resilience Engine calls "adaptive capacity".
Resilience starts at the top, and we now need leaders who not only can model resilience, but equally importantly can coach others to develop this critical capability.
Mark Powell, faculty with AoEC Asia Pacific in partnership with resilience experts Jenny Campbell and Alison Kane from the Resilience Engine to explore the role resilience plays in business viability, in enabling employees to be more change-ready, and how it can help leaders plan ahead to emerge faster from the crisis and in a more resilient shape.
The new practice area of Resilient Leadership begins with a free webinar on the 28th May. This is suitable for organisational leaders and their coaches and advisors.