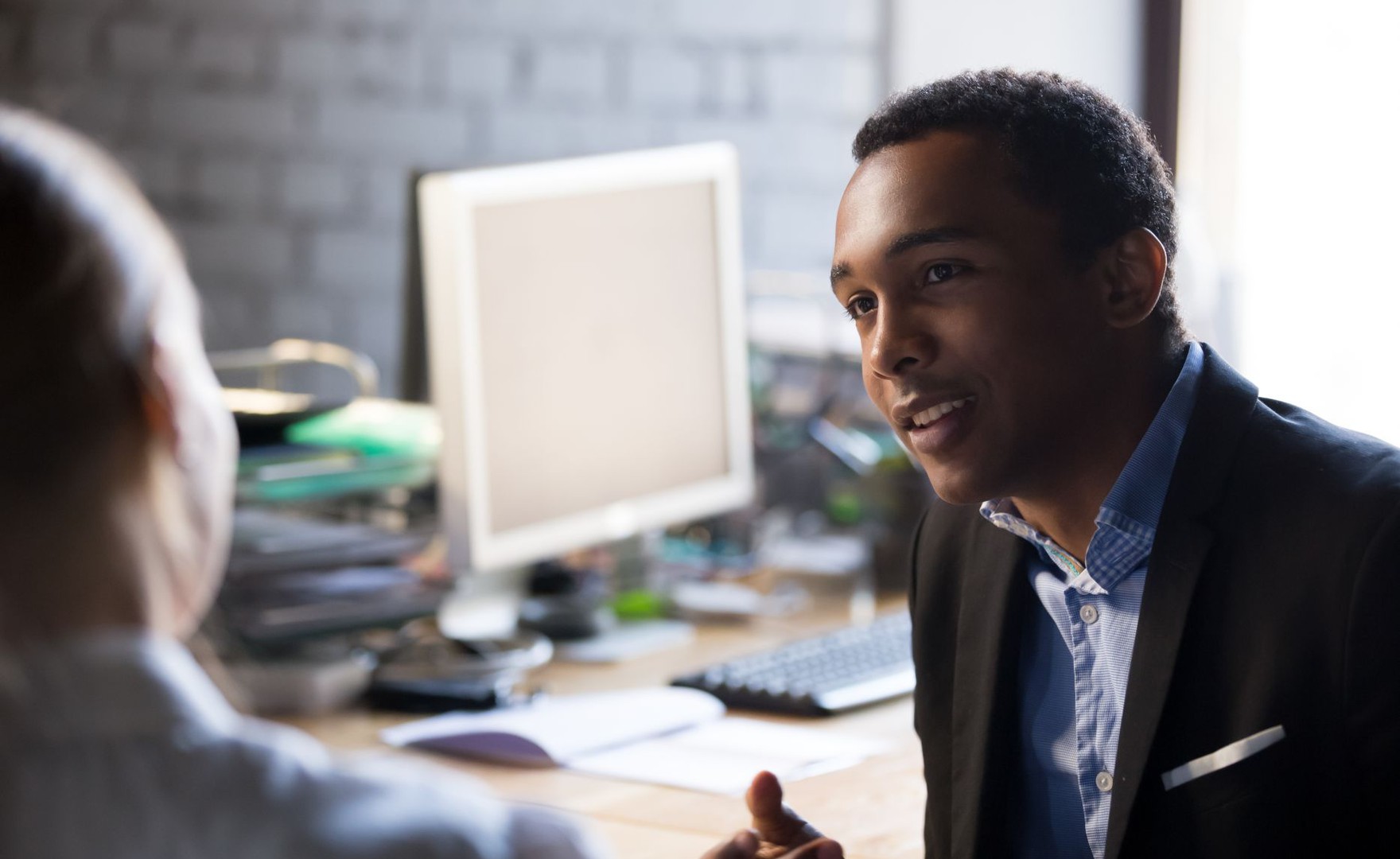 Executive coaching is something by which all individuals can benefit from using at any stage in their career, but how do you know if it is the right intervention for you? We look at what coaching entails and how it can be a very effective solution in supporting your professional development.
What is executive coaching?
Coaching can often be confused with mentoring, counselling, training, and consulting, but it has its own set of ground rules and is distinctive in how it is used.
The International Coaching Federation defines coaching as 'partnering with clients in a thought-provoking and creative process that inspires them to maximise their personal and professional potential. The process of coaching often unlocks previously untapped sources of imagination, productivity and leadership.'
Your executive coach will not be engaged to tell you what to do and how to do it but will assist you in seeking your own solutions by helping you gain clarity, perspective and confidence in your own decision-making abilities and goal setting requirements.
What does executive coaching support?
In its early days, coaching was more closely associated with remedial needs but is now widely recognised for its positive impact on professional and personal development. It has since gone on a journey to being regarded as a perk, to becoming an expectation of what good employers should be offering all employees irrespective of job level.
Coaching is flexible in its use and can help build resilience, develop leadership capabilities, deepen self-awareness, boost performance, augment your problem-solving abilities and fine tune existing strengths. It has successfully demonstrated its worth in recent years and today, influences whole company cultures and is also a very transferable skill set highly prized by employers.
What does the coaching process look like?
When working with a professionally qualified and experienced coach like those who train through the AoEC, you can generally expect your sessions to run over several weeks or months, sometimes even longer. Sessions can last between an hour to a couple hours and will be organised to best suit your needs.
In most instances the organisation you work for will pay for the coaching engagement which involves you as the coachee, the coach and your employer as sponsor. Some coaching assignments begin with a chemistry meeting, but all will incorporate contracting which is the agreement you reach with the other parties on the aspects of your development that you want to focus on. This is extremely important in agreeing outcomes, setting goals, and ensuring that all parties are happy with the progress being made.
What tools and techniques will the executive coach use?
When using a qualified coach, they will be equipped with a wide range of professional emotional intelligence models, psychometrics and 360º feedback tools. The secret to their success is in being highly skilled in questioning, listening, reflecting back, and offering you a sounding board.
Coaching sessions are all about you as the individual and give you the confidential space and time to explore your own systems, beliefs, and values, so be prepared for the coach to dig deep into your inner workings. The coach will work with you to create a safe space where they help you work through your thoughts to discover your own solutions to move forward in achieving your goals.
What will you experience?
Coaching can be incredibly powerful for you as the coachee and extremely rewarding for the coach. Many people who have experienced coaching for themselves will tell you that it was empowering, healing, life affirming, emotional, even transformative. However, it is not an overnight fix and may require some soul searching and might even challenge some of the thinking you hold dear but depending on what you want to develop with the help of a coach, you should come away with more confidence, deeper self-belief, and greater self-awareness.
How do I know it is right for me?
Speak to colleagues and friends and ask them if they have had coaching themselves. Did it work for them? Can they recommend a good coach to approach? Does your organisation have a list of trusted coaches that you could use?
If you are at a stage in your career where you are transitioning between roles and responsibility levels, feel stuck in a rut, or maybe just want to find more effective ways of working with change, then coaching is an avenue worthy of further exploration.
You won't necessarily know if it is right for you until you have tried it but be open to change and don't be afraid to be challenged. It is all part of the journey! If it is not right for you, then you can always stop and try something else.
In a nutshell, coaching is a means of investing in yourself to be the very best version that you can be and can open the door to true satisfaction and rewarding opportunities.
If your organisation would like to discuss how coaching can play a part in your culture, contact us to discuss how we can help you. We work at all levels within an organisation to help build a coaching culture where the emphasis is placed on improving performance, maximising your people's potential and driving business success. To arrange a free virtual coaching conversation email Karen Smart - consulting@aoec.com or why not join us at one of our free upcoming virtual open events or webinars.


Want to learn more about coaching? Join one of the free upcoming virtual open events