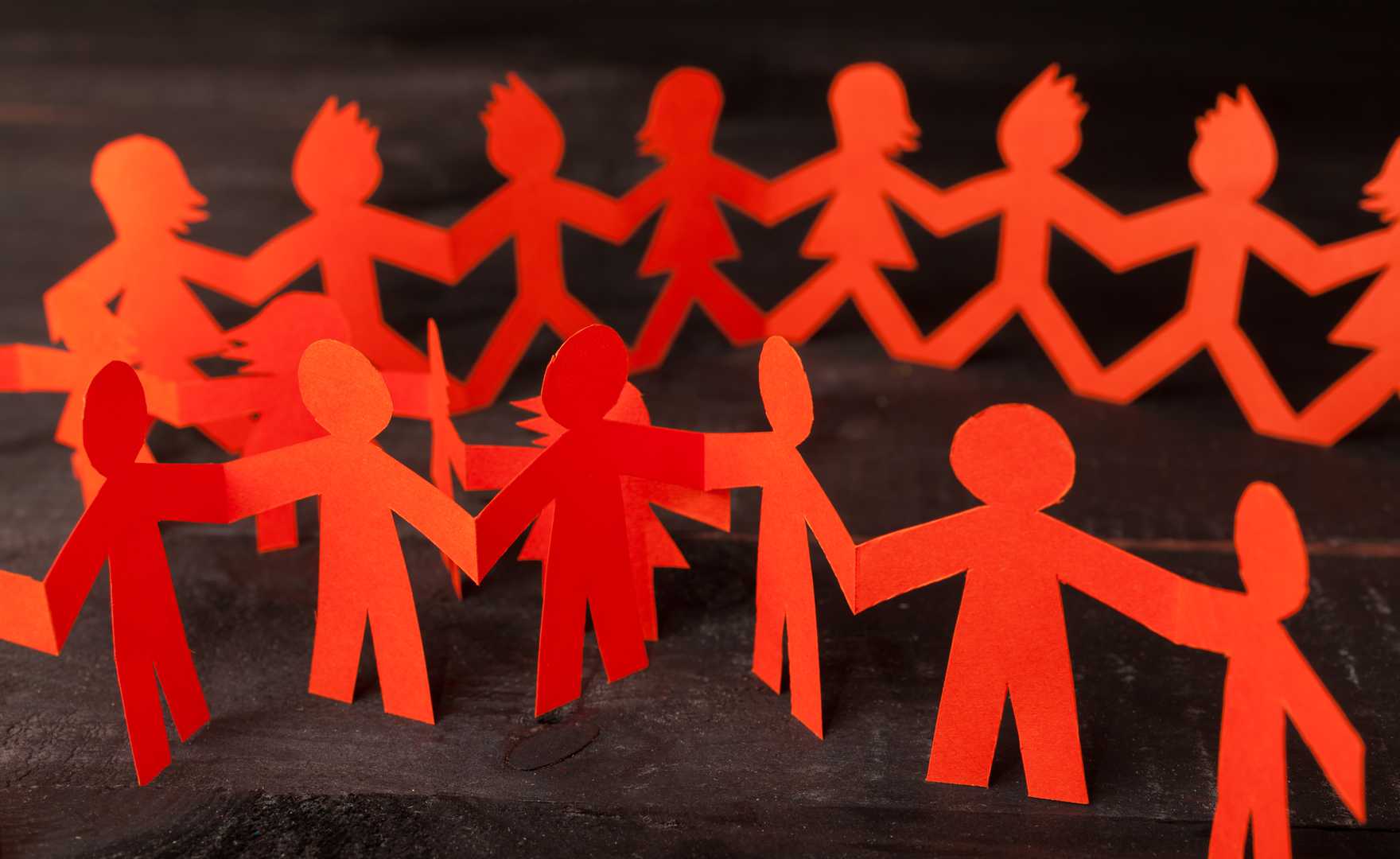 Workplace culture and employee experience go together, but do you understand the powerful relationship between the two?
New research shows that while organisations are taking steps to improve this feature of the modern workplace, businesses are faced with a new set of challenges including a weariness with conventional workplace practices, a rise in burnout and a rejection of traditional leadership styles.
Offering a useful snapshot of what organisations can do prioritise the everyday micro-experiences of their employees, the OC Tanner Global Culture Report 2020 spoke to over 20,000 employees and leaders around the world. Drawing on their experiences of what contributes and what doesn't, to a positive culture, the report highlights the need for companies to connect culture efforts with employee experience initiatives if they are to be effective in culture strategy, design and development.
The preoccupation has been with using the employee lifecycle to design employee experiences and this mindset needs to change if we are to avoid declining business results. Micro-experiences as the report labels them, are pitched as a credible alternative as these connects workers to the 'cultural norms, values and behaviours' that combine to create a thriving workplace.
Some culture schemes have been too fragmented and siloed according to OC Tanner, but leaders are becoming better at realising that a strong culture can draw the best from employees so that customers' expectations are exceeded, and competitors outperformed.
Talent Magnets
2018/19's inaugural report identified six core elements which are key to influencing an employee's decision to join, engage with or remain at any place of work. Referred to as Talent Magnets - purpose, opportunity, success, appreciation, wellbeing and leadership – are so called because of their role in attracting and connecting people to organisations and are the central factors in defining a positive workplace culture.
Employees need to be passionate about their work and purpose is crucial when it comes to inspiring workers to pursue excellence and find meaning in their jobs.
Opportunity equates to the chance to develop new skills so that workers can grow to reach their full potential, while success should be celebrated and calculated risk taking encouraged to gain bigger wins.
People have a primary need to feel valued for their contribution to the organisation, so leaders should be mindful of showing their appreciation of workers doing well or putting in extra effort.
For wellbeing, employers need to create an inclusive environment where workers feel looked after and there is a strong focus on the work/life balance.
Employers also need leaders and managers who can coach, mentor and inspire their direct reports and teams. Autonomy and being empowered to do their jobs are crucial in allowing employees to achieve great things.
OC Tanner has found that companies with excellent workplace cultures perform well across all six magnets with higher levels of staff engagement, lower turnover, more innovation and better revenue growth. However, more should be done to reinvent how organisations interact with their people in order to create corporate cultures where people want to stay.
Employees have a different view of the employee experience than organisations do, but this path has been travelled before with organisations taking steps to identify what customers want. The requirement is to follow a similar process with business leaders understanding what really matters most to employees in their everyday working lives.
By improving the human micro-experiences that shape life at work, companies can foster an environment where 'clear expectations, behaviours and celebrations inspire organisational success.' These micro-experiences connect employees to their work, team and organisation and OC Tanner's report makes several recommendations that can help deliver a best in class workplace:
The focus must be on the employee's point of view with workers' needs being listened to and acted upon.

If burnout is present in the organisation then the employer needs to find the cultural issues causing it so it can be dealt with at source.

Teams should feel included, supported and psychologically safe.

Leadership needs to be rethought by adopting a collaborative model that sees employees empowered by managers to do their jobs.

Communication should be more regular and transparent with employees coached or mentored to grow and develop.
These are easy ways optimise workplace culture and OC Tanner's report proves that those companies ahead of the curve are achieving great things. Enjoying huge benefits like employees being 13 times more engaged, eight times more likely to have high incidence of great work and two times more likely to have increased revenue, these are low hanging fruits and within reach of every employer.
---
The AoEC's consultancy services are offered to organisations and feature a portfolio of tailored solutions and products that can serve to address a multitude of issues facing both large and small businesses today. We work at all levels within an organisation to help build a coaching culture where the emphasis is placed on improving performance, maximising your people's potential and driving business success. If you would like to find out how coaching could help your managing team, why not join us at one of our upcoming open events.