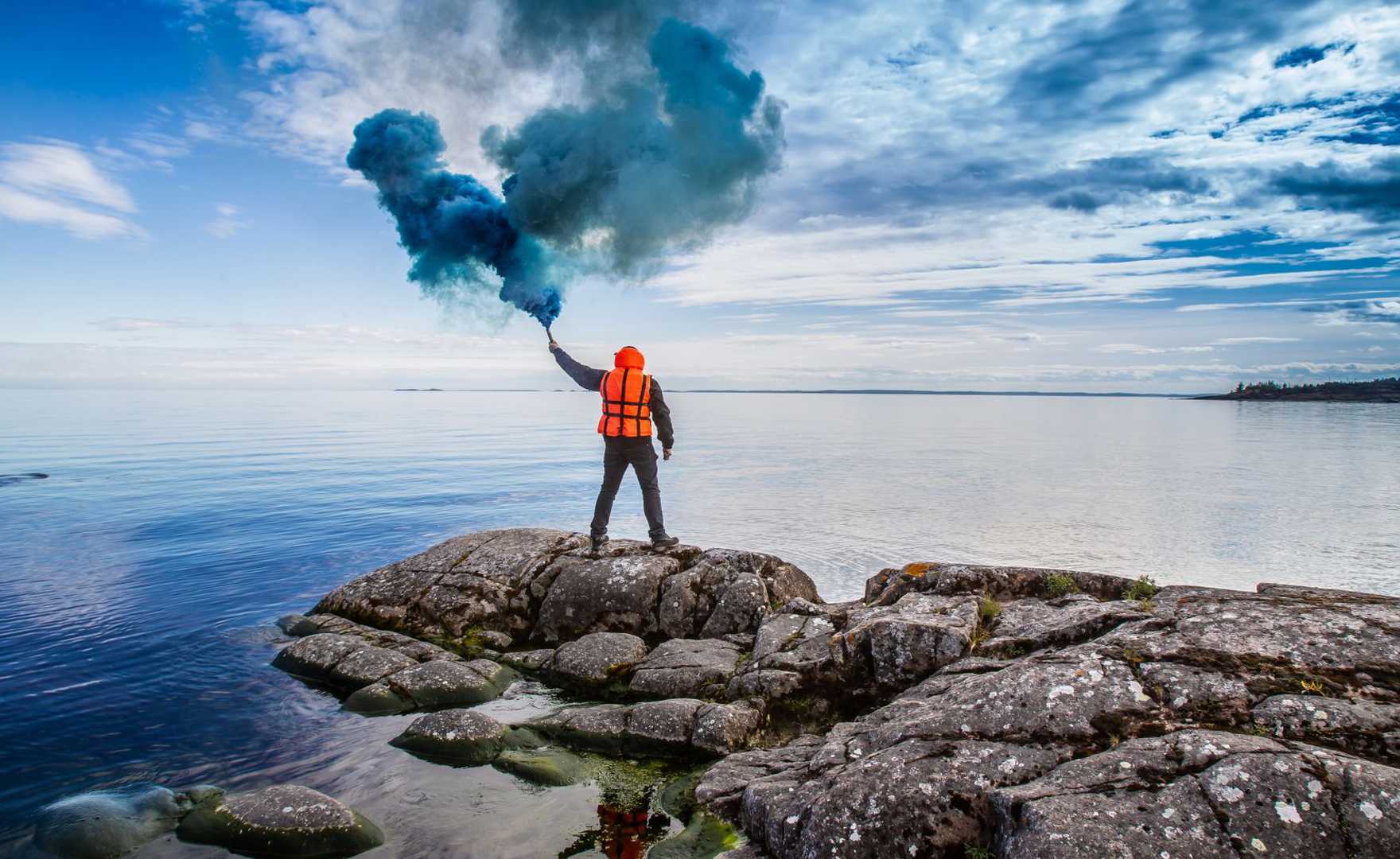 When Monzo founder and CEO Tom Blomfield announced his departure from the challenger bank in January owing to struggles with his mental health during the pandemic, it sent a message to CEOs everywhere.
With so much stigma still attached to mental health issues, Blomfield's openness about his battle with anxiety is to be commended, alongside his demonstration of self-awareness in knowing that the business needed someone else at the helm.
Blomfield has been very frank in talking about his personal experience of mental health telling TechCrunch "I'm very happy to talk about what's gone on with me, because I don't think people do it enough."
In his interview with the technology news website, he explained "I think a lot of people in the world going through a pandemic, going through lockdown and the isolation involved in that has an impact on people's mental health. I don't think I was any different, so I was really struggling. I had a really, really supportive exec team around me and a really supportive set of investors on board and I was really grateful that when I put my hand up and said, 'I need help,' they were super receptive to that."
And Blomfield is not alone. Last November, BUPA published research as part of its Executive Wellbeing Index revealing that six in 10 board level executives who have experienced symptoms of mental ill-health during the covid pandemic have propped themselves by turning to potentially unhealthy coping mechanisms such as alcohol or gambling, rather than seeking help. It found that the mental health toll on UK business leaders was high, with nearly eight in 10 presenting symptoms such as fatigue, lack of motivation, mood swings and trouble sleeping.
Karen Smart, head of consultancy at the AoEC commented: "I think we are only on the cusp of seeing the true impact of coronavirus, and I think the BUPA research is a good indicator in what is playing out or yet to unfold in many businesses. Showing vulnerability is an important leadership skill and Tom Blomfield has been very brave in his honesty about his own experiences and is an admirable example of the kind of conversations we should be having. It is important that employees, managers and leaders all feel they are able to disclose and address any issues or mental health concerns they have in a place which is safe, free of fear and confidential."
The pandemic has been a world changing event and though we are not yet able to fully assess its effects, organisations should be aware that the true fallout is still to come.
In some of the latest data looking at what covid-19 has meant for UK workers; the not-for-profit healthcare provider Benenden Health has found that more than six in 10 UK managers have experienced burnout and a fifth have considered quitting their job as a result. Its findings endorse the earlier study from BUPA with looking after mental wellbeing needing to be a key priority for organisations evolving to the new world of work.
Liz Hall who is a coach and editor of Coaching at Work recently told the AoEC: "As the mental ill-health pandemic continues to take its toll on so many, we're seeing more and more people realise that they need support. And whilst for many, coaching is still not viewed as the right intervention when a client is struggling with mental health issues, for growing numbers, this is shifting or has shifted. My view is it is paramount for coaches to have a strong psychological underpinning, to recognise their own boundaries and know how to refer on if need be if they are going to go anywhere near mental health issues but I do think that if that's the case, experienced coaches can indeed support clients in this important area."
Coaching has been offering a critical touch point for many managers and leaders throughout the pandemic because it offers them a way of managing change and finding the ability and capability within themselves to work through the many and varied challenges life has thrown their way.
As Lisa Paris, a past graduate of the AoEC says of her experiences working with coachees during the pandemic: "There has been a steep uptick in demand for coaching that supports a more mindful and emotionally intelligent way of leading, as well as for the self-care that's necessary for leaders navigating this unfamiliar and relentless terrain. Taking time to pause and reflect is fundamental if leaders are to have the energy necessary to lead others through a time of disruption and change. Coaching provides a critical space for reflection, which can lead to greater self-awareness, clarity on how we should move forward and where to start."
Organisations must put mental wellbeing at the heart of the big return to work. By focusing on the things we can help to keep a degree of control over through interventions such as coaching, counselling or training, our workers will be in a much better place when businesses get back to running at pre-covid levels.
The AoEC's consultancy services are offered to organisations and feature a portfolio of tailored coaching based solutions and products that can serve to address a multitude of issues facing both large and small businesses today. We work at all levels within an organisation to help build a coaching culture where the emphasis is placed on improving performance, maximising your people's potential and driving business success. To arrange a free virtual coaching conversation email Karen Smart - consulting@aoec.com or why not join us at one of our free upcoming virtual open events or webinars.