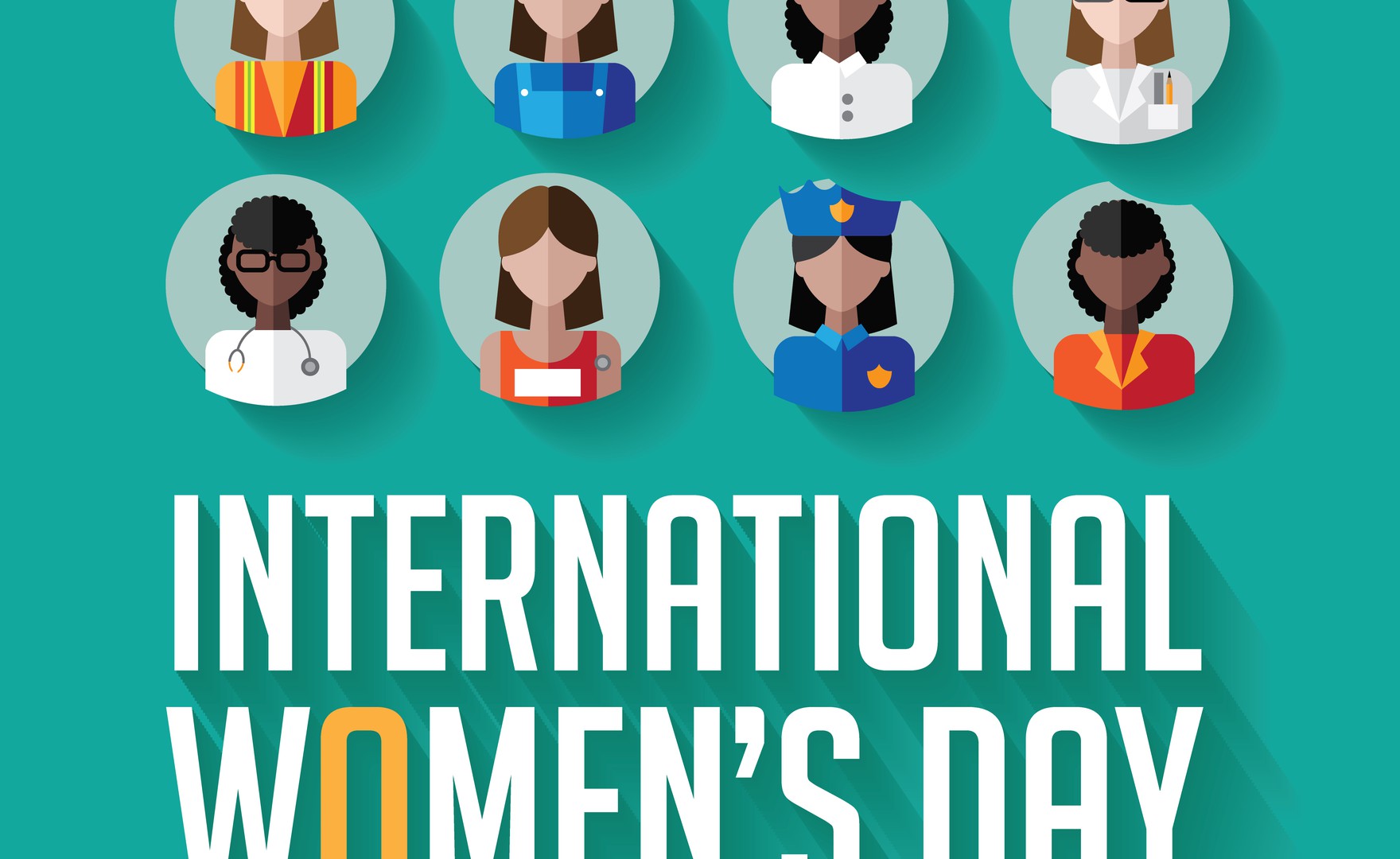 With International Women's Day just around the corner on Friday 8th March, it's a little dismaying to see analysis published by the BBC in late February revealing that four in 10 private companies have reported wider pay gaps for 2018 than they did the previous year.
This isn't about unequal pay but is caused by bigger issues such as fewer women than men being in senior or highly-paid roles. While the UK government has been active in getting the ball rolling to consign the gender pay gap to history, it does highlight that there are wider diversity and inclusion (D&I) issues at play which must be addressed if anything is really to change for the better.
There was an interesting article in Management Today by Christine Armstrong published just before the BBC's analysis came out in which she asked what is not working with D&I. She wanted to find out why D&I is continually being sidelined even though on the face of it, everyone agrees that D&I is good for business.
She shared some of the issues she has seen, such as a lot of D&I work not being tacked in an inclusive way due to a lack of budget, no formal power and those responsible for driving change running out of steam because they know they can't make a difference this way. She also talks about how D&I becomes just another issue competing for priority, while some leadership teams go as far as saying it does matter but take no action in proving it. Then there are the organisations saying they offer flexible work, but everyone knows that those taking it up will be unlikely to make promotion because there is no intention of ever redesigning the jobs in question.
It's not just organisations that are a fault though. The women's leadership expert Sally Helgesen co-wrote the book 'How Women Rise' with Marshall Goldsmith last year says that she wants women to get out of their own way. The American has researched women's leadership for over 30 years and in the book has identified 12 behaviours that can hold women back as they try to rise through the ranks.
Helgesen and Goldsmith say female workers need to get better at claiming the credit they are due for their own achievements. There is a tendency for some women to share the credit out with their teams, whilst at the other end of the spectrum, some need to realise that keeping their heads down and working hard won't automatically result in their contributions receiving recognition. Women also need to leverage their relationships, so they maximise their value and get help with their careers. Others must be clearer in voicing their aspirations for promotion, otherwise those senior roles, like becoming a partner, won't be offered because it is wrongly assumed that there is no desire to climb higher up the career ladder.
Sadly, we are not yet free of all the biases that can exist in organisations, but we can take actions to start beating the system. According to the authors women could start by looking around them and seeing what does get noticed and rewarded. Keeping bosses actively updated on the contributions you are making, and the connections being made with stakeholders and colleagues will help because you are demonstrating what you are working on and underlining the value creation you are bringing to company and clients. By changing behaviours, you can also change perceptions and that will go a long way to helping get that promotion or recognition.
Let this year's International Women's Day inspire you. It is time to speak up and speak out because change is never going to come unless we start shifting the behaviours and mindsets that hold us back.