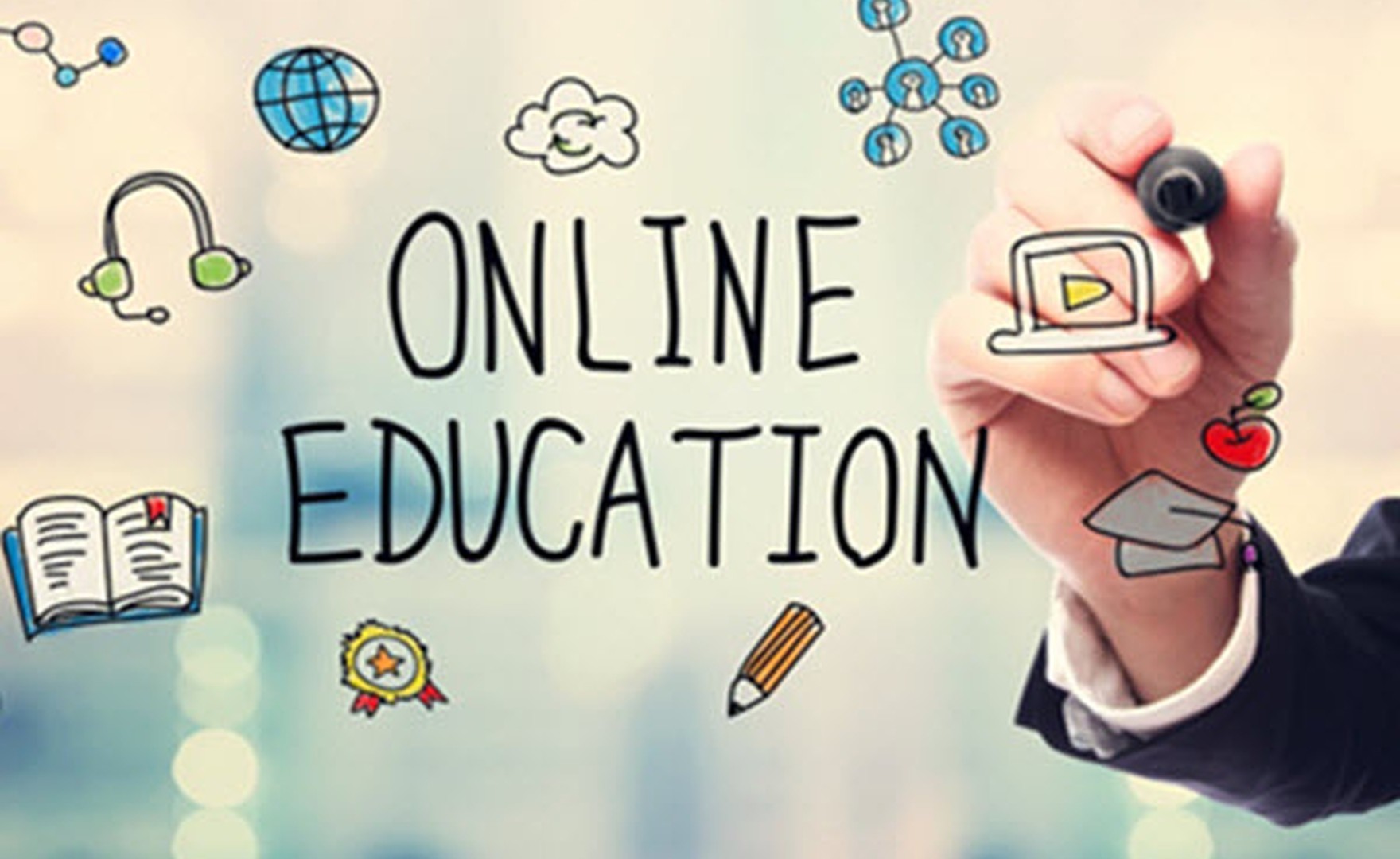 It's safe to say that online learning has opened up a vast wealth of educational opportunities for many around the world.
Children in remote African villages can now learn algebra through online portals, and foreign language students in Europe can now learn to teach classes of Korean infants by studying online lectures and presentations.
Thousands of people in hundreds of countries are now using the power of the internet to gain teaching qualifications and increase their employment opportunities in a range of countries never previously accessible to them. Global has truly become local.
Coaching has also become more accessible with online sessions becoming commonplace. Good quality coach training and development options have now followed.
Here are a few more of the fantastic benefits offered by online learning.
Comfortable learning environment
Participants taking classes online are freed from the constraints of the traditional classroom environment. Someone whom may take longer to fully understand a text can take as much time as they need aren't forced to leave at the end of an hour-long session. Likewise, if a participant understands a topic or subject quickly, they can move onto the next one when they're ready rather than having to wait for the tutor to make sure the rest of the group is up to speed.
On top of this, online participants avoid the hassle of having to commute to sessions and find parking spaces, often saving money in the process. Their course documents and texts are uploaded online too, so everything a participant could possibly need is available to them from the comfort of their home. The real benefit to business, particularly those with teams located across the globe, is to be able to provide cost effective and consistent high quality global training to a local workforce.
An additional benefit is the reduction of travel costs and carbon footprint.
Flexibility
Those looking to balance family life benefit particularly from the flexibility offered by online learning. Hours can be spent on topics or essays whilst the children are at school, leaving participants free to spend quality time with their family when their children are at home.
Similarly, participants are not forced to leave their children when they're at home due to rigid lecture times. Many also find online learning convenient because some people simply focus better at different times during the day; some find it more beneficial to get up early and log on, whereas others are night owls who prefer to crack on with essays and presentations at night.
Career advancement
Many participants find themselves wanting to advance their career but don't want to leave their current job due to their financial commitments. Online learning remedies that problem instantly. People are able to do degrees and diplomas online and open up previously unattainable employment avenues through online learning. The added bonus, of course, is that online learners will then be able to demonstrate their considerable work ethic to future employers; studying online and holding down a job requires consistent commitment, a trait which many employers consider priceless.
---
If you're interested in advancing your career through online learning, why not take a look at the online training opportunities we offer?