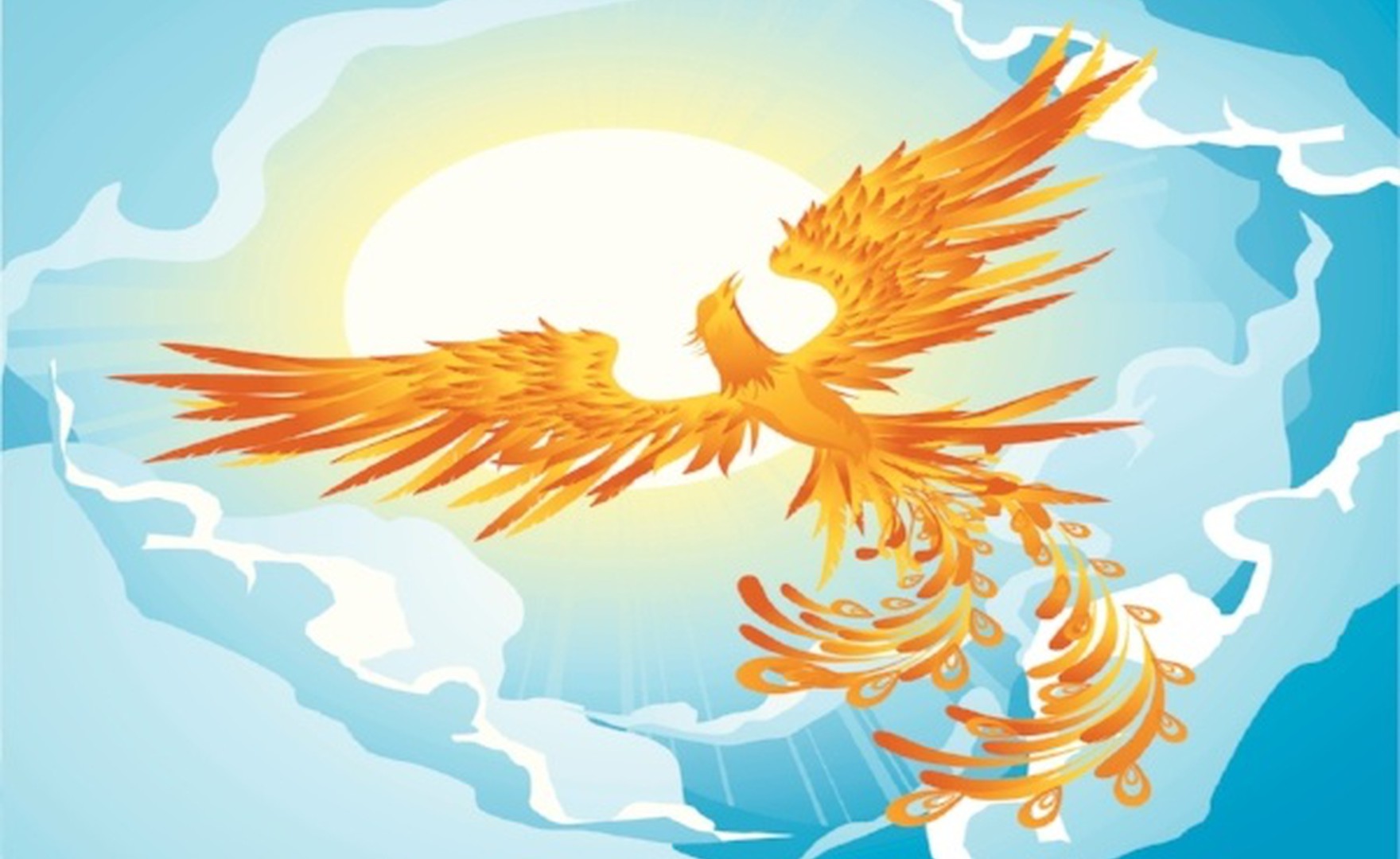 The Grenfell Tower Disaster has touched all of us deeply regardless of our age, religion or political leaning.
We are feeling, not thinking. People who have lost their homes and loved ones are trying to understand what has happened and why it has happened to them.
When I was a young woman in the very early stages of a career with Shell, I returned to the office from lunch one day with my colleagues. My world was about to change. I was met with a sombre message that I should go directly home, but not to my home where I lived with my parents, to my brother's house a few miles away. There was no more information and the journey back seemed to take a lifetime.
When I arrived, I entered a room where both my parents and other members of the family were gathered. My parents were both crying, my father, a resilient ex-navy man, in floods of tears hugging my mother.
I still had no idea what had happened; I remember being relieved my parents were there and safe from whatever threat existed.
My brother then told me that there had been a fire at the family home and the house had been destroyed. My mother had been out at the time the fire started and my father, who had been working shifts at the local river pilot station, had left the house ten minutes before the fire started. Our two dogs had perished in the fire and, although the fire brigade had valiantly done their best, there were just a few scattered possessions outside.
Hearing and seeing the tragedy of the people in the Grenfell Tower blaze has brought this memory back. In my case, there was relief that my loved ones were physically safe although, as a family of animal lovers, the loss of our two beloved pet dogs was devastating in itself. I felt grief at what had happened and the sight of my parents in a crumpled heap of despair will never leave me. One of the curious, but sad, impacts of the fire is that I have few photographs of my childhood – they were all stored in cardboard boxes and perished in the blaze.
Although, a tragedy for our family, I clearly remember the kindness and compassion of so many people we knew and from complete strangers who just wanted to do something to help. My experience of working at Shell was of the great people culture and sense of camaraderie that existed. I had not worked at Shell for long, but the kindness and support offered by my colleagues and managers was incredible and something I still hold dear having stayed friends with many from that era of my life. Indeed, this Thursday I will be attending the leaving party for one of my close colleagues who I worked with at the time the fire happened.
We never achieved closure on finding out exactly what had happened; years ago the forensic information available was not as advanced as it is now. However, the source of the fire was traced to a recent gas fire installation. After the incident, I experienced a complete range of emotions including grief, anger, sadness, helplessness. I wanted to be able to understand why it had happened and perhaps blame something or somebody. As in the Grenfell Tower tragedy, we seek accountabiltiy and justice because we want to try and make sure that others do not lose loved ones and do not have their lives turned upside down. In grief, it is to be expected there will be anger, we believe that tragedies like Grenfell Towers should not happen and it seems quite normal for people to rail against the political commitment to a long-term inquiry.
As much as we would wish for the world to be perfect, bad things will continue to happen. We can choose anger as a response, or we can choose to acknowledge the good in people around us that shows up in our darkest hours and feel the weight of support.
If the phoenix of human kindness and compassion can rise from the ashes and slowly help the people affected by the unimaginable terror experienced by many recently in London, we can perhaps hold on to the beauty of what it is to be human.