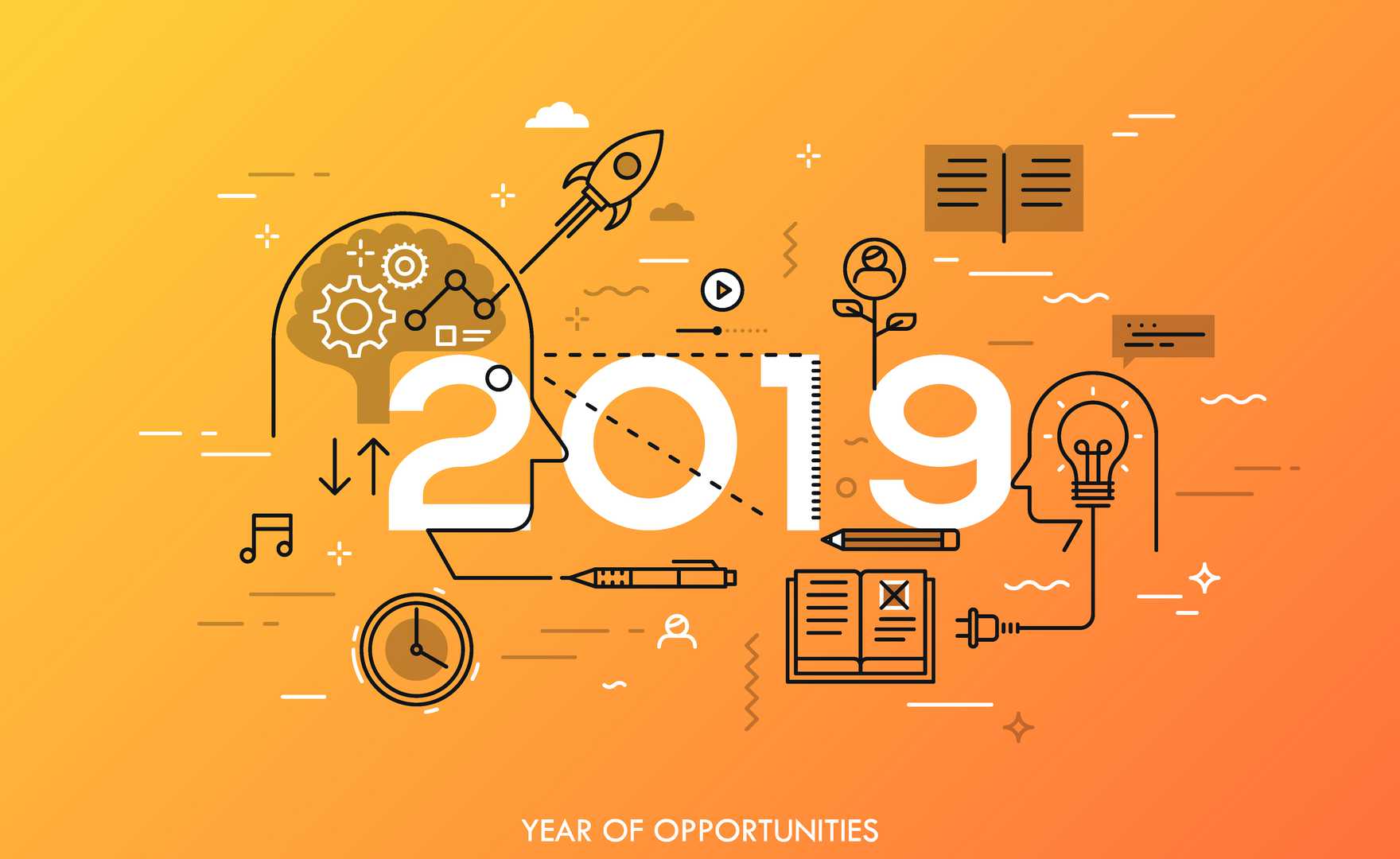 In 2018 we grappled with issues such as the lack soft skills, being able to trust big name businesses with our data, the #metoo movement and GDPR. So, as we ring in the new year, we thought we would highlight some of the HR and management trends that we think are worth keeping an eye on as they become hot topics over the coming months.
Putting people at the heart of business
As we saw with last year's Global Peter Drucker Forum there is a clarion call for the human touch to be reasserted in the world of business. Having an effective people strategy will become ever more crucial and we hope to see more organisations beginning to understand that a better aligned and happy workforce means a more profitable and productive performance.
The Drucker Forum is not alone in its appeal for organisations to become more people-centric. In April last year, the CIPD published its Road to Good Work discussion paper which focused on policy and practice actions that aim to champion better work and working lives. The paper refers to how a 'greater uptake of progressive people management (high-performance working) practices that increase employee participation and involvement in decision-making can enhance job quality and boost firm performance'.
Bottom line, a connected and engaged workforce is motivated and committed and can enjoy greater opportunities for creativity and innovation, translating into improved sales and profitability for the employer. Though we suspect that this movement will be slow to become commonplace, it does raise the need for executive coaching to help facilitate the transition process of building, developing and implementing a people strategy.
Better engagement needs to go beyond the workforce though. Again, 2018's Drucker Forum's vision for a better society is pushing organisations to up their game when it comes to stakeholders. Businesses are being reminded that they are part of a much wider community and are expected to deliver more value for their customers while acting with integrity and transparency.
Collaborative leadership
We're experiencing the decline of the hero leader with the concept fast falling out of favour and this is really pivotal for the use of team coaching.
In the 2018 Deloitte Human Capital Survey we learned that by far the hottest trend in leadership development was for increased teamwork at board level. Teaming has started to reach the C-suite and brings with it the need to break down management hierarchies and replace them with a networked and collaborative team-based business model for senior executives.
Businesses are now re-organising around a collective leadership system where senior managers are working, collaborating and interacting as a team. As such, the use of team coaching will grow in demand as it adds unquestionable value to organisation by delivering an upwards shift in team and company-level performance and results.
Wellbeing, resilience and inclusion
Mental health issues have gained massive publicity in the last year or two, but this is just the tip of the iceberg. It is a subject that can only continue to grow in profile, especially in relation to the workplace. With the average working person spending more than a third of their waking hours at work, physical and mental wellbeing needs to be high on an employer's agenda. Job satisfaction and day-to-day morale are directly influenced by the working environment and in turn contribute to a company's outputs.
Outside of the traditional topics like the work-life balance or the merits of receiving an enhanced benefits package, employers are going to have to consider what else they can do to be more empathetic while better supporting and nurturing their workforce. As we know, an engaged and motivated worker is far more instrumental in helping deliver those positive outcomes for a business, so looking at ways to avoid employee burnout will be essential to derive the best from staff members.
From our own small survey that investigated resilience last autumn, we found that 82% of our respondents said the resilience demand was high. For example, a good employer might give their workers more flexibility to help encourage creative thinking and innovation, or take steps to ensure staff don't just cope, but are well prepared to deal with challenges as they arise. Having a wellbeing strategy and contingencies in place will be key to beating many of the stressors that can contribute to poor resilience for individuals and teams alike.
Inclusion also needs to be addressed here. Middle managers are going to have work harder at improving social relationships within their teams and organisations. Isolation can bring resentment and lead to poor internal relationships and the eventual outcome is a resilience drain. Having the manger's support and job autonomy is critical in achieving a strong performance.