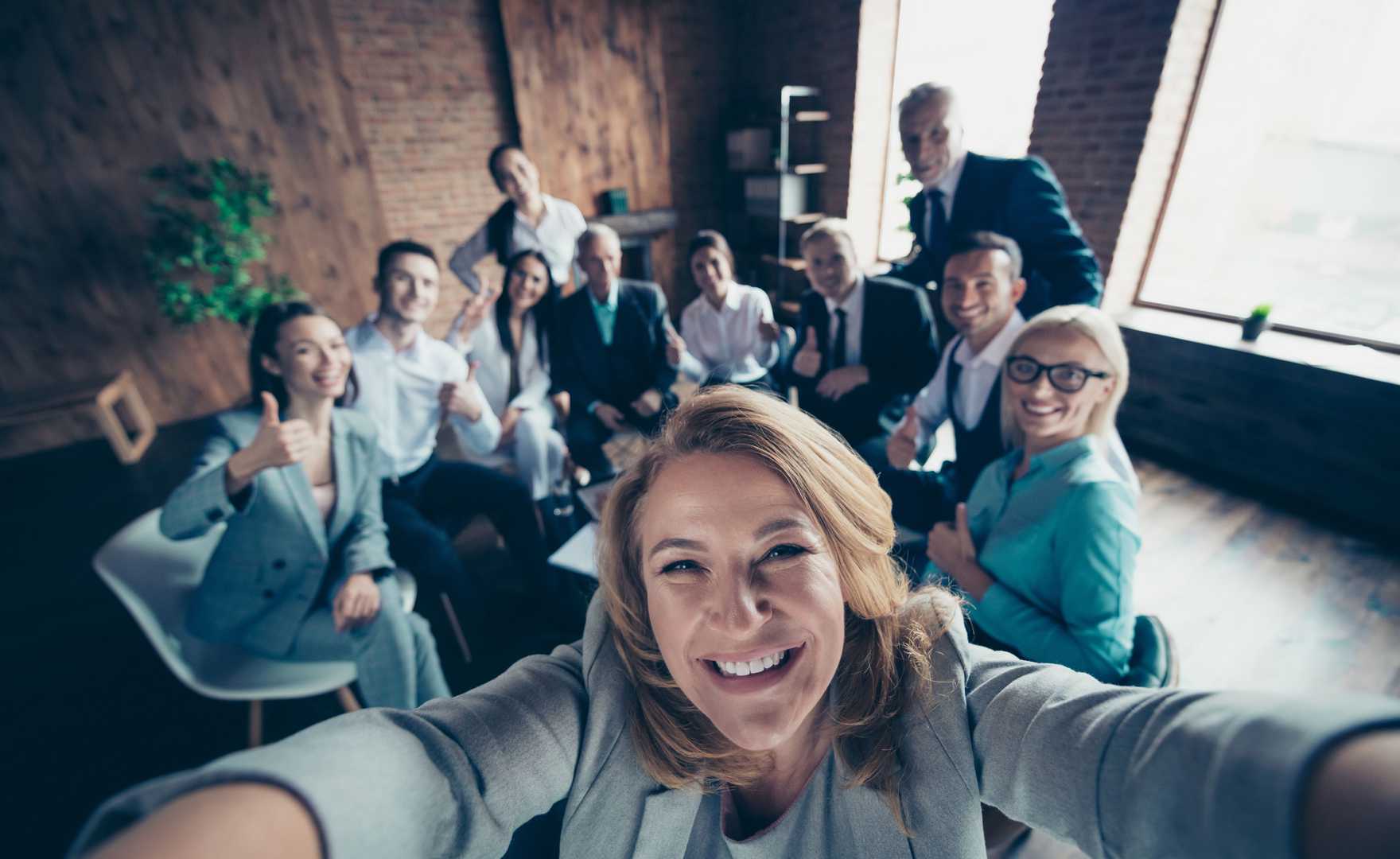 New research has found that workplace culture is of high importance to 83 per cent of working adults living in the British Isles.
Commissioned by Perkbox to mark WorkplaceCultureWeek, the study asked 2,000 UK workers, including myself, what about our top reasons for going to work.
Unsurprisingly, the people we work with came out at number one with four in ten respondents saying that they love their jobs and colleagues so much, that it is like spending time with their family. Camaraderie was high on the list too with working as part of a team making an appearance at number five and working with friends listed as the 18th most important reason for going to work.
Salary was only sixth on the list of priorities, with 78 per cent of interviewees, myself included, saying that they were motivated more by being good at their role and seven in 10 reporting being professionally fulfilled in their jobs. Being valued for their contribution scored highly too at number eight, while feeling trusted completes the top ten.
Seven in 10 said they believed workplace culture is becoming increasingly important to employees, but how this was interpreted by respondents varied. For some it related to the working atmosphere, while for others it was associated with how motivated staff are, how a workplace responds to change or the style of leadership senior managers demonstrated.
Purpose and meaning were also high on the agenda with over half of the sample saying it was important their workplace was altruistic whether that be by taking environmental issues seriously, supporting charities or working with local communities. Feeling like they made a difference just missed the top 10, ranking at number 11.
The leadership closed the top 20 but having an understanding boss was highly valued and cited as the ninth most important reason for Brits wanting to go to work. Clarity is prized too with more than eight in 10 liking to work for an organisation with clear goals or targets. Being trusted to carry out the job at a high level, stability, having the chance to be creative and crucially, being given the time and space to do the job properly were also key ingredients when it comes to enjoying working life.
Eight out of 10 said they felt settled in their current position with two thirds so content, they have no desire to uproot themselves. Eight in 10 also stated that what is important to them in their career has changed over time as they have gained more experience, but enjoying their job was the single most important thing to them.
The chance to learn new things was another key consideration, showing that employees are still keen to take advantage of continuous learning and structured training or coaching in the workplace.
Talking to the Daily Mirror, Perkbox's Alexandra Sanpera is quoted saying: "We want WorkplaceCultureWeek to be an opportunity for everyone to take a step back and celebrate their annual workplace achievements and in the areas that need improving, for this to be an opportunity to make a positive change."
It is clear to see that many employers are doing a good job in providing a culture in which employees are supported, comfortable and appreciated for their contribution. Feeling safe and happy at work is only going to continue growing in importance especially as the younger generations enter working life. May we continue on this positive path and celebrate even stronger efforts when WorkplaceCultureWeek arrives again in 2021.
The AoEC's consultancy services are offered to organisations and feature a portfolio of tailored coaching based solutions and products that can serve to address a multitude of issues facing both large and small businesses today. We work at all levels within an organisation to help build a coaching culture where the emphasis is placed on improving performance, maximising your people's potential and driving business success. If you would like to find out how coaching could help your managing team, why not join us at one of our upcoming open events or contact us for a conversation.
Head of Consultancy Karen Smart karen.smart@aoec.com