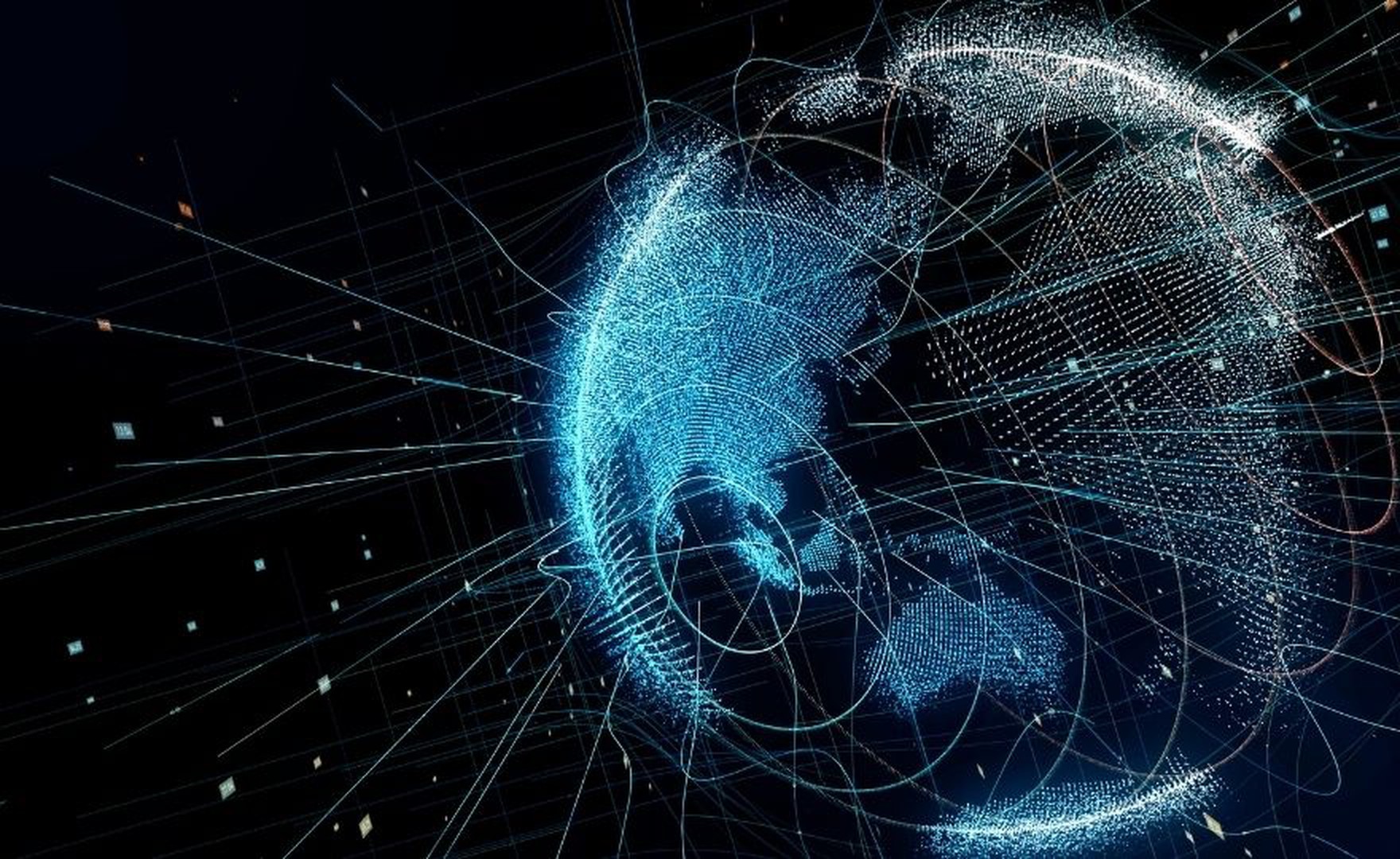 ---
The answer to a recent question on how do you handle the cultural "issue" depends on the model or models you draw upon during your coaching.
At the AoEC we encourage all our course participants to think critically and develop their own coaching model and signature presence as an executive coach.
So for some who have a psychological model, they might handle the cultural differences through looking at the projection and introjection, or prejudices and preferences they have as a coach and how these assumptions might affect their ability to connect with clients from a different culture.
Someone who is more comfortable with approaches like NPL, might think about the different communication styles that exist across culture, something like the Lewis model that looks at linear, multi-active styles of communication for instance.
Someone who is deeply grounded in a more Humanistic approach, ala Carl Rogers would probably not have any cultural issue themselves (ie it might be a non issue) but perhaps be more interested in how their clients experienced culture, but only if it was relevant for the client and raised by the client during coaching.
We have been delighted by our own international growth and exploration across different cultures, because we see our own experiences being enriched by a variety of backgrounds, cultures, and different approaches that bring new learnings and new coaching models to the coaching profession.