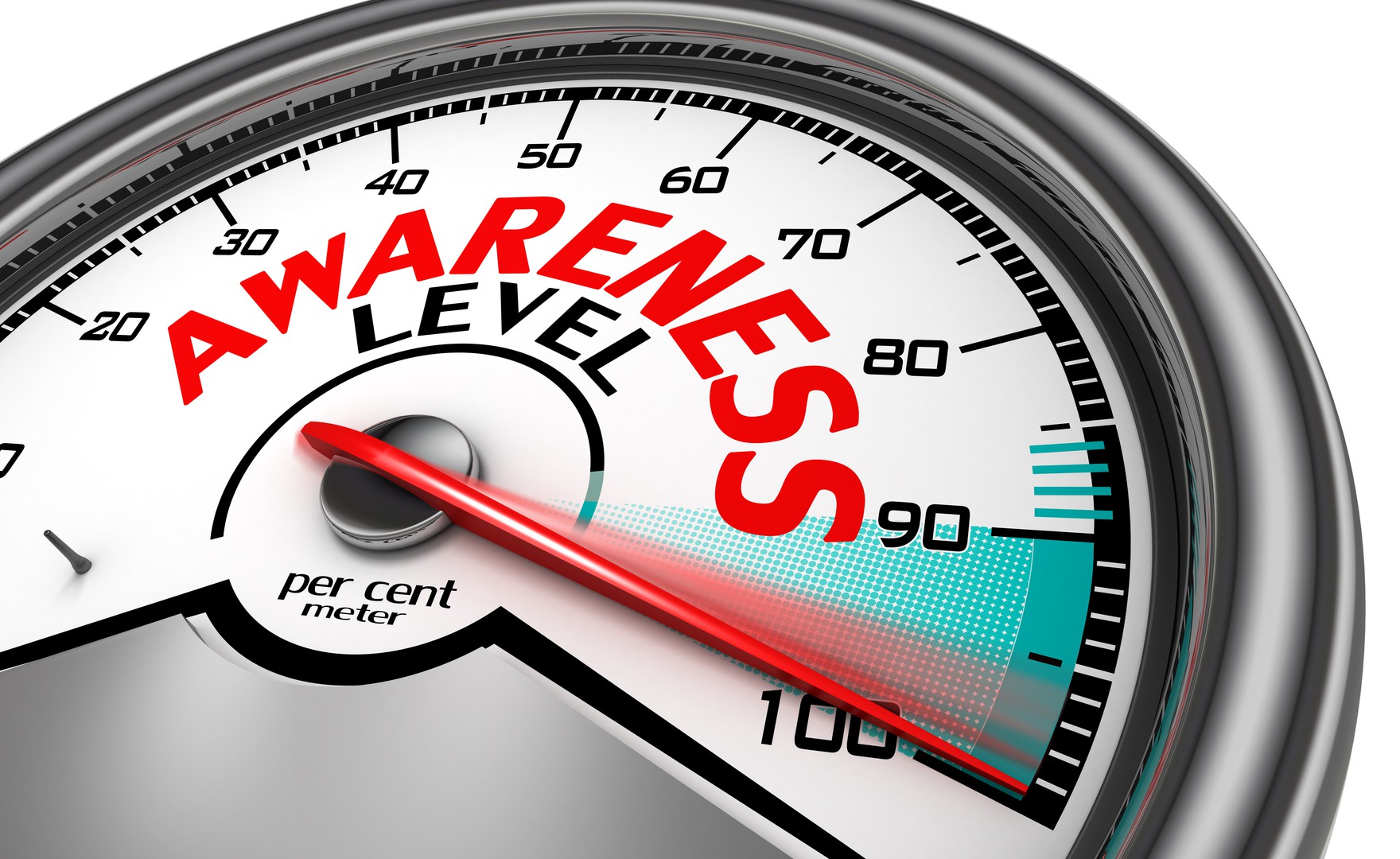 You'll hear a lot about self-awareness within the context of executive coaching, but what does it mean, why does it matter in the workplace and how can you improve it?
Defining self-awareness
Self-awareness is your ability to notice your own feelings, reactions, behaviours, habits, thoughts and motivations. It's about having a sharp recognition of what makes you tick, understanding your emotions, personality, strengths and weaknesses and how you show up to others.
Why is it important?
How mindful are you of the people you work alongside? Do you notice what goes on around you? Do your emotions get the better of you when going about your daily work? These are important questions to ask yourself when you start looking at how you work and function alongside your direct reports, wider colleagues and senior managers.
Working on improving your self-awareness brings many personal and professional benefits including the ability to better relate to colleagues and have more self confidence if you are leading a team or department. As well as leading to more harmonious working relationships and dynamics because it is easier to understand other people and how they in turn perceive you to be, it creates the opportunity for you to make changes in your own behaviour and subsequent actions.
In wider management and leadership practices, self-awareness is cited in How to Become a Better Leader as being one of the most important attributes for leaders to develop because it is pivotal in evolving and finding coping strategies for weaknesses.
So, if being a better leader requires some work on your self-awareness, what steps can you take to improve it?
Five ways to build better self-awareness
1. Get feedback
Don't be afraid to ask others for feedback. Grab the bull by the horns and reach out to people you trust and respect and canvas them for their view on your behaviour. This can be daunting, but some constructive criticism will help build your resilience and give you the fuller picture of how you really show up and put you on the right path to compensating in the areas that need a little work.
2. Fine tune your listening
Focus on other people and really listen to what they have to say. Coaches call this active listening and by providing an objective ear and being open with another person, you can help develop them and yourself. Taking the time to really tune in and hear what they are saying will make it easier for you to make more sense of your own inner dialogue and also enable you to develop empathy and forge stronger connections with colleagues and friends.
3. Play to your strengths and work on your weaknesses
Having a sound understanding of what your strengths and weaknesses are make all the difference when it comes to performing well or under-performing. What singles you out as an effective leader or employee? What talents and skills do you use to contribute most to your team and employer? Identify what might be holding you back and look at ways you can overcome some of the weaknesses that hinder your professional capacity. Knowing your limitations is important and gives you a prized opportunity to improve yourself, by using tools such as coaching, mentoring and further training can up your capabilities.
4. Identify what triggers you
Knowing what emotionally triggers you can be an excellent way of helping improve yourself. Analyse the times you have become annoyed by something and think about what it was that made you feel that way. Being able to catch yourself before reacting emotionally to a situation is important, so slow down, think about your response and work logically through challenges as they arise.
5. Listen to your inner voice
Slow down and listen to what your inner voice has to say. What is it telling you? Are you using it to learn and move on? Using self-reflection and trusting your intuition can play a significant role in developing your self-awareness. Weeding out the negative and focusing on the positive inner speech can have a sizeable impact on helping you make better decisions, motivate yourself and help make more of your potential and connections.
Developing self-awareness takes a little time, effort and practice, but getting to know the real you can be extremely rewarding and will help build your leadership/working capacity and people management skills.
The AoEC's consultancy services are offered to organisations and feature a portfolio of tailored solutions and products that can serve to address a multitude of issues facing both large and small businesses today. We work at all levels within an organisation to help build a coaching culture where the emphasis is placed on improving performance, maximising your people's potential and driving business success.