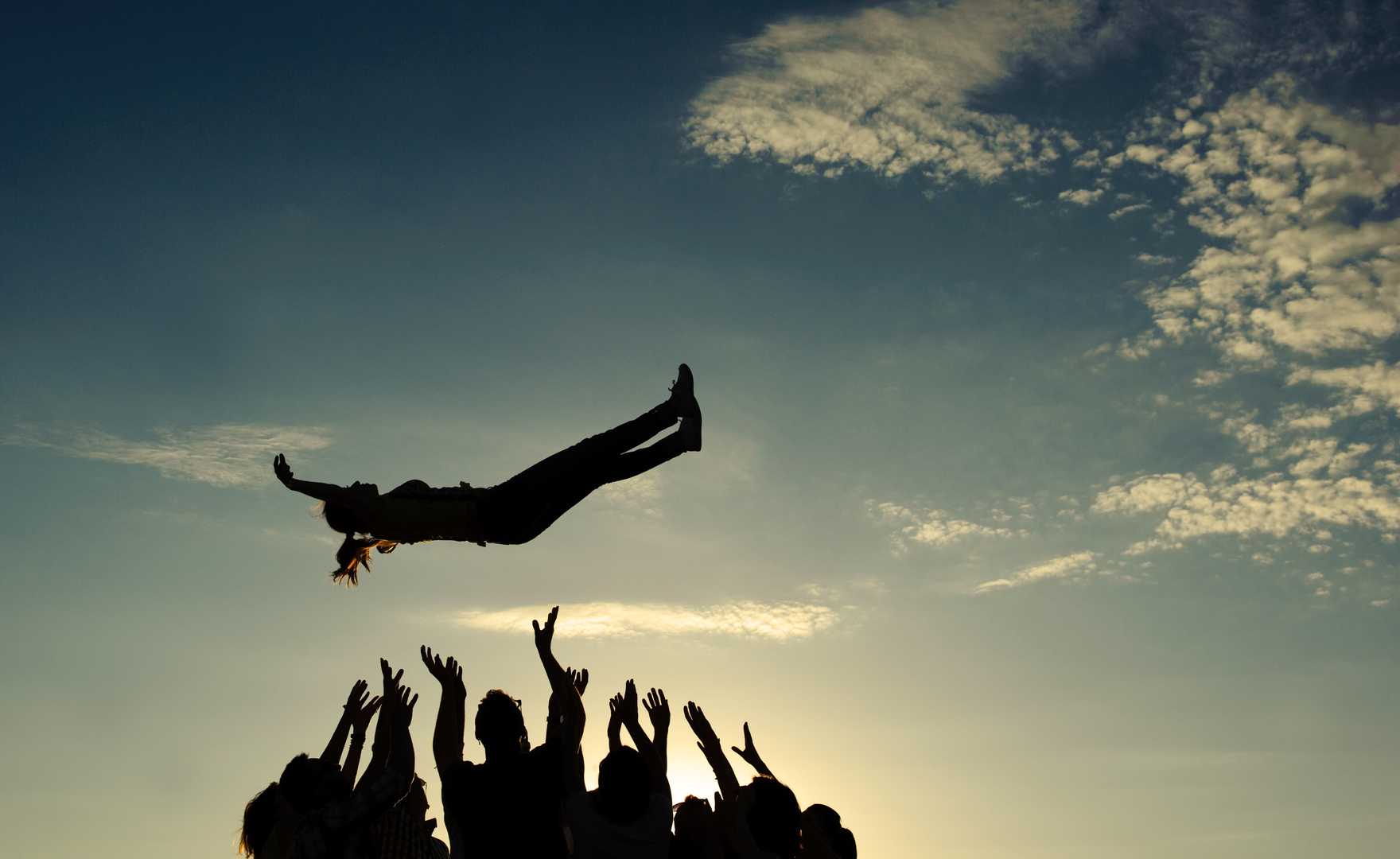 When businesses closed their offices and switched to remote working in March, little did they know they would be opening the door to the future of work.
Enormous lifestyle changes brought about by covid-19 have seen work and home life seamlessly blend into one. It is highly unlikely we will revert back to the way it was and despite the economy opening up, our recovery will depend on employers being able to support the quality of life for their employees like never before.
It is widely recognised that engaged employees produce better outcomes, but Gallup has recently discovered that engaged workers who are not thriving in their lives, are much more vulnerable and add risk to the organisations they work for.
With around only 15 per cent of workers reportedly engaged in their work around the world, Gallup is warning that if employees are not thriving, businesses will struggle.
Comparing employees who are engaged, but not thriving in life with those who are, Gallup has highlighted several risks to organisations including a 61 per cent higher likelihood of regular burnout, a 48 per cent greater likelihood of stress and a 66 per cent higher risk of worry.
Before covid-19 spread, happiness at work was already in decline. At the start of 2020, a study of 12,000 people by Investors in People declared that that the 'UK workforce was in a crisis' with the number of people unhappy at work rising 10 per cent on the past year. A similar poll from Ipsos found that 85 per cent of employees were unhappy in their jobs.
Key reasons for unhappiness such as a bad work-life balance or poor company culture have since been amplified with many knowledge workers having to work remotely. The coronavirus pandemic came along with uncertainty, fear, massive change, and social distancing. In doing so, these factors have affected workers worldwide and other problems have been exacerbated such as feelings of isolation and loneliness and stress from worries about job security and working long hours.
Now as we enter the recovery phase, this is a good opportunity to reset the status quo by looking at what we have learned from the crisis and survival stages. By focusing on the whole person and redesigning company cultures for the better, we can leverage the energy and growth opportunities a happy workforce can help deliver.
Workers have had the rare opportunity to experience a different way of doing things and its influence is driving changes to the working environment. This means that business leaders will have to become more employee-orientated and take a holistic approach when it comes to managing their workforces.
When we are spending a third of our lives at work, we need to find alternative ways of making work more fulfilling and meaningful.
Leaders set the tone of an organisation's culture and it falls upon their shoulders to make corporate life less about profit and more about purpose and values. We are moving to a new era where management must become more humanised and organisations more accountable to the wider societies they serve.
As Gallup identified, thriving employees were found to have 53 per cent fewer sick days due to health issues and had a substantially lower disease burden due to conditions caused by depression, high blood pressure, diabetes, heart disease and chronic pain. This is on top of happier workers being more creative, productive and better team players.
We cannot reap these sorts of benefits though if employees are unable to bring their authentic selves to work. Life satisfaction must be component part of measuring employee engagement and performance and as Gallup speculates, reporting the percentage of thriving employees may soon become a requirement for all organisations.
To know how workers are feeling, you need to have open and honest lines of communication. Gallup suggests a two-part question called the Ladder Scale, which was devised by social researcher Dr Hadley Cantril, but a coaching culture is even more effective when it comes to building sustainable and transformative change.
Our working identity is no longer separate to who we are at home. Work is a huge stabilising force in our lives because it drives what makes us happy or unhappy and dictates the quality of our living conditions by how much we earn and where we live. Being open to what affects us as whole people must be incorporated into our wellbeing strategies and in turn, be rooted in organisations that operate with genuine purpose, freedom, trust and meaning.

"The AoEC's consultancy services are offered to organisations and feature a portfolio of tailored coaching based solutions and products that can serve to address a multitude of issues facing both large and small businesses today. We work at all levels within an organisation to help build a coaching culture where the emphasis is placed on improving performance, maximising your people's potential and driving business success."