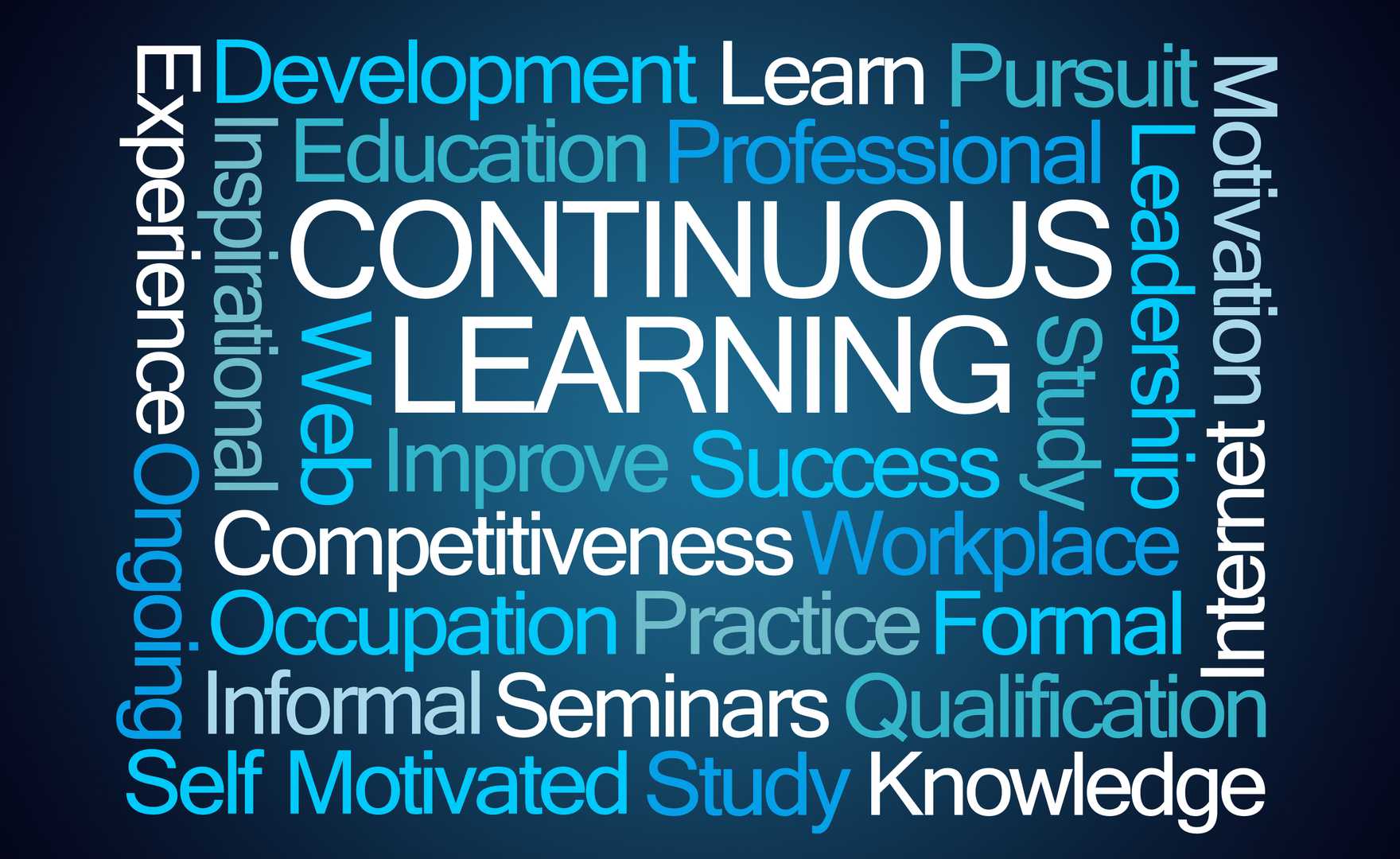 Knowledge is power and if you are serious about growing your own coaching practice you will need to be prepared to commit to your own ongoing professional development.
Becoming a fully-fledged coach only really begins once you have been awarded your diploma. You must ask yourself who am I? What is my identity as a coach? What is my signature presence? How you show up as a coach is of critical importance to how well you will do. Developing a sound awareness of your own strengths and weaknesses prepares you to manage your limitations whilst supporting and challenging your client in their journey. Investing in your own learning to be the best that you can be brings confidence and credibility. Undertaking further training will also provide you with a new perspective and increase your expertise, meaning long-term, you can demonstrate authority, advance your own business and fulfill your clients' needs and objectives.
Buyer Beware!
The coachee wants to be certain that the executive coaching services they are buying are what they are looking for. The quality of the CPD training makes an obvious difference to the quality of the coaching being delivered, so do think carefully about the standard and rigour of any training you undertake. Work towards becoming accredited. Showing that you are accredited by one or more of the sector's professional bodies is a must because clients will expect you to comply with industry standards. This offers immense reassurance that you operate at a certain level and maintain it as you continue to practice.
Extending and strengthening your skill set is proof that you are committed to best practice, that you hold yourself to account and look for ways to strive to perform to the very best of your ability. Taking ownership of your own development and growth brings untold benefits including being able to stay ahead in a competitive market and know that you are delivering a high quality and rich connection and experience for your clients.
Developing beyond the classroom
Personal and professional development goes beyond just receiving coaching-specific training. Self-awareness is a huge component in building skills and expertise, so supervision also has an important role to play in self-improvement. Supervision goes hand in hand with best practice because it is here that you put your practice under scrutiny. Supervision helps you to extend your coaching skills and provides the chance to have a fellow practitioner explore what is going on in the relationship with clients and the wider system. Made up of guiding and advising elements it fosters an open and honest approach, celebrates achievements and ensures strong professional conduct.
Networking with other coaches and attending coaching industry events are also of enormous value in helping to build your capabilities and keep abreast of current trends. Coaches share a common interest in humans, in what makes us tick and a desire to find ways to help improve lives, so it is not unusual for coaches to work together as associates so that their complementary blend of experience and expertise brings work in.
Understanding the nature of change, knowing what motivates people and makes them want to work as well as being able to make sense of how people get trapped in a limited mindset are all pre-requisites of being a good coach. The needs for coaching are often intrinsically linked whether you are working with individuals or with teams. So, familiarising yourself with other specialist areas such as resilience, mindfulness and neuroscience all nicely supplement the standard coaching methodologies being taught and can help you be more effective in your work.
There is no one size fits all in the field of training, but what should be universal is that any learning and development programme you take on makes a difference to how you then perform. It is about having a learning environment where you can discover more about yourself and find out how you apply that knowledge in a work setting to achieve your client's objectives. Your learning will not only benefit yourself and your business, but ultimately allow your client to succeed in their own pursuit of excellence.
Moira Halliday is Director of Training at the AoEC.
To learn more about training to become an executive coach, you can find out about the range of programmes we offer here.