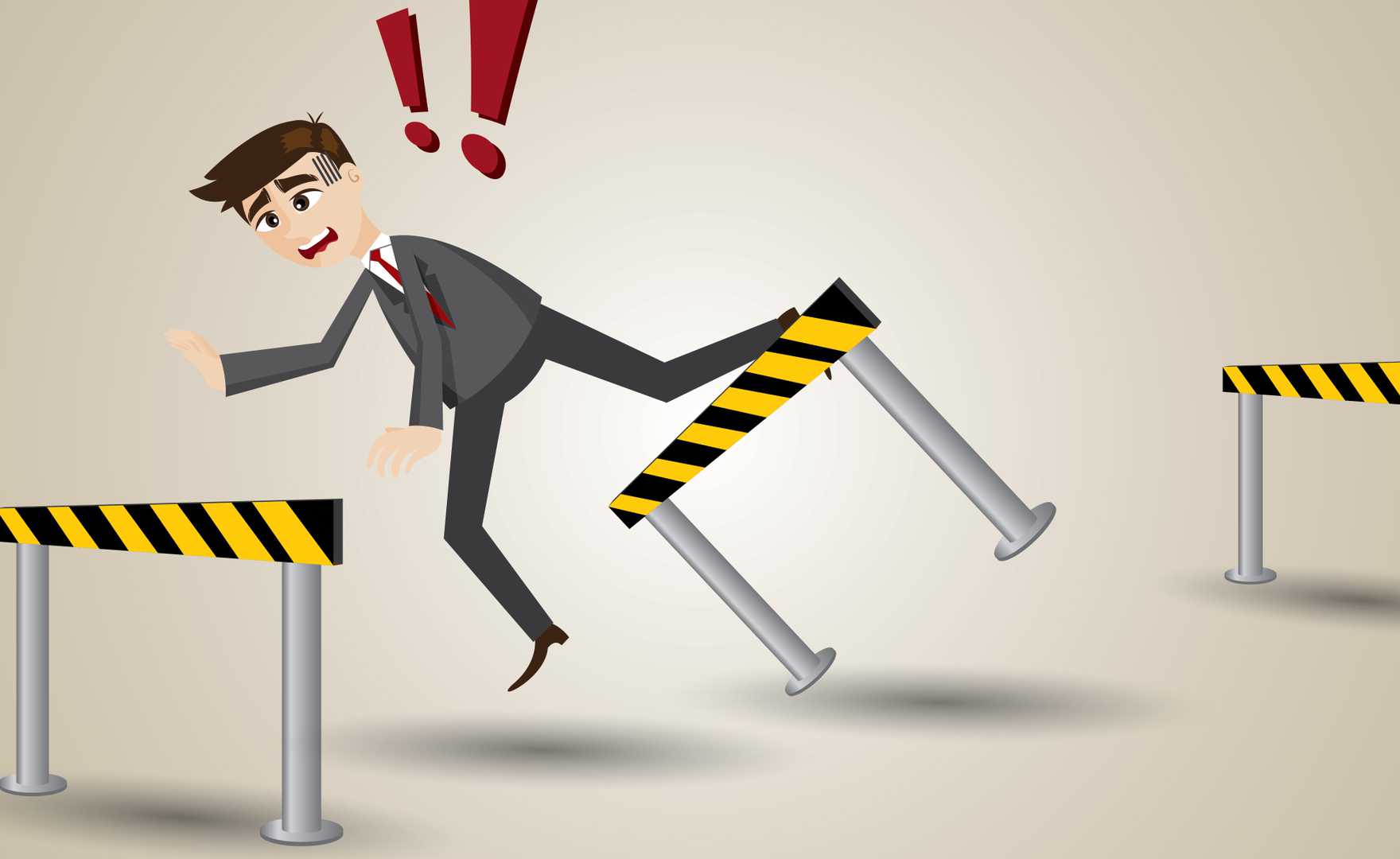 Accidental managers are having a profound effect on the UK's economy according to the Chartered Management Institute (CMI). With four out of every five managers never receiving any formal management training, the CMI estimates that 2.4million bosses are contributing to the country's productivity drain.

Why are accidental managers a concern?
So-called, accidental managers have been promoted or employed due to being good at their jobs but may struggle to manage or lead people. And now, as Britain faces uncertainty over our future with the EU, accidental managers are receiving more of a bad press than ever before with the CMI ambitiously calling on the next Government to act now and eliminate accidental managers in a bid to drive-up national management and leadership standards.
With Britain no longer the manufacturing powerhouse it once was, some accidental managers are posing a real risk to the health of our businesses, but what can we do unlock the potential of our people managers?
Investing in essential management competencies
While the Government might fall short of stepping in, there is much organisations can do themselves to upskill the country's managers and generate economic benefit at the same time. Investing in leadership and management skills is within the employer's grasp and has the power to make the difference as we look ahead to weathering a slow-growth future.
Ann Francke, CEO of the Chartered Management Institute, hit the nail on the head when it comes to the importance of commercially investing in skills and training: "The UK needs to invest in the skills of the modern knowledge economy - digital, advanced manufacturing and infrastructure. But what is vitally important is that we also include management and leadership skills in that investment. Without good managers and leaders, all those skills in these various sectors will not be harnessed in order to boost Britain's productivity."
As Franke points out, we must be committed to increasing the number of qualified managers especially when the CMI estimates that we will need 1.9 million new effective managers by 2024. Best practice would see employers using measures like coaching, training and mentoring to develop their manager's soft skills. Being able to have meaningful conversations, listening to problems and having open and honest relationships are encouraged behaviours and make managers better prepared to look after the needs and demands of their direct reports.
Growing collaborative leaders
Today's workplace runs on cross-functional collaboration where departments overlap, and teams cannot exist or function in isolation. Many accidental managers miss the bigger picture and lack the know-how and influence to be able to lead their teams towards their collective goal.
Teamwork is a vital employability skill and for the accidental manager to become a collaborative leader, they will need to learn how to replace authority with direction, mentoring, respect and guidance. Employees value purpose and autonomy and managers will need to rethink how to create achievable and meaningful goals.
Collective leaders must find creative solutions that empower and enable their teams and do this by coaching their team members and prioritising accountability, relationships and appreciation.
Investors in People (IIP) agrees that there are aspects that businesses can influence with ease such as leadership effectiveness, vision and values, staff engagement, people development and continuous improvement.
Noting the UK's historical track record of low productivity compared to other large economies, the IIP recently pointed out that if by 2025 current rates of productivity continue, we will be 32% less productive as individuals than people in the US or Germany. If the gap could be halved, then we could add £254bn a year to the economy meaning a more prosperous future for workers and organisations alike.
Organisations must evolve their people management strategies and by using simple interventions like coaching, mentoring and training, we can revitalise our managers for the better and thrive post-Brexit.
*Accidental manager = someone employed for a skilled job who happens to also be a manager
---
The AoEC's consultancy services are offered to organisations and feature a portfolio of tailored coaching based solutions and products that can serve to address a multitude of issues facing both large and small businesses today. We work at all levels within an organisation to help build a coaching culture where the emphasis is placed on improving performance, maximising your people's potential and driving business success. If you would like to find out how coaching could help your managing team, why not join us at one of our upcoming open events or contact us for a conversation.