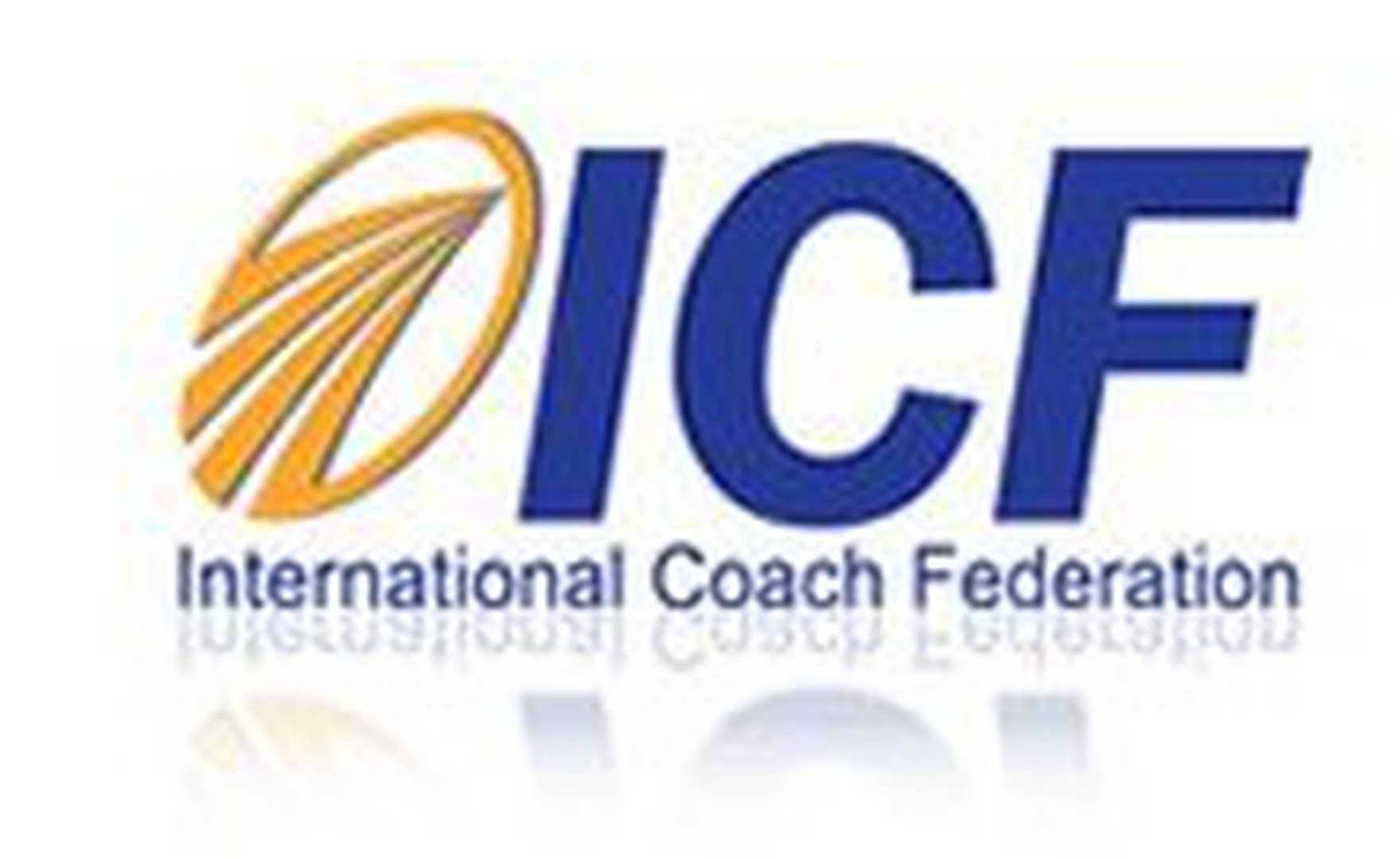 ---
Coaching helps individuals and companies focus on what matter most in life and business.
Here, the International Coaching Federation (ICF), share some of the reasons why coaching continues to be a growth industry.
"Rapid changes are taking place in the external business environment.


Downsizing, restructuring, mergers and other organisational changes have radically altered the "traditional employment contract." Companies can no longer achieve results using traditional management approaches.


With the growing shortage of talented employees in certain industries, companies must commit to investing in individuals' development.


The disparity between what managers were trained to do and what their jobs now require of them is widening due to increasing demands for competitive results.


People are wrestling with job insecurity and increased workplace pressures to perform at higher levels than ever before.


Companies must develop inclusive, collaborative work environments to achieve strategic business goals and to maintain high levels of customer satisfaction.


Individuals who have experienced the excellent results of coaching are talking to more people about it.


People today are more open to the idea of being in charge of their own lives. Coaching helps them do just that."
*Sourced from ICF
The Practitioner Diploma in Executive Coaching consists of three 2-day non-residential days plus one assessment day. Find out more about this Programme at Practitioner Diploma in Executive Coaching.