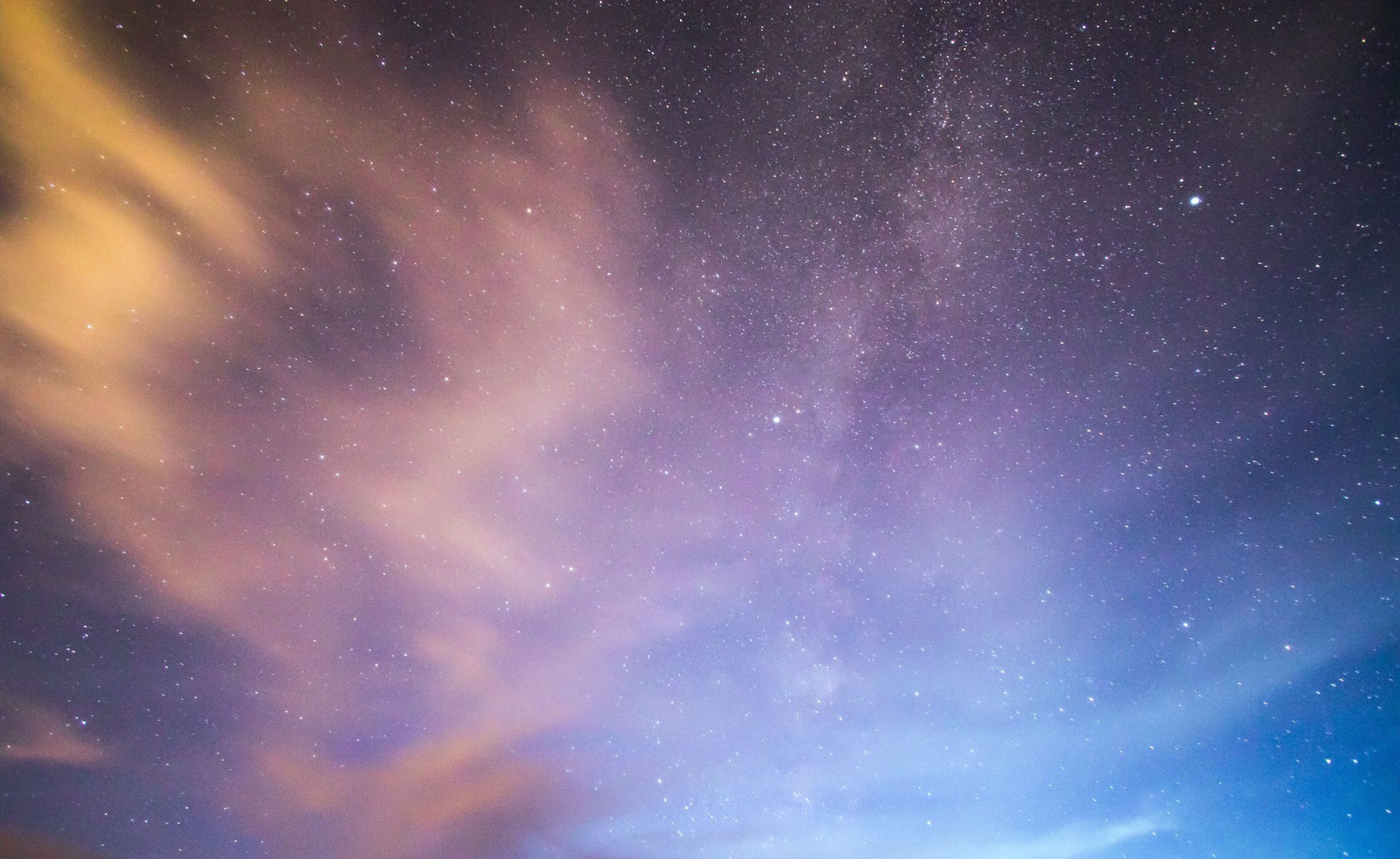 The AoEC has announced the launch of its new three-day Certificate in Executive Coaching Supervision programme 'How to 'be a Coach Supervisor'. Equipping experienced coaches with the toolkit they need to be able to provide supervision to other coaches, the first open programme will run virtually in March 2022 and is accredited with the International Coaching Federation (ICF).
Devised for coaches working within organisations or independently, the programme provides a comprehensive introduction to 'being' a supervisor and how to model good supervisory practice. Designed around the central question, 'What systems am I in and how do I supervise?', the course offers an eclectic and experiential approach to exploring the dimensions of coaching supervision.
Course participants will be introduced to the AoEC's supervision competencies of ethical maturity, systemic thinking, relational presence, and objective calibration and will consider how these competencies are embedded within the supervisory role. Blending theory, practice, reflection and demonstration, the certificate is accredited with the ICF for 21 CCEs (Continuing Coach Education Units) - 17 Core Competencies and 4 Resource Development.
Participants will learn about the nature of supervision and the role of the coach supervisor as well as reflect on their own 'psychological systems' and how these can influence their approach. They will also consider systemic perspectives and the power of relationship; explore different approaches to 1:1 supervision; and gain insights into group supervision interventions.
Paced over two consecutive days with time for reflection and practice before day three, participants will work in small group sessions and rotate through the roles of supervisor, supervisee, and observer. Those taking part in the programme will also be encouraged to take a minimum of two supervision clients for the purposes of applying the course's learning.
The programme is underpinned by practice sessions, evaluation, and feedback to support the development of supervision skills. Upon completion, participants will have a better understanding of what it means to be a supervisor, how to bring value to their coach supervisees and how each of the competencies and their personal systems inform their own practice.
Moira Halliday, director of programmes with the AoEC commented: "Supervision is slowly becoming required by buyers of coaching services, and we are seeing an ever-growing demand for competent supervisors. This new programme will act as a useful stepping stone for those who are thinking about adding supervision to their professional skillset and it will also give participants a deeper level of insight into their own self-reflection and greater confidence in their day-to-day coaching work. Supervision is an incredibly important part of a coach's CPD and understanding supervision models and approaches will truly enrich the coaching process for both the client and the coach."
To find out more about the programme, please visit https://www.aoec.com/programmes/a-certificate-in-executive-coaching-supervision/.