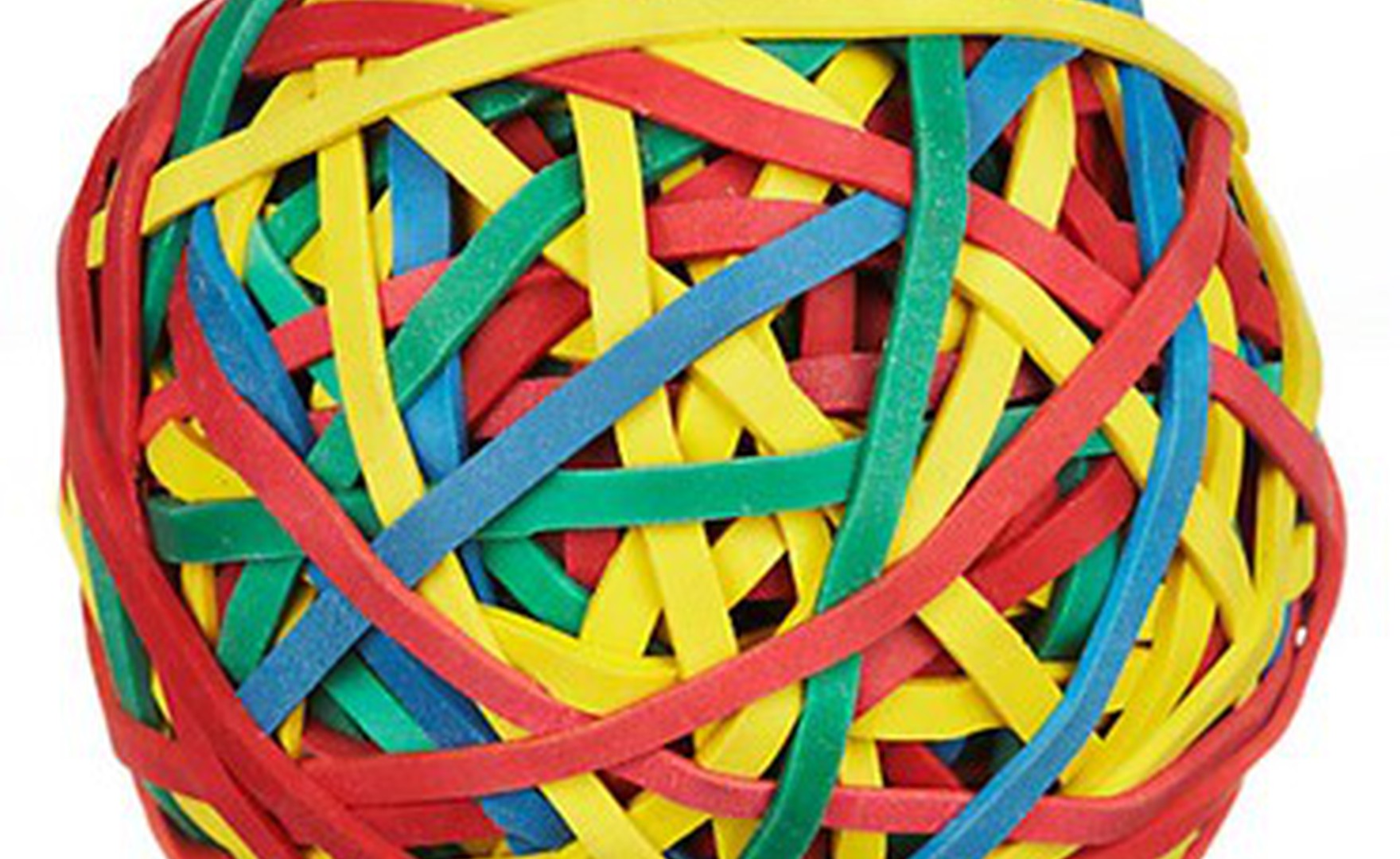 ---
Understanding the characteristics of resilience and how you can build your personal and organisational resilience has become of paramount importance to Executives and organisations in today's world.
Making change and enabling change takes resilience. This is as true for parents as for leaders within organisations. Change is at the heart of any leadership, whatever walk of life. Resilience is therefore relevant to anyone and everyone who leads.
Why is your resilience so fundamental to change? Because it's a measure of how much change you can adapt successfully. And if you are leading change, others will rely on you being able to both adapt yourself, and understand the challenges involved in adapting so you can help them. We can say therefore that resilience is our ability to reshape.
This is an unusual definition – very much richer than the standard coping or bounce back - taken from Jenny Campbell, an AoEC alumni and highly experienced Executive Coach. Jenny has been researching resilience since 2007, and has published seminal work on resilience, including the introduction of her insights into both what resilience is – The Resilience DynamicTM - and how to build individual resilience via The Resilience Engine®.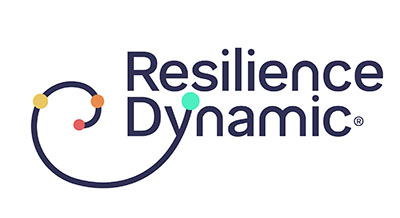 Since the original research was published in 2009, Jenny has worked with hundreds of executives, and has refined and made practical the insights from the research. Now accrediting coaches in how to coach for resilience, she is extending the accessibility of her research.
The latest research is now extending the ideas around individual resilience through to the collective resilience of teams and organisations. Keen to walk the talk, in 2014, and with a newly formed Senior Management Team, The AoEC agreed to put Jenny's theories to the test.
One key feature that was raised is how much Organisational Resilience depends on the collective resilience of its Senior Management Team. And this in turn highlighted how much the team's resilience is dependent on the resilience of the individuals, the leaders' resilience, and some key conditions for leverage of resilience.
For the AoEC, by evaluating each individual's personal resilience and then looking at the team resilience, we explored whether we were coping, at bounce-back or breakthrough. The implications of different stages of resilience was explored and developed, with corresponding actions that have supported the AoEC in its recent developments. One major outcome of the resilience work for me personally was to move to lead the AoEC team as CEO, an opportunity which I value enormously and feel truly supported by a magnificent team.
Jenny says about this work:
When I first started to coach in 2002, I was completely delighted to get into a world where the head and the heart could join up - where I could support and challenge my clients within their organisational contexts. I felt I was really able to make a difference.
And then resilience came along. The story behind the trigger for my research into resilience is a long one and not for here! – but since 2007 I have found myself with a whole other level of incredible deep satisfaction and awe in the work. There is something about resilience. It's real, it's practical, it's deep and yet it's simple. It cuts through so much 'other stuff', I call it a laser beam and really love it. It's almost like a truth monitor – if resilience is down, it shows up in all sorts of ways; if resilience is high, the same. Monitoring and managing resilience explicitly becomes a strategic tool for leaders as a way to fine-tune any system, whether an individual, team or organisation. The impact of coaching in resilience has been far greater, connected to the whole of the person, that any other work that I've been involved in. And I'm grateful to be part of a world that is genuinely trying to join things up – resilience does exactly that.
Now I'm excited about the prospect of bringing this research to other coaches and clients. My main goal is to get people to put this into practice, it's so useful. That means making it accessible to coaches and those working with others, to achieve impact with their clients. With the partnership with the AoEC we can start to do exactly that – get it out there, with the ethics, rigour and support required.
Resilience work isn't for those that want to put their heads in the sand. Resilience work is not for those satisfied with the status quo, or 'ok' kind of results. Resilience work is for those want to lead change successfully, so that it really does stick.
FURTHER INFORMATION
The AoEC is proud to partner with Jenny Campbell and bring The Resilience Engine® findings out to you. We have a number of different programmes coming up with details below:
Firstly, a CPD Resilience workshop in Edinburgh on the 25th October 2016 or London 01 November 2016 specifically aimed for coaches who want to understand the implications for themselves of their own resilience, and that of their clients
Lastly, and we are delighted to be able to offer the Resilience Accreditation Programme starting in January 2017, for coaches who wish to gain a licence in using The Resilience Engine® research fully with their clients in their practice.
If you would like more information on the programmes or find out availability, please contact Mandy Golley at mandy.golley@aoec.com.