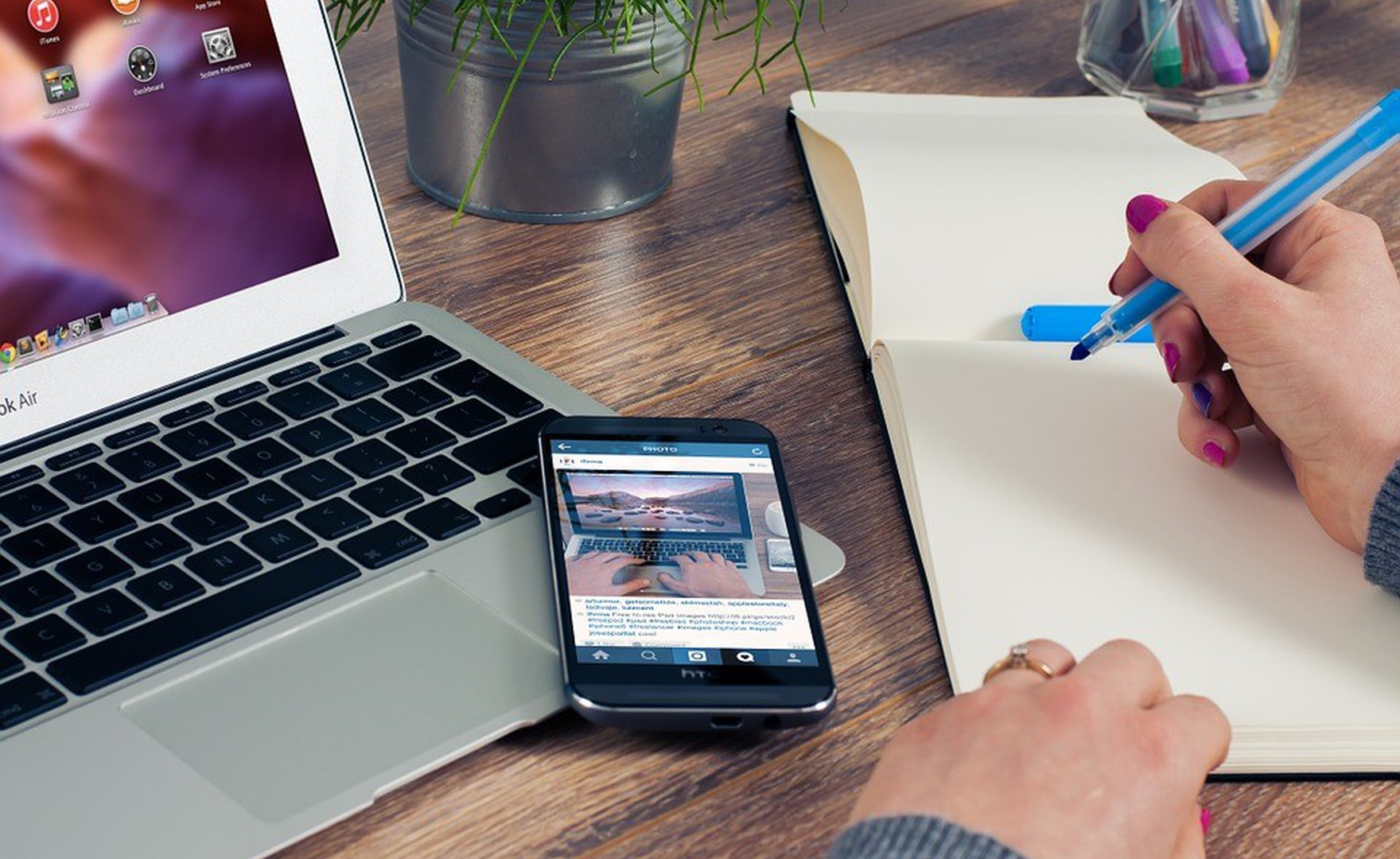 Christmas is over, so it's time to put down the chocolates, drag yourself off the sofa and get back to work.
It can be hard to start back at your routine when you've been out of the swing of it for a few weeks, and many of us head back into the office with the dreaded January blues, struggling to find the motivation to stay on track.
If you are starting back at work and are already struggling with low mood and a lack of motivation, check out our tips for beating the January work blues.
Write lists to stay focused
One of the things that can lead us to feel demotivated is the idea that we are out of control, unorganised and won't be able to get everything done that we need to on time. To avoid this feeling, write lists of the things that you need to do, prioritise them and tick them off once they are completed. This will give you a sense of accomplishment and will make you realise that you are good at what you do, which will, in turn, lead you to work even harder and be more productive.
Keep your diet clean
You may not realise it, but what you eat has a massive impact on the way that you think and feel. If you're determined to bring in the New Year positively, it's time to redo your diet plan and consider healthier options for office lunches. Avoid high sugar and high carb options and opt for whole foods, lean protein and plenty of fruit and veg. Eating like this will boost your mood and will also mean that you are able to concentrate on your work better.
Arrange social events after work with your colleagues
Yes, the party season is over, but that doesn't mean that you have to stop having fun. Socialising with your colleagues outside of the office is a great way to stay motivated and also helps you to build relationships and feel more connected to the people that you spend eight hours a day with. Try and avoid social events that rely on heavy drinking as this can impact on your mood negatively and instead choose team building activities like sports. This will boost your mood and may mean that you get closer to a colleague you haven't spoken to much before.