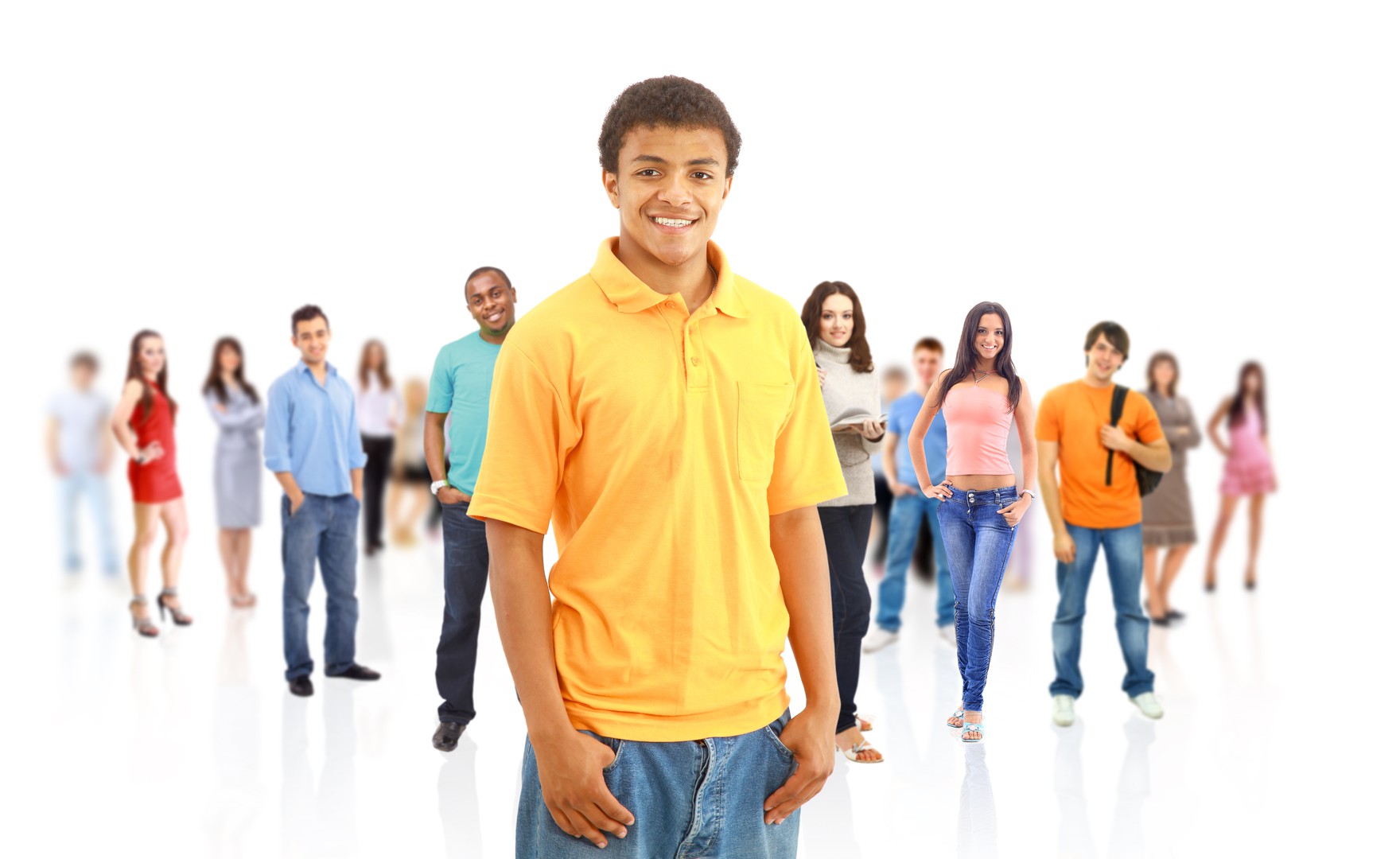 The AoEC is delighted to announce that it will be collaborating with Circl.org which provides a unique leadership experience to train and retain top employees. The partnership is designed to make it easier for organisations to better invest in developing their young professionals and will help bridge the gap for school leavers and those making the transition from further or higher education into work for the first time.
While graduate and apprenticeship recruitment remain buoyant, there is a disconnect between education and employment meaning many young people entering the workforce are not equipped with the coaching skills required to advance in the workplace. This alliance's main aim will be to help entry-level employees develop these necessary employability skills to stand them in good stead for their working lives and to ensure future leaders are provided with the skills to lead organisations of the future.
Established by former global COO of Just Eat Adrian Blair and AoEC Alumni Charlie Stainforth, Circl brings students into the office environment and pairs them one-to-one with a future leader who coaches them in the interpersonal skills needed to flourish at work. The future leaders in the organisation are trained with coaching skills and receive feedback on their coaching from the student. The coaching is offered free of charge to schools and the process is repeated four times over the year for pupils and coaches to practise their new skills together.
Circl is already working with companies including Facebook, Uber, Etsy and other high-growth technology businesses. The reception and feedback from the organisations and schools using the service has been immensely positive with companies receiving help in developing a coaching culture and employees gaining a stronger sense of social purpose at work.
Many young people are leaving school without any real work experience because they have been more focused on doing well in their exams. The ambition here for the AoEC and Circl is to provide coaching skills on a global scale to those due to leave school right up to university graduates, apprentice scheme participants and other young workers entering the workforce.
Gina Lodge, CEO with the AoEC explains: "We're thrilled to welcome Circl onboard and look forward to working with them to help develop our young leaders' coaching skills.
"It's a matter of due diligence that we try and help fill the space that exists between the education system and employment. Lateral thinking, problem solving, resilience, good communication skills and teamwork are all central in being able to perform well in any role and we cannot continue to expect the next generation to start their professional lives without having these skills under their belts. Coaching is normally experienced later in a professional's life but coaching early on can make a huge difference by making them more motivated and engaged with their work and better managers further down the line."
Circl's Adrian Blair adds: "It's a very exciting time for us and we're delighted to be working with the AoEC. Just Eat showed me how the modern workplace is changing at an extraordinary pace. Plenty of training companies exist and plenty of charities exist which bring business people into schools and vice versa, but Circl is different from anything that has gone before. The most important ingredients of success at work – energy, creativity and adaptability underpinned by strong interpersonal skills - are not being explicitly coached. The tragedy is that millions of people in businesses are building and demonstrating these qualities every day, but no forum exists to bring them together with school pupils in a constructive way and at scale. Circl.org is designed to fill that gap by training young professionals how to coach others."