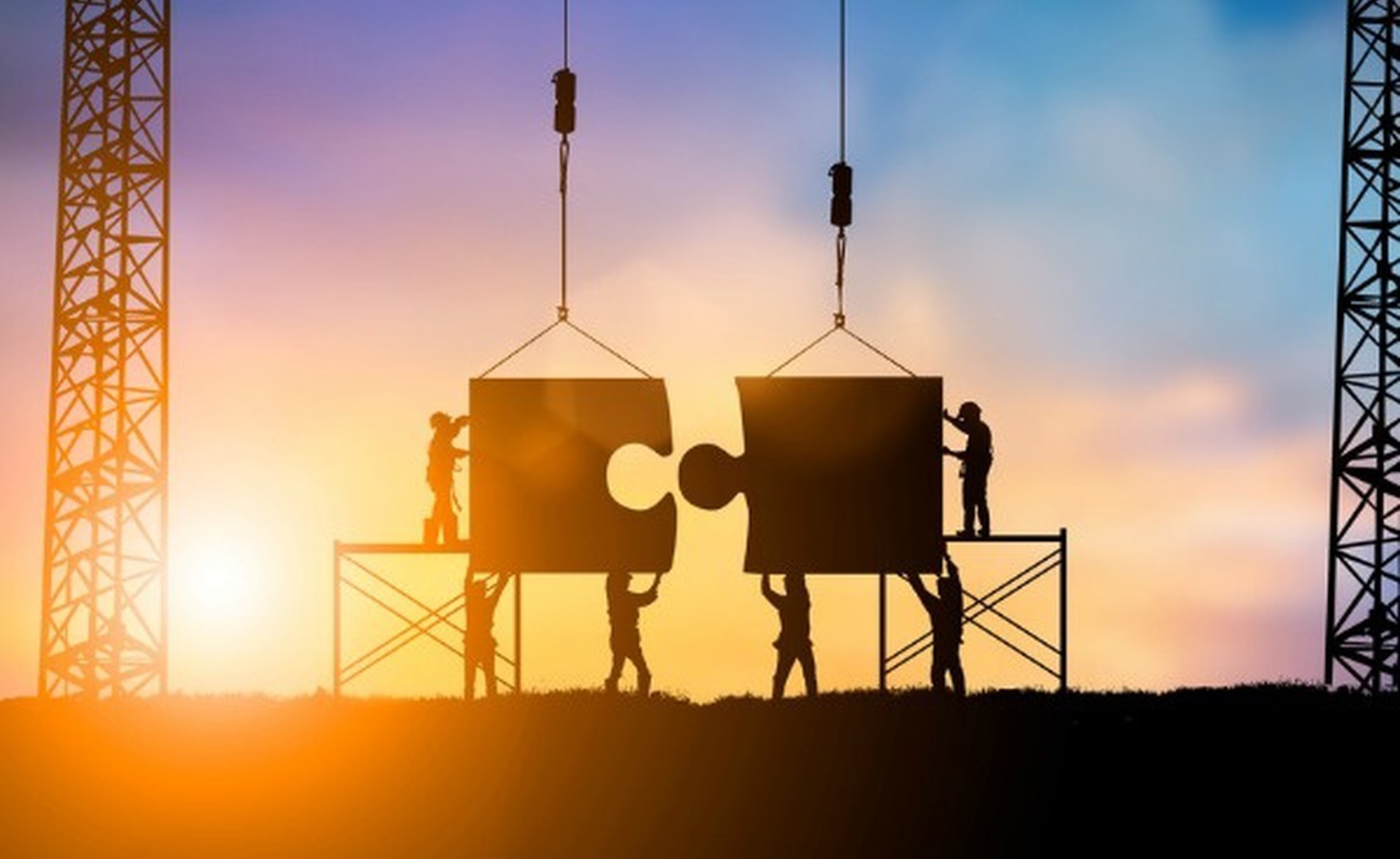 When I trained as an Executive Coach one of the things that made an impact on me was how important it is for a coach to see their clients as resourceful and I have integrated this key principle into my own coaching practice ever since.
In recent years, the government's economic austerity policy has meant that leadership has become tougher year on year for my clients, many of whom work in the public sector, and as a consequence their own wellbeing as leaders has become a key component in our coaching sessions.
Wellbeing has two components: feeling good and functioning well

The New Economics Foundation say that wellbeing has two components: feeling good and functioning well. They say that "Feelings of happiness, contentment, enjoyment, curiosity and engagement are characteristic of someone who has a positive experience of their life. Equally important for wellbeing is our functioning in the world. Experiencing positive relationships, having some control over one's life and having a sense of purpose are all important attributes of wellbeing."
Five ways to wellbeing

The New Economics Foundation considered the evidence on wellbeing and drew up five ways to wellbeing which anyone can integrate into their life. The five ways are:
Connect
Be active
Take notice
Keep learning
Give
For some of my clients, a discussion about actions to improve their personal wellbeing has been sufficient and has enabled them to make small yet significant changes. However, for others this has not been enough. They have wanted to look more deeply at their wellbeing, in terms of how they function and perform, and I have felt a desire to develop my skills in this area in order to be the best coach I can be for them.
It was for this reason that I was delighted when AoEC decided to partner with the Foundation for Recovery and Wellness to offer Executive Coaching and Health: Coaching Skills for Wellness, Recovery & Performance and I am currently enjoying familiarising myself with it.
The course is made up of three modules on theory, skills and advanced skills. I am currently working through module one at my own pace and am learning about the underpinning theory. I am confident that this programme will help develop my skills to enable my coaching clients to deepen their understanding of their own wellbeing.
---
Kirstie started professional life as a qualified Social Worker which gave her a good understanding of human behaviour and enabled her to develop the interpersonal skills and resilience required for public sector work. After some years in Social Work, Kirstie returned to university to study for a Master's in Public Health. This gave her academic rigour, later complemented with leadership training at the London Business School. Kirstie worked both in the UK and abroad in both the public and third sectors, both in commissioning and provider management.
Kirstie's work as a leader gave her a strong commitment to leadership development. She works part time for the University of Birmingham as a Senior Lecturer on the Elizabeth Garrett Anderson programme which leads to a Master's in Healthcare Leadership. Based not only on research evidence about effective leadership but also on adult learning principles, this work compliments Kirstie's work as Faculty for the AoEC on the Coaching Skills Certificate and Practitioner Diploma in Executive Coaching programmes; both are based on adult learning principles and support leadership development.