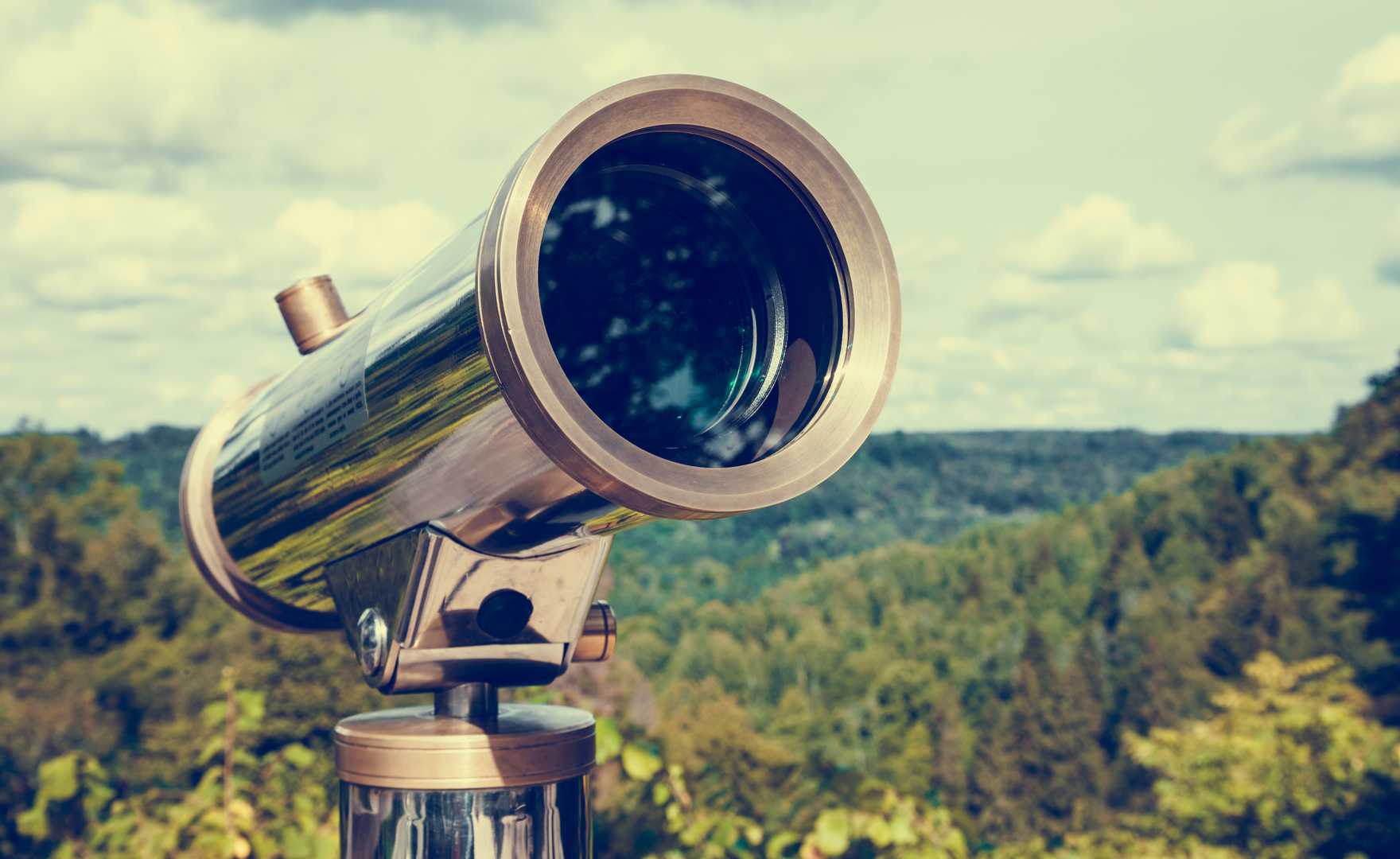 The KPMG 2020 CEO Outlook Covid-19 Special Edition pulse survey reports that senior leaders consider hiring and retaining talent to be the biggest risk facing their organisations and are using this unprecedented time to lead with increased purpose, while finding opportunity in adversity.
Providing an in-depth outlook on enterprise, social issues and economic growth, the annual survey canvassed the opinions of 1,300 CEOS between January and February, before a follow-up survey of 315 chief executives was conducted in July and August to better understand how CEO thinking has evolved during the coronavirus crisis.
When asked as part of the pulse survey what poses the biggest risk to their organisation over the next three years, talent was identified as the greatest threat as CEOs have acknowledged the need to keep workers safe and connected. This is a stark contrast to the earlier round of questioning in January, where talent was perceived as the twelfth greatest threat to long-term growth and environmental/climate change risk was the primary concern.
Business leaders recognise that the pandemic has brought new challenges to contend with and that a second wave of covid-19 would deepen these concerns with further adverse impact in retaining key employees, maintaining workforce productivity, and hiring talent. In the new working reality, businesses are using this time to change their recruitment strategies as remote working broadens the available talent pool and companies are downsizing their need for office space in the short term.
As Bill Thomas, global chairman and CEO of KMPG explained: "The significant change in CEOs priorities' over the past six months, is a clear indication that businesses have had to pivot at breakneck speed to deal with the challenges of the pandemic. Business leaders the world over are seeking to manage uncertainty with decisiveness. This crisis has accelerated strategies that were already in place around digital transformation and social responsibility. However, in other areas planning for the future is a lot harder, particularly thinking about future ways of working and problem solving. So it's perhaps no surprise that CEOs are focused on the importance of talent to sustain and grow any future business."
The report also highlights a spike in organisations becoming more purpose focused. CEOs see that companies have a bigger role to play in tackling the global challenges facing society and as such profit has moved down the agenda. The pandemic has accelerated the call for societal change and is making senior executives re-evaluate their organisation's purpose. 65 per cent of those surveyed in January said that the public is looking to businesses to fill the void on societal changes as trust in governments has declined and 76 per cent agreed that they have a personal responsibility to be a leader for change on societal issues.
Today, purpose helps CEOs understand what should be done to satisfy the needs of stakeholders such as employees and communities. 79 per cent of respondents said that they feel a stronger emotional connection to corporate purpose since the pandemic began and this has guided their decision-making during the crisis. Around one in five went as far as stating that their primary objective is to improve society.
This has also hastened companies' efforts to address Environmental, Societal and Governance (ESG) efforts. Many are intensifying their efforts and six in ten CEOs admit that the pandemic has shifted their focus towards the social component of ESG.
Karen Smart, head of consultancy with the AoEC observed: "The Covid-19 crisis has impacted many aspects of how business is done. We are seeing an uptick in organisations prioritising purpose over profit, whether that be in reevaluating the reason the business exists, to making benefits packages more relevant to the current needs of employees. Many leadership teams are reviewing their contribution to the world at large and this is beginning to drive big changes in corporate culture, work/life integration, the provision of learning and development, stakeholder relations and how businesses are being future proofed by building better capacity and resilience at individual and organisational level."
As the 2020 CEO Outlook has found, this is an unparalleled time in history and is being used to shift and enhance relationships with employees, customers and society at large. Many organisations are keen to capitalise on the unexpected positives that the pandemic has brought and define a new future with more hybrid working, capital investment in technology to embrace digitalisation and being braver in experimenting with how work is done.
Scrutiny of corporate actions has never been stronger and to maintain the trust of employees, customer and communities, CEOs must demonstrate that they live and breathe their organisation's purpose. As KPMG's survey highlights, many CEOs are more than willing to lead by example in these most challenging of times.
The AoEC's consultancy services

"The AoEC's consultancy services are offered to organisations and feature a portfolio of tailored coaching based solutions and products that can serve to address a multitude of issues facing both large and small businesses today. We work at all levels within an organisation to help build a coaching culture where the emphasis is placed on improving performance, maximising your people's potential and driving business success."