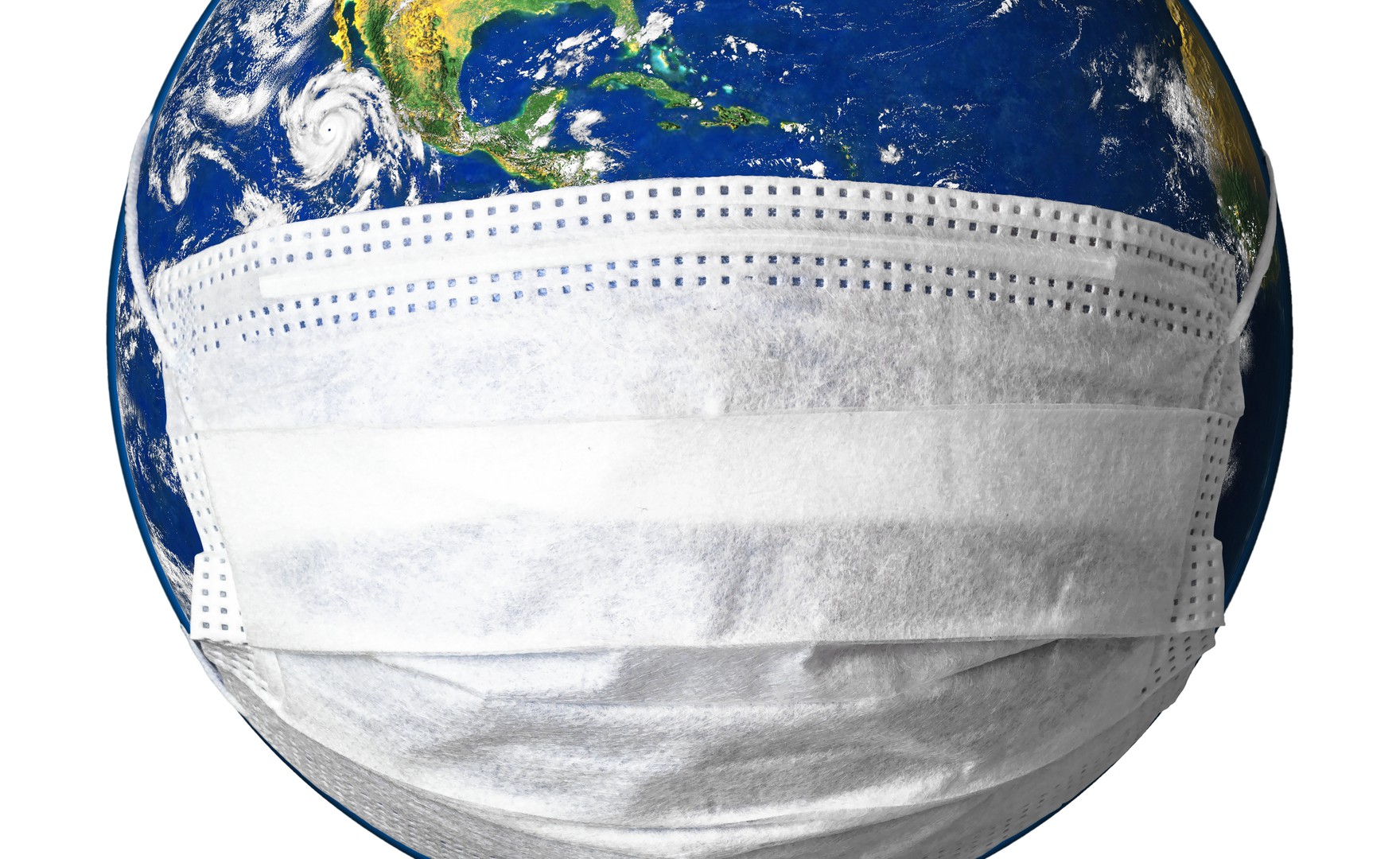 We would like to take this opportunity to let you know about a project that we are involved in to rapidly and effectively roll out pro bono support in the form of coaching and other interventions such as mindfulness to key NHS workers impacted by the COVID-19 pandemic.
Our 'COVID-19 Rapid Response Coaching' initiative seeks to be as agile, rapidly responsive and fit-for-purpose as possible, given our overarching purpose to be of service to the highest number of people in the fastest possible timeframe in a way that's tangible, professional and sustainable so that we can equip them to feel and be more resourceful to themselves and others, and be able to attend to their own health.
We already have more than 150 coaches ready to meet demand, and many others in the pipeline. We are currently trialling our approach in the Royal Free NHS Trust among frontline staff and exploring rolling out in parallel in other London trusts. Already we have matched almost 50 coaches and clients.
We are building a community of coaches who, in addition to being highly professional and experienced, are:
Not wedded to one single model and who are able to where appropriate draw on approaches focusing on 'being', such as Gestalt, mindfulness, somatics and the like
Highly psychologically-informed, including around working with trauma, distress, and other mental health issues: this is really key as at the very least, given what's at stake, it's vital to do no harm
Compassionate
In individual supervision but also participating in the group supervision programme we are developing
Appropriately qualified
Able to evidence appropriate credentials, including PCC or MCC, or the equivalent
The core team continues to grow and consists of Conscious Leader CEO Mark McMordie whose brainchild this initiative was, Lindsay Wittenberg, Liz Hall, and some of the team here at the AoEC, Lee Hecht Harrison and Ashridge amongst others. It also draws support from a growing range of experts on topics such as trauma and compassion.
Being able to support the frontline NHS in any way we are able is a privilege. People dedicated to saving lives while putting themselves at risk is truly humbling.
If you're a coach and you'd like to offer your services on this programme, please complete and submit this coach application form.