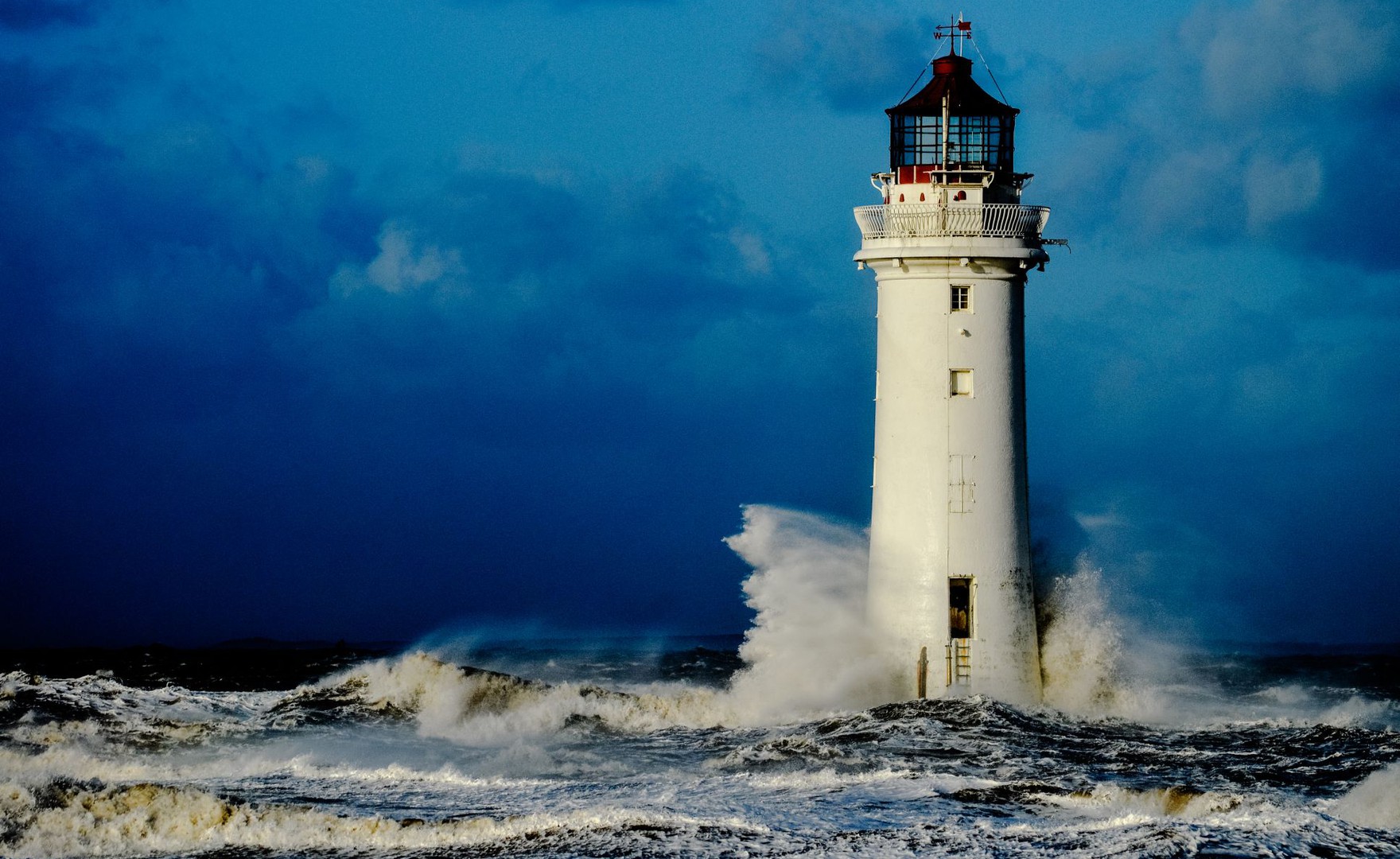 Wellbeing of the workforce is often sacrificed for the goal of high performance. But it creates long term issues that bite back.

Increasing numbers of staff suffering from burnout and stress and decreasing numbers in staff retention begin to tell the story. Josh Bersin, the influential HR consultancy, reports that more than 30% of US workers will voluntarily change jobs this year. The War on Talent will be partly fuelled by organisations scrambling to become 'Employers of Choice'. This will mean jacking in tick-box wellbeing initiatives which whilst well intentioned sit on the side of the organisation, to placing wellbeing at the heart of the day-to-day work.

Workforce resilience is key to reducing stress, adapting to change, boosting your business, and re-energising your whole team.
Shifting the rhetoric from mental ill health to high performance and wellbeing
Resilience is your capacity for change. Indeed if you are measuring resilience, you need to measure both the demand and the capacity side, and the consequences. Resilience Engine research shows that 82% of working people experience the demand for resilience as high, whilst only 10% say it is manageable. Performance issues are omnipresent – procrastination and short-termism together account for around 65% of the behavioural impact of negative stress.

Resilience fully incorporates wellbeing: the more well you are, the more adaptable you will be to change. Resilience delivers on increasing capacity, clarity, extended perspective, increased focus and a release of creativity. If your people are more resilient, they're more productive and well. That's the bottom line.
Resilience is dynamic and can be highly contextual. The Resilience Dynamic® research model demonstrates this variability and why different levels matter. Instead of accepting mediocrity or the overwhelm due to too much challenge, you can shift towards Breakthrough.

How does this work?
Resilience acts as a buffer to stress. When your resilience is high, you are able to successfully absorb the stress from stressors leading to an improved ability to function.

Resilience releases capacity. When you operate at the highest levels of resilience you remain adaptable, resourceful, and energised no matter what's going on. You see the wood from the trees and smooth the bumps well in advance.
Resilience creates surplus - releasing more energy and flow, unlocking your ability to anticipate, act proactively and innovate.
Resilience relies on 'being present'. Rather than being caught in 'do-do-do', resilience enhances your chance to 'be'. Wellness unlocks. Perspective is regained. Stress diminishes, and better decisions flow.


Resilience and wellbeing are synergistic. Invest in your people's resilience is a straightforward activity. There are many practical, and indeed easy things that can be done.
But having it sit on the side won't make the difference – you need to bring this is in so you manage the resilience demand versus the resilience capacity day to day. Your workforce deserves to perform well, without compromising their wellbeing.
Discover more about resilience coaching and resilience coach training offered by the AoEC and Resilience Dynamic® here