Practitioner Diploma in Executive Coaching
Upcoming course dates:
14 October 2023 - 18 February 2024
Turkey/Live Virtual Sessions
AoEC Turkey has been committed to offering the highest standards since 2012. Providing internationally recognised coach training qualifications, our programmes are accredited by the European Mentoring and Coaching Council (EMCC), International Coaching Federation (ICF) and Association for Coaching IAC).
Our programmes combine theory with practise to draw out the very best of your abilities when working with people. We will develop your coaching skills further and help you find your own, unique coaching model. In supporting you to become professionally qualified, you will be equipped with the core skills needed to coach senior executives and organisational clients.
Learning to be a truly great coach is a profound and personal journey and we have built a professional community to allow you to network with fellow professionals, access learning and business resources.


"It is possible to blend different disciplines of coaching models that support creativity, flexibility and authenticity as a coach. Designing your coaching model enables to take a photograph of your current state, to think about your future self and to design a road map to close the gap. Mentor coaching also enriches the programme."
Zeynep Baler, Hewlett Packard
"Having a wide range of different coaching models in your pocket and to be free about creating your coaching style is just great! The AoEC Practitioner Diploma in Executive Coaching Programme gave me exactly what I have wanted. It has not only given me a helicopter view of theory, principles and values of various models but also helped me to identify my own coaching style. I had lots of opportunity to practice, to see what others doing and learn from them during the training. No matter where the new skills and techniques will be used, I believe that it is a very good opportunity for my own personal development, highly recommended!"
Belgin Ertam, General Electric
Meet The Team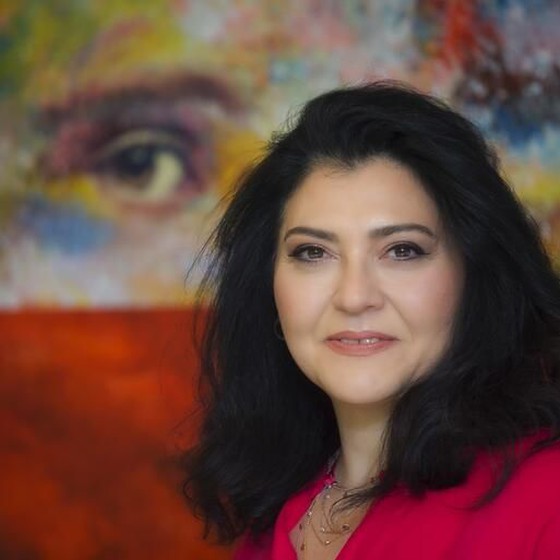 Gamze Acar Bayraktaroglu Head of AoEC Turkey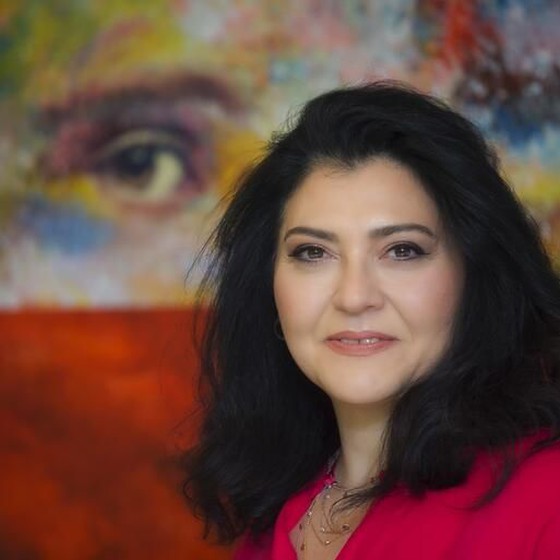 Gamze Acar Bayraktaroglu
Gamze Acar Bayraktaroğlu is an experienced leadership trainer of 24 years, internationally accredited EIA Master Coach and has been coaching executives and teams for 15 years. Gamze is also ESIA accredited coach/mentor supervisor, an EMCC's coach assessor and co-author of a book called- MANAGERS AS COACHES. She has deep experience in facilitating leadership, teambuilding, coaching and mentoring skills trainings. Gamze is in the global trainers team of New Haven from NY, USA and Demos-Hemsley Fraser from Germany and Talentis from France. She is one of the global coaches of Human Systems from UK and PeakInsight from USA and part of World Bank's coach and facilitator pool. Gamze consults organisations for creating leadership and coaching cultures. She facilitates groups, writes articles on related subjects at Harvard Business Review blog and presents in national and international conferences. She is also a mentor coach and mentor trainer with her 3000+ executive coaching hours.