Coaching Skills Certificate
Upcoming course dates:
23 November 2023 - 24 November 2023
Poland/Live Virtual Sessions
Practitioner Diploma in Executive Coaching
Upcoming course dates:
07 November 2023 - 21 February 2024
Poland/Live Virtual Sessions
AoEC Poland is a leading provider of accredited executive coach training for corporate leaders, entrepreneurs, and coaches.
The AoEC Poland team will work closely with you to develop your own, unique signature approach and coaching model and support visionary leaders who want to inspire connect and succeed. Whether you are a coach, trainer, mentor, business leader, experienced professional or beginner, our triple-accredited coaching courses offer the opportunity for you to gain a professional coaching qualification that is recognised worldwide.
Our coach training is certified by the International Coaching Federation (ICF), European Mentoring and Coaching Council (EMCC) and the Association for Coaching (AC) and is designed to provide you with all of the core skills necessary to expertly and confidently coach your clients or colleagues to success. Programmes are available in Polish and English.


4
Programmes delivered in both Polish and English
1410
coach training delivered to over 13,000 from all over the world
20
over twenty years as a global leader in the coaching industry
Meet The Team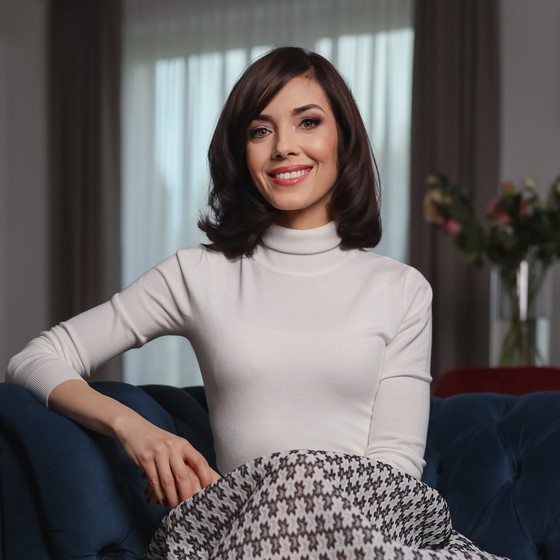 Natalia Zalesinska Head of AoEC Poland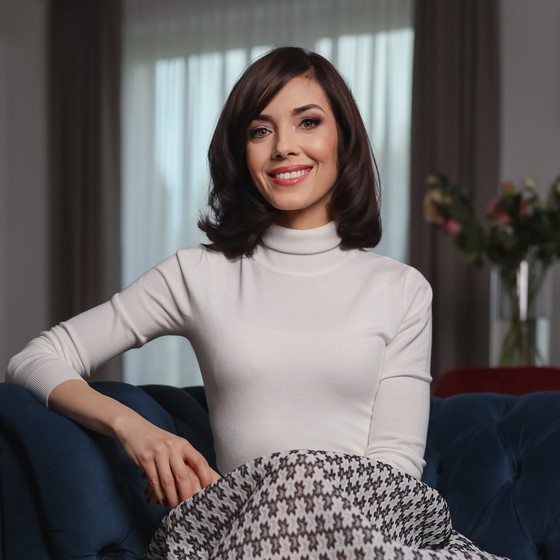 Natalia Zalesinska
Masters Degrees in Occupational Psychology and Human Resources Management, NLP Master Practitioner,Integrative and Generative Coach, Advanced Diploma in Executive Coaching (AoEC), Founder of Metta Coaching. Natalia is fascinated by the mystery of human nature and potential, trying to understand and find the key to unlock people's ability to blossom and thrive. Natalia was working in London for over a decade as an HR business partner and consultant for international banks and financial institutions. The understanding she gained from this experience has afforded her a unique insight into, and an understanding of, the challenges and complexities faced by leaders as well as what is required for exceptional leadership. She has coached both corporate leaders and entrepreneurs, with a particular interest in those driven to inspire and make positive impact. Natalia extends executive coaching beyond the usual; also delivering transformational coaching programmes to those seeking to connect with their inner wisdom, to express their unique individuality and to create an extraordinary and meaningful life.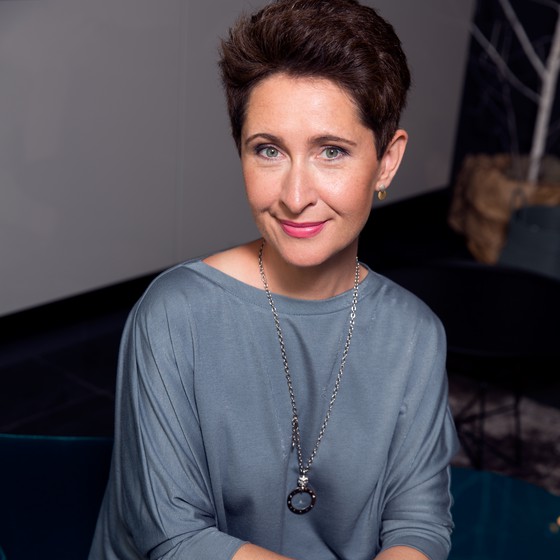 Magda Żmijewska Faculty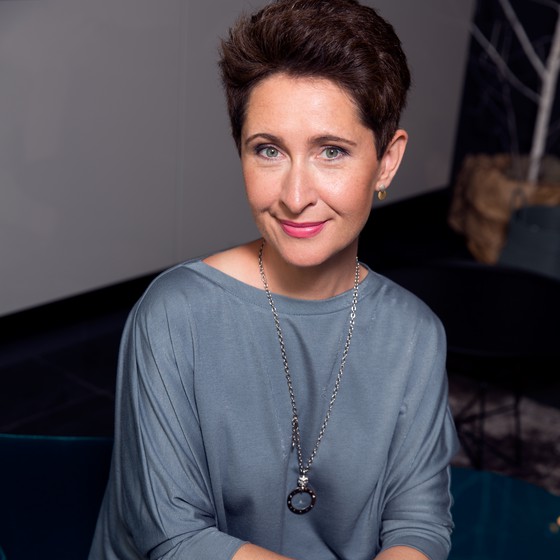 Magda Żmijewska
In 2022, Magda was invited to join the Encyclopedia of Personalities of the Republic of Poland in the field of Business and Economics, 8th edition. She is a focused expert in developing leaders and professionals in business. Her specialist areas are: leadership, executive coaching, diagnosis and development of managerial competencies, intra and interpersonal communication, talent, life energy and change management. For over 15 years she worked in large international organisations as an HR Manager with brands including MTV Networks Polska, TVN S.A., Grupa Pracuj. Today she works as a freelancer and supports the development of organisations and leaders as a certified executive coach (AoEC, PCC ICF, ECPC). She learned life energy management from Shaolin Zen Master Hua Yang by exploring the secrets of his original life-extending system Calligraphy Health. She is the author and director of a postgraduate course at the Collegium Humanum School of Management in Warsaw - Executive MBA Leadership and Coaching with the prestigious AoEC Coaching Skills Certification.
For all enquiries:
Natalia Zalesinska
+44 (0) 755 401 4855 (English number) or
+ 48 (0) 797 682 705 (Polish number)
natalia.zalesinska@aoec.com