AoEC Switzerland
Transforming individuals and teams through executive coach training and development.
Practitioner Diploma in Executive Coaching
Upcoming course dates:
There are currently no dates available for this programme. If you would like to be kept informed of upcoming dates please click the button to get in touch.
AoEC Switzerland offers internationally recognised coach training programmes in executive and team coaching.
Supporting executive leaders and organisations looking to build or embed a coaching philosophy into their business, our team also works closely with individuals working towards becoming professionally qualified coaches with programmes accredited by the International Coaching Federation (ICF), European Mentoring and Coaching Council (EMCC) and Association for Coaching (AC).
We believe in experiential learning and all our courses provide an engaging balance between theory and live practise. The learning environment is enhanced with an interactive, online platform and we also provide participants access to a digital collaboration tool for ongoing support and networking. Held in Zürich, Geneva, Basel or Central Switzerland, our programmes are delivered in English with the potential to be delivered in French or German.

Please note that we are in the process of converting from ICF ACSTH accreditation of our Practitioner Diploma to the new ICF Level 1 accreditation. This will take effect from 2023.


Meet the faculty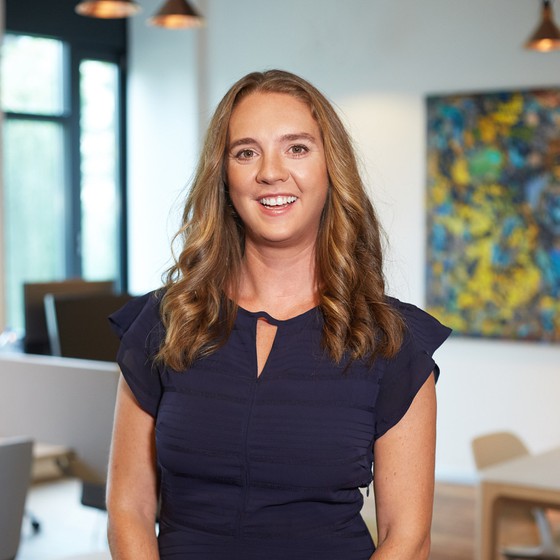 Rachael Waldinger Faculty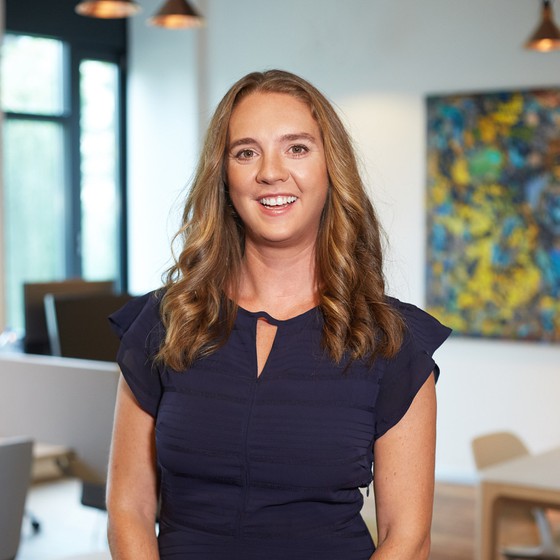 Rachael Waldinger
Rachael has significant business consulting experience in healthcare technology, gained whilst working with a number of different medical device corporations and medical insurance providers and from running her family business. She utilised her skills and intuition for coaching for more than 12 years in business before becoming an AoEC Accredited Associate Executive Coach. Rachael believes that people develop professionally as they learn about themselves personally. She has a natural and engaging style and loves learning and improving. She is a graduate of the AoEC's Advanced Practitioner Diploma in Executive Coaching and has a Bachelor of Science in Human and Organizational Development & Minor in Leadership and Organisational Effectiveness from Vanderbilt University, USA.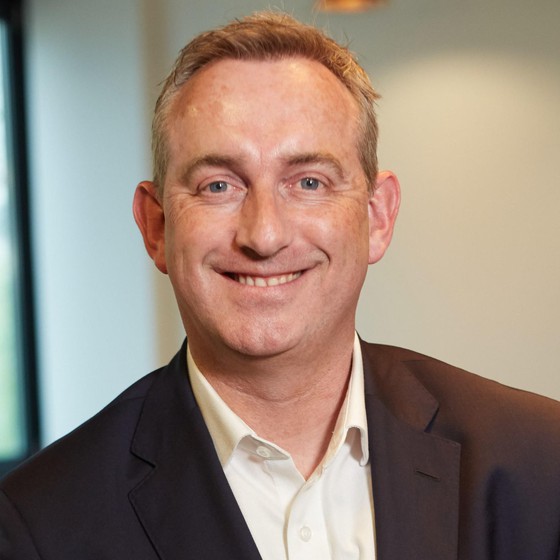 Philip Atkinson PCC Faculty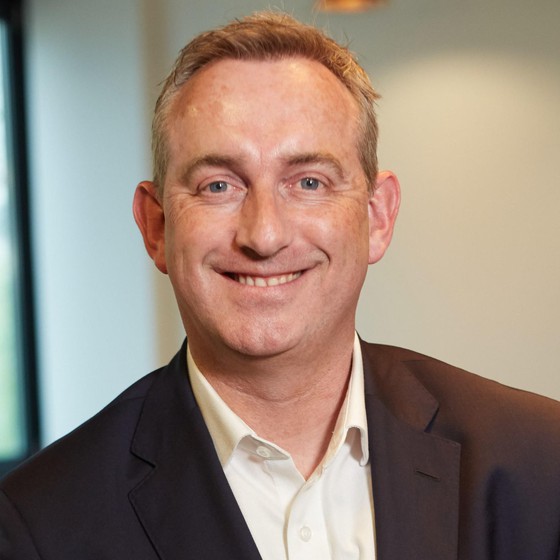 Philip Atkinson PCC
Philip's natural curiosity about how teams function and how leaders shape their teams has drawn him to study coaching. He first started to study coaching to be a 'better line manager' when he was tasked with restructuring a large finance and procurement department. He has since continued his academic and practical study by focusing on Systemic Team Coaching and has completed the AoEC's Advanced Practitioner Diploma in Executive Coaching. He is also a certified user of the Leadership Circle Profile model in addition to Agile Transformation, Scrum and ADKAR Change Management methodologies. Philip has gained experience building and shaping high-performing teams over 25 years at Roche, Novartis, Reckitt Benckiser, Sanofi and The Publicis Group of Communications Agencies.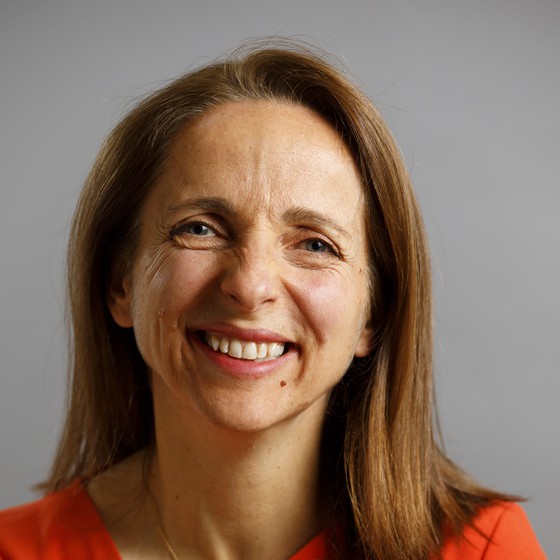 Valérie Weston Faculty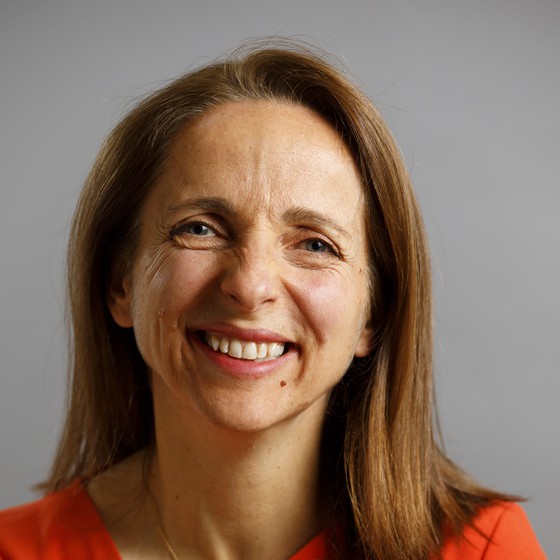 Valérie Weston
Valérie is a member of faculty for the Practitioner Diploma in Executive Coaching. She is an ICF certified executive coach, coach mentor and leadership consultant, and has over 20 years of experience in the field of people development. Committed to helping individuals and teams make the most of their talents, Valérie believes in mixing lightness and depth to create a supportive yet challenging environment where people can explore, reflect and grow. She has coached and trained executives at all levels from junior managers to managing directors and her clients include DuPont, PwC, HSBC, the World Health Organisation, Smiths Group, Forum for the Future, Concern Universal, Ardagh and Buckingham Palace. Valérie previously held senior leadership and global commercial management roles at a FTSE 100 company and was a volunteer with VSO in Africa. Her coaching roles and qualifications include: - Practitioner Diploma in Executive coaching (AoEC) -Team coaching certificate (AoEC) -Master trainer in coaching / management programmes (HSBC) -Co-active Coach (Coaches Training Institute) -Executive coach and member of faculty for HSBC University, the CIPD and the Leadership Trust. A dual French and British citizen, Valérie is happy to work in French or English.